CAMPI, TMA enjoy sales rise in Sept.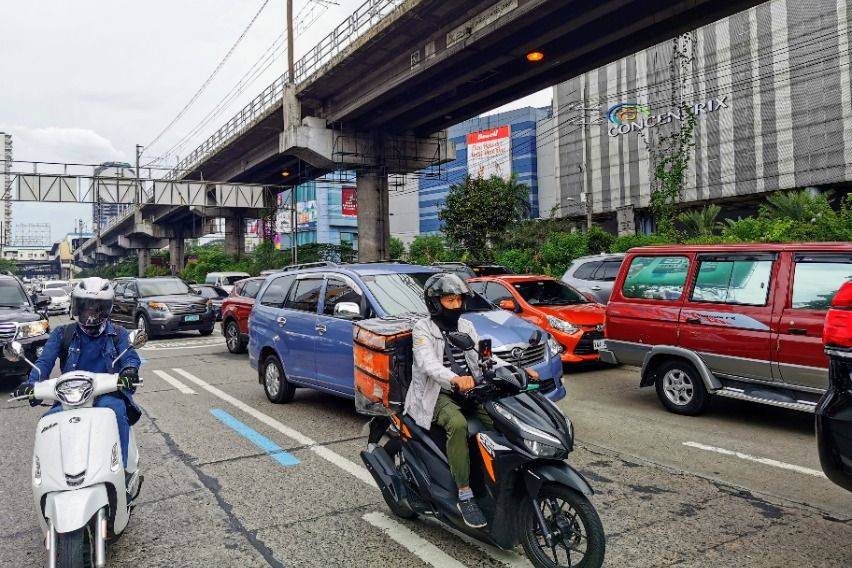 The local car and truckmaker's groups enjoyed quite an improvement in vehicle sales for September.
Based on the joint report of the Chamber of Automotive Manufacturers of the Philippines, Inc. (CAMPI) and Truck Manufacturers Association (TMA), total vehicle sales for last month went up by 35.6 percent after selling 21,493 units in comparison to the 15,847 vehicles rolled out in August 2021.
However, versus September 2020 sales, the figure went down by 12.4 percent (from 24,523 units).
Year to day, the CAMPI-TMA figure is up by 29.5 percent compared to the same period last year — delivering 191,605 vehicles to buyers for the whole nine months of the year, versus the 148,012 units turned over to customers in 2020.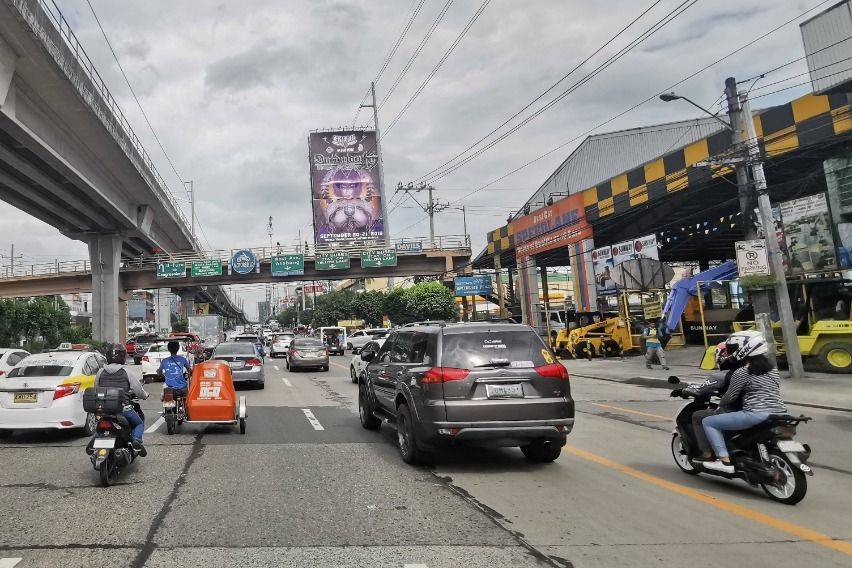 CAMPI President Atty. Rommel Gutierrez described the double-digit month-on-month positive performance as a favorable development, noting that that such movement is crucial in hitting the industry's sales target by yearend.
"Amid the challenges, the industry's optimism still lingers for a better sales performance in the fourth quarter this year. This is driven by the overall improved consumer confidence resulting from a more buoyant economic condition and household spending, according to the recent government data," he was quoted as saying.
Toyota Motor Philippines is the overall leader in YTD sales with 92,318 units sold, trailed by Mitsubishi Motors Philippines Corporation with 26,830 vehicles handed over to clients. In third to fifth spots are Ford Philippines (14,704 units), Suzuki Philippines, (14,445 vehicles) and Nissan Philippines (13,235).
Photos from Ruben D. Manahan IV
Also read:
CAMPI, TMA: Aug. sales drop by 26%
PH car, truck makers group register 4.7% sales rise in July