CAMPI, TMA show steady growth in October
Sales for the Chamber of Automotive Manufacturers of the Philippines, Inc. (CAMPI) and Truck Manufacturers Association (TMA) showed a steady increase year-to-date.
KEY TAKEAWAYS
How much increase in sales did CAMPI-TMA experienced in the full 10 months of 2021?
They enjoyed a 23.8 percent growth in October 2021 after rolling out 214,186 units to customers.
Who are the five leading sales drivers for the group last month?
The top five local distributors for the CAMPI-TMA are Toyota Motor Philippines, Mitsubishi Motors Philippines Corporation, Ford Philippines, Suzuki Philippines and Nissan Philippines, respectively.
Based on their joint report, they have enjoyed a 23.8 percent growth in the full 10 months of 2021 after selling 214,186 units to customers.
In October 2021 alone, the two groups had turned over 22,581 units to buyers — a 5.1 percent sales improvement against the 21,493 vehicles rolled out in September.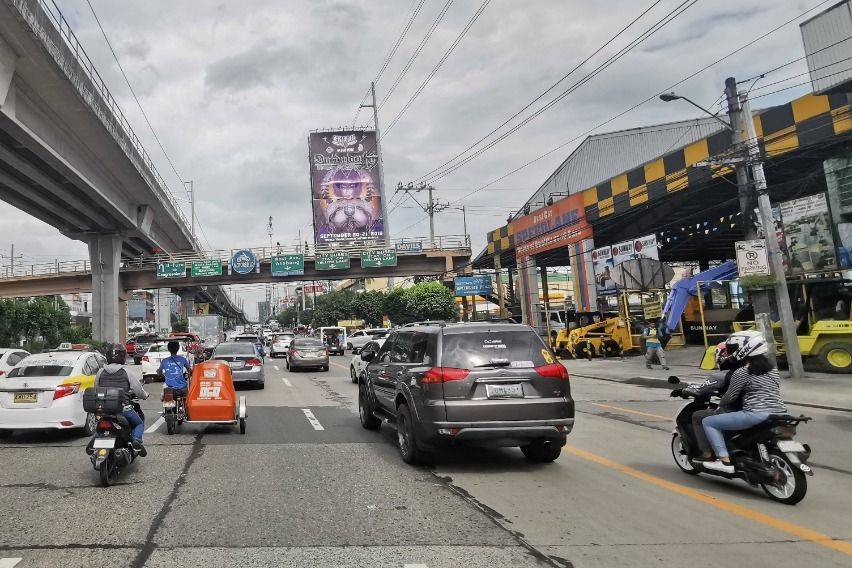 CAMPI President Atty. Rommel Gutierrez gave the assurance that the automotive "will surpass last year's performance" considering October's sales output.
"Likewise, we continue to discuss relevant issues with the government aimed at ensuring full recovery of the industry as the country's economic growth outlook is upgraded," he added.
Despite the positive performance, last month's sales dropped by 9.8 percent when compared to October 2020. Back then, the group had turned over 25,023 vehicles to customers.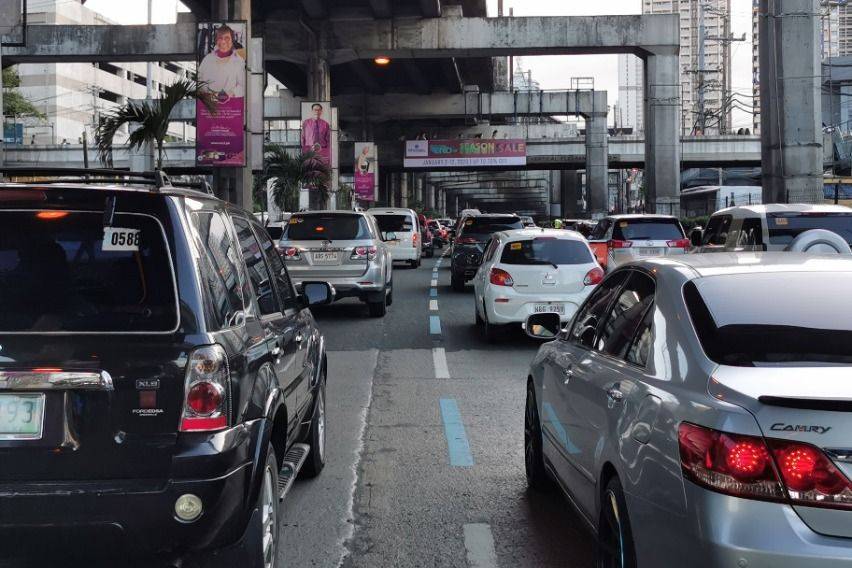 Toyota Motor Philippines remains the top sales driver for the group, with 103,475 vehicles handed over to customers, followed by Mitsubishi Motors Philippines Corporation with 29,565 units rolled out to buyers.
Ford Philippines is in third position with 16,294-unit sales output trailed by Suzuki Philippines, which had 15,909 units delivered to customers.
Rounding up the top five marques for CAMPI-TMA is Nissan Philippines , which sold 15,122 vehicles during the January-October period.
Photos from Ruben D. Manahan IV
Also read:
CAMPI, TMA enjoy sales rise in Sept.
CAMPI, TMA: Aug. sales drop by 26%