CAMPI, TMA sales down 11% in Jan.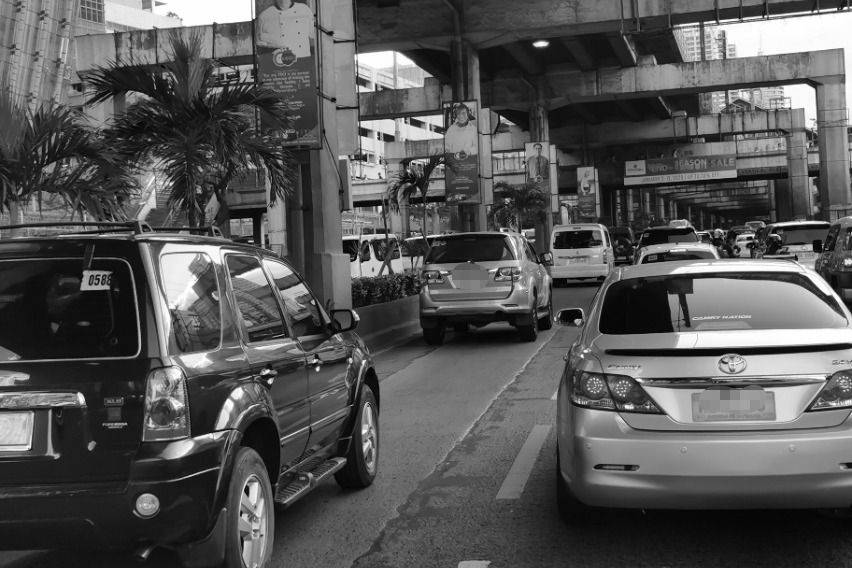 After ending 2021 on a high note, the Chamber of Automotive Manufacturers of the Philippines, Inc. (CAMPI) and Truck Manufacturers Association (TMA) have encountered an 11.2-percent sales decline for the opening month of 2022.
KEY TAKEAWAYS
How many vehicles did the Chamber of Automotive Manufacturers of the Philippines, Inc. (CAMPI) and Truck Manufacturers Association (TMA) sell in January 2022?
Based on their joint report, the two groups sold a total of 20,765 units.
What caused the sales slide in January 2022?
Aside from January being a "slow month," the restrictions following the COVID-19 case surge affected the sales output.
Based on the joint CAMPI-TMA report, only 20,765 units were sold last month unlike the 23,380 vehicles delivered to customers in January 2021.
The same numbers also indicated a 25.4-percent slide when compared to December 2021's 27,846 examples rolled out to buyers. To note, December 2021 registered the highest monthly sales performance for CAMPI and TMA since the advent of the pandemic.
CAMPI President Atty. Rommel Gutierrez said that slowdown in sales was anticipated as it happens every first month of the year after coming from a high sales volume every holiday season.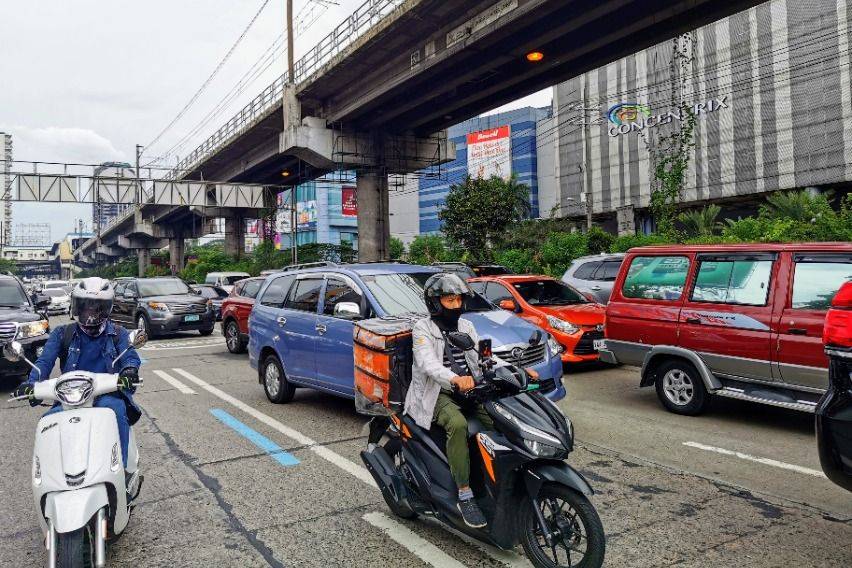 Aside from that, the January 2022 performance can also be attributed to the tighter restrictions that were re-imposed following the surge of COVID-19 cases in the National Capital Region and nearby provinces, resulting to a "lukewarm reception for big-ticket items spending."
"The pandemic is something that the industry will have to continue dealing with during these uncertain times just like other industries even with the rollout of the vaccines. Hopefully, the COVID-19 will be contained in the foreseeable future so we can all get back on track to recovery", Gutierrez noted.
The commercial vehicle segment — which includes light commercial vehicles as well as trucks and buses — had the least decrease in year-to-date sales percentage (6.9 percent) after selling 14,981 units in January 2022 when compared to the same period last year, which had 16,085 vehicles sold.
Passenger car sales only reached 5,784 units, showing a 20.7-percent drop from the 7,295 examples bought by customers.
The top five local distributors are Toyota Motor Philippines (9,877 units), Mitsubishi Motors Philippines Corporation (2,954 units), Nissan Philippines (1,781 units), Suzuki Philippines Inc. (1,430 units), and Ford Motor Philippines Inc. (1,213 units).
Photos from Ruben D. Manahan IV
Also read:
CAMPI, TMA enjoy biggest monthly sales performance this year in Nov.
CAMPI, TMA show steady growth in October