CAMPI-TMA YTD sales grow 31% in Nov.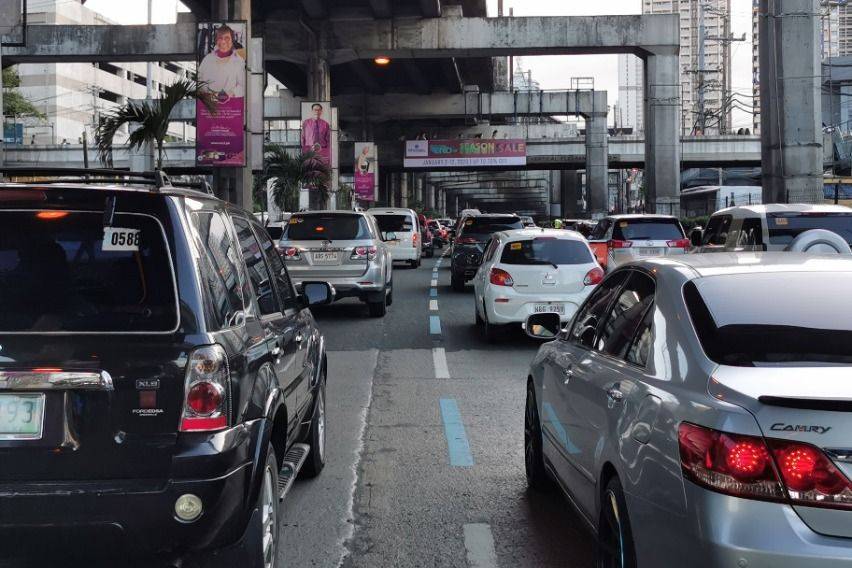 The Chamber of Automotive Manufacturers of the Philippines, Inc. (CAMPI) and Truck Manufacturers Association (TMA) experienced a 31-percent increase in vehicle sales for the full 11 months of 2022.
KEY TAKEAWAYS
How many vehicles were sold in the full 11 months of 2022?
The groups sold a total of 315,337 units for the January-November 2022 period.
How many vehicles did the Chamber of Automotive Manufacturers of the Philippines, Inc.and Truck Manufacturers Association sell in November 2022 alone?
Last month, CAMPI and TMA were able to sell 35,037 units.
Based on their consolidated report, the two groups were able to deliver a total of 315,337 units for January to November this year, in comparison to the 240,642 vehicle units retailed for the same period last year.
Last month, CAMPI and TMA had collectively rolled out 35,037 examples to customers, reflecting a 32.4 percent rise over the 26,456 units delivered to clients in November 2021. The November 2022 sales performance is nine percent higher than the 32,146 vehicles purchased in October 2022.
Continuing to push the strong sales thrust is the commercial vehicle segment. The aforementioned segment — which holds 75.49 of the 2022 year-to-date sales output last month — has already sold 238,054 units, showing a 45.3-percent rise against the 163,829 vehicles delivered to buyers during the same timeline in 2021.
Passenger car sales enjoyed a meager growth, selling 77,283 units in January-November 2022. This is 0.6 percent higher than its sales performance last year of 76,813 units.
CAMPI President Atty. Rommel Gutierrez expressed the groups' optimism in exceeding the sales target for the year.
"The auto sales performance has been improving, recording double-digit growths for nine successive months. With the continued growing consumer demand for new motor vehicles, the industry is convinced and confident in exceeding its sales forecast of 336,000 this year," Gutierrez was quoted as saying.
"The automotive industry underscores the importance of pent-up demand from consumers supported by continued economic recovery, boosting business and consumer confidence. These, alongside the containment of the pandemic, are significant factors towards sustained growth," the CAMPI chief added.
Toyota Motor Philippines (TMP) remained as the top vehicle distributor in the country, selling 156,874 vehicles and cornering 49.75-percent share of the market. Following TMP is Mitsubishi Motors Philippines Corporation with 46,692 examples retailed to customers and holding 14.81 percent market share.
In third place is Ford Motor Philippines Inc. with 21,450 vehicles and taking 6.80 percent of the local January-November 2022 car sales.
Taking the fourth and fifth spots are Nissan Philippines Inc. and Suzuki Philippines Inc. after selling 19,373 and 18,118 units, respectively.
Photos from Ruben D. Manahan IV
Also read:
CAMPI, TMA sales grow 64% in September 2022
CAMPI, TMA sales nearly doubled in Aug.
Car Articles From Zigwheels
News
Article Feature
Advisory Stories
Road Test