Car-Buying Scams: 5 Ways to Avoid Becoming a Victim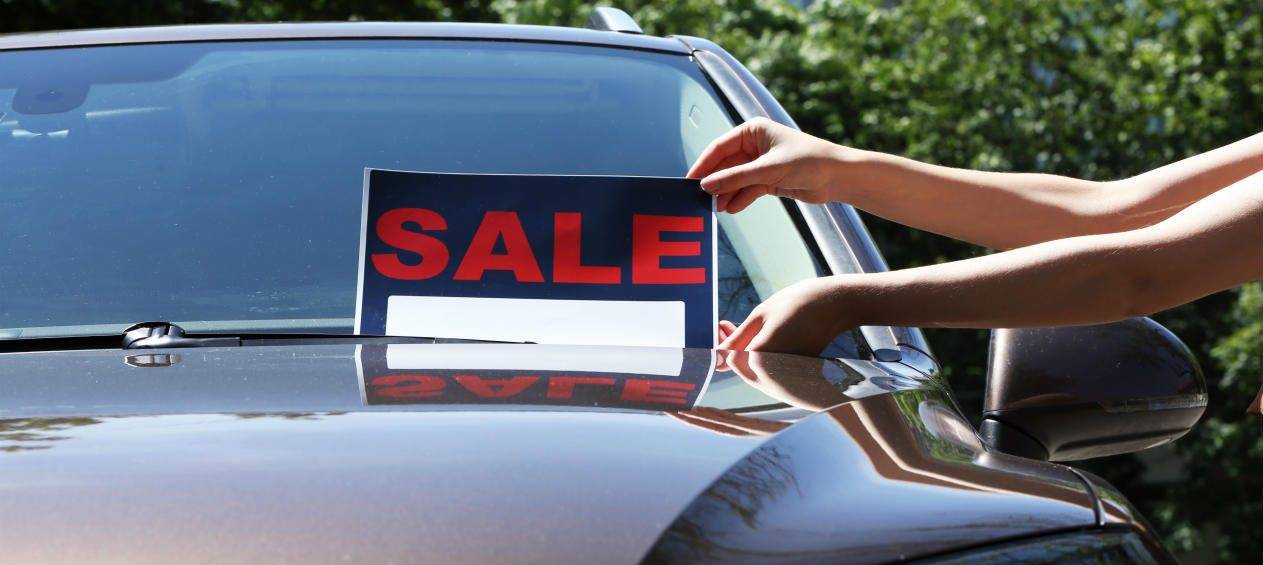 Car buying scams abound. Put simply, there's no shortage of shady individuals who pose as private car sellers to pull a fast one on an unsuspecting car buyer. Recently, more than 60 victims trooped to the Department of Justice (DOJ) to file their cases against a syndicate that allegedly sold rented cars to them and ran away with their money.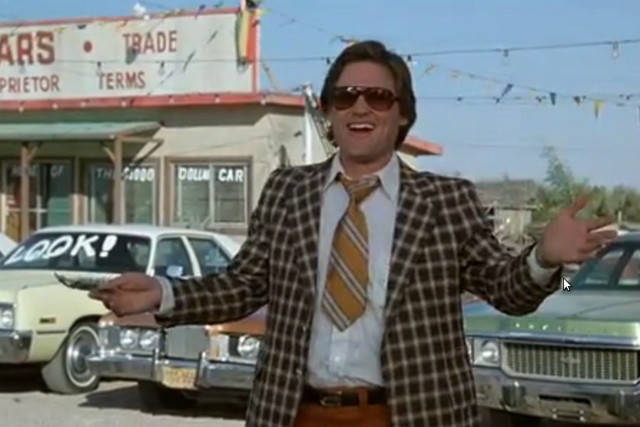 ©suatrong.com
Considering that the money you invest in buying a car is the result of your own blood, sweat and tears, you need to know how to protect yourself and avoid parting with your money on a lie. In nearly all cases, falling victim to scams can be avoided if a buyer practiced better caution.
If the offer sounds too good to be true it likely is. Carmudi gives you these five tips to prevent yourself from stumbling and falling into a car buying scam.
1. Know the actual price of the vehicle
Scammers often use low prices to entice victims. If the price of the vehicle seems too low in comparison to what the typical value of that make and model is, then you'll want to know the reason behind this. If you can't verify the reason, or if there's something off about it, it may be better for you to walk away from the sale. Remember, there's always another car out there that can suit your needs just fine.
2. Verify the seller's and the car's identity
Ask the seller for proof of identity. Make sure it's a government-issued ID, such as a Social Security card or driver's license. Check that the seller's name and address match what's printed on the vehicle registration form. As well, make sure you're looking at the original registration form and not just a copy. With the registration form, compare the make, model, year, and vehicle identification number (VIN) of the car with what's on paper. Check for evidence of tampering.
3. Never use wire transfers for payments
Legitimate car sellers will never use wire transfer. If you're dealing with a private seller and they insist that you use a wire transfer service such as Western Union or MoneyGram, ask to use another mode of payment—preferably one where proof of identification is necessary. Scammers love using wire transfers because these services often have lenient application processes, making them difficult to trace. Once the money disappears, you won't be able to recover it.
4. Use anti-stolen car tools
You may hold the keys in your hands and have the paperwork stating you're the vehicle's registered owner, but none of these confirm that the law supports your car ownership. If the car is stolen, technically, it still belongs to the original owner. You can find out if a vehicle is stolen by texting its plate number to the Land Transportation Office (LTO) SMS service. Just text LTO VEHICLE (insert vehicle plate number here) then send to 2600. After the LTO's computers check out their database, you'll have your information.
Another tool that you can use is the Highway Patrol Group's (HPG) Facebook account. Since August 2015, each of the HPG's regional units have been using their Facebook accounts to post information on the vehicles they recovered. Though it certainly takes time and effort to sift through the pictures, it's time well spent as long as you avoid purchasing a stolen car.
5. Take the vehicle for a pre-purchase inspection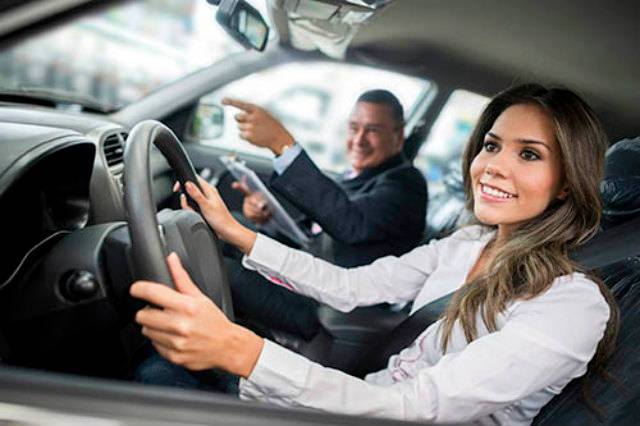 ©universityautomoscow.com
When you get the chance to inspect the vehicle, do so thoroughly to make sure everything is in good working condition. The true owner of the vehicle will know which parts are malfunctioning or broken, so if he's just as surprised as you that the electric window won't budge, start being wary. Get an independent mechanic to give the vehicle a detailed inspection. When taking the car out for a test drive, take at least 15 to 30 minutes to accurately gauge how well the vehicle runs. Offer to pay the gas if you have to.
Do you have any other anti-car buying scam tips that you can share with us? Let us know in the comments section below.