Car Rental Services in PH to Date Your Loved One this Valentine's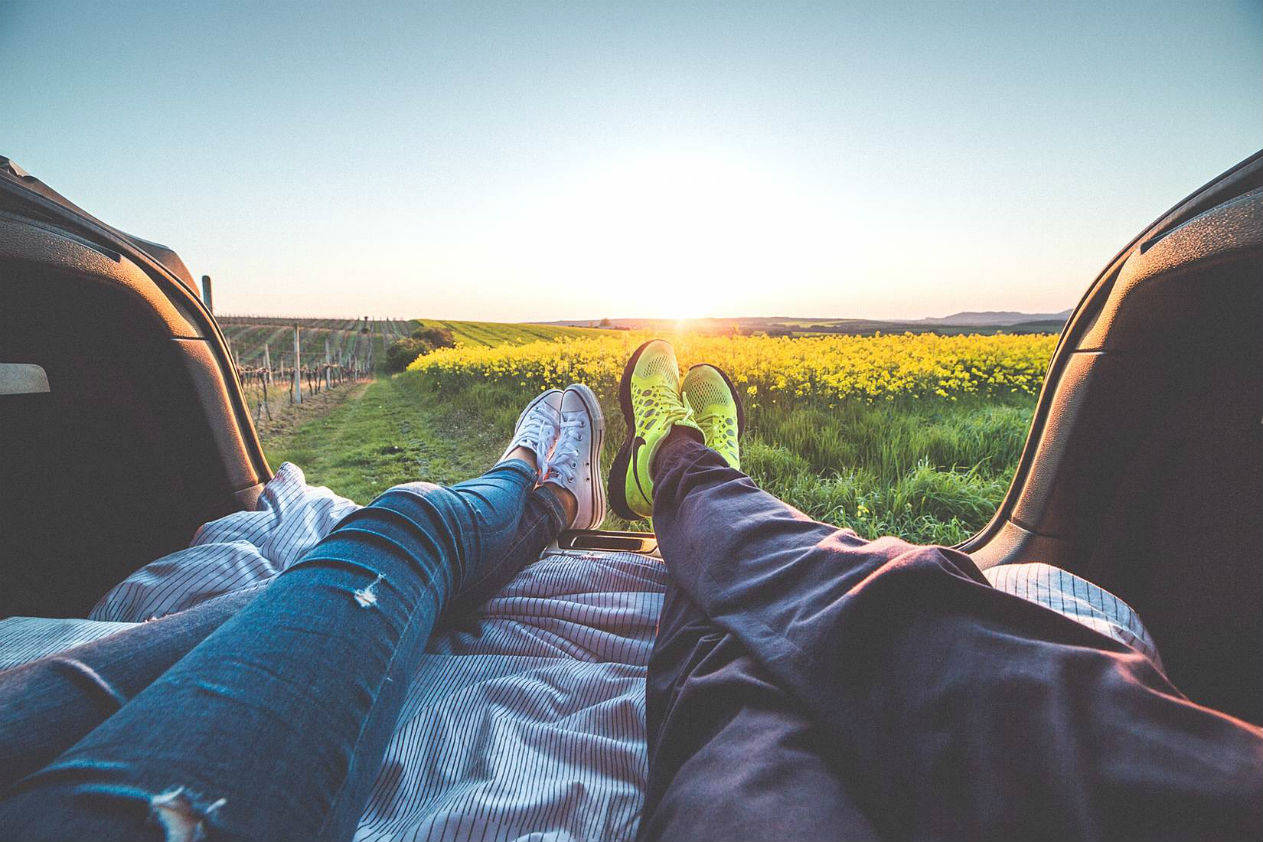 Valentine's Day is here, and for couples all over the world, this means going on a romantic date with their partners. Sure, any gal will appreciate the usual gesture of flowers, chocolates, and an exquisite dinner, but if you want to level up you style, you might want to throw in a classy car rental into the mix. Here are some of your best options when it comes to having high-class, sultry ride for your date night this Valentine's
LXV Car Rental Manila
lxvcars.com
LXV Cars calls itself the 'connoiseur of luxury chauffeured car rentals in the Philippines.' The company is based Manila, and their fleet consists plenty of luxurious models from Mercedes-Benz to Rolls-Royce and more. What's more, you can opt to have one of their professional chauffeurs accompany you—for an additional price, of course. Aside from cars, they also rent out yachts, boats, jets, helicopters, and even vacation retreats. Indeed, they offer the complete Valentine's getaway possible. Get in touch with them here.
Don Robert's Bridal Cars
bridalcars.com.ph
If you're already on your way to the altar, then use your Valentine's date as an opportunity to test drive your ride for the big day. Don Robert's Bridal Cars has served more than a thousand weddings, bringing soon-to-be-married couples in style to their wedding destinations. This rental car service provider has won plenty of accolades including TOP BRAND Awards, 2011, 2012 and 2013; Top Booker Getting Married Bridal Fair for bridal car category; and2013 Best Bridal Car Provider (Gold Awardee) Top Brand Awards to name a few. Their lineup includes eight different Mercedes Benz models from different eras to suit your preference and even luxury vintage cars such as the 1929 Cadillac pictured above. You may get in touch with them here.
Reserve Car Rentals
reservecarrentals.com,ph
If your gal is the type who's not looking for anything fancy, thank the gods and consider yourself lucky, then call Reserve Car Rentals to book a ride for your date tonight. Their cars are the type that doesn't call attention, but they're respectable nonetheless. And their prices are pretty competitive as well. They've got a whole host of Toyotas, an Alphard, and a Mercedes Benz C200 if you're willing to splurge a little more. You may contact them here.
Grab
grab.com
Well, it's already Valentine's, and it's possible that these car rental companies are already fully booked. In that case, you can always opt for what basically amounts to a car rental service that you probably already have in your phone. Aside from the ride hailing service itself, Grab offers up a lot of special perks on Valentine's, including discounts on GrabMart, GrabExpress and GrabFood. But do make sure that you don't scrimp on your date and use the GrabCar Premium booking option. She certainly deserves it for all the times she's put up with your nonsense.