Car Repairs: Should You Do It Yourself or Hire a Mechanic?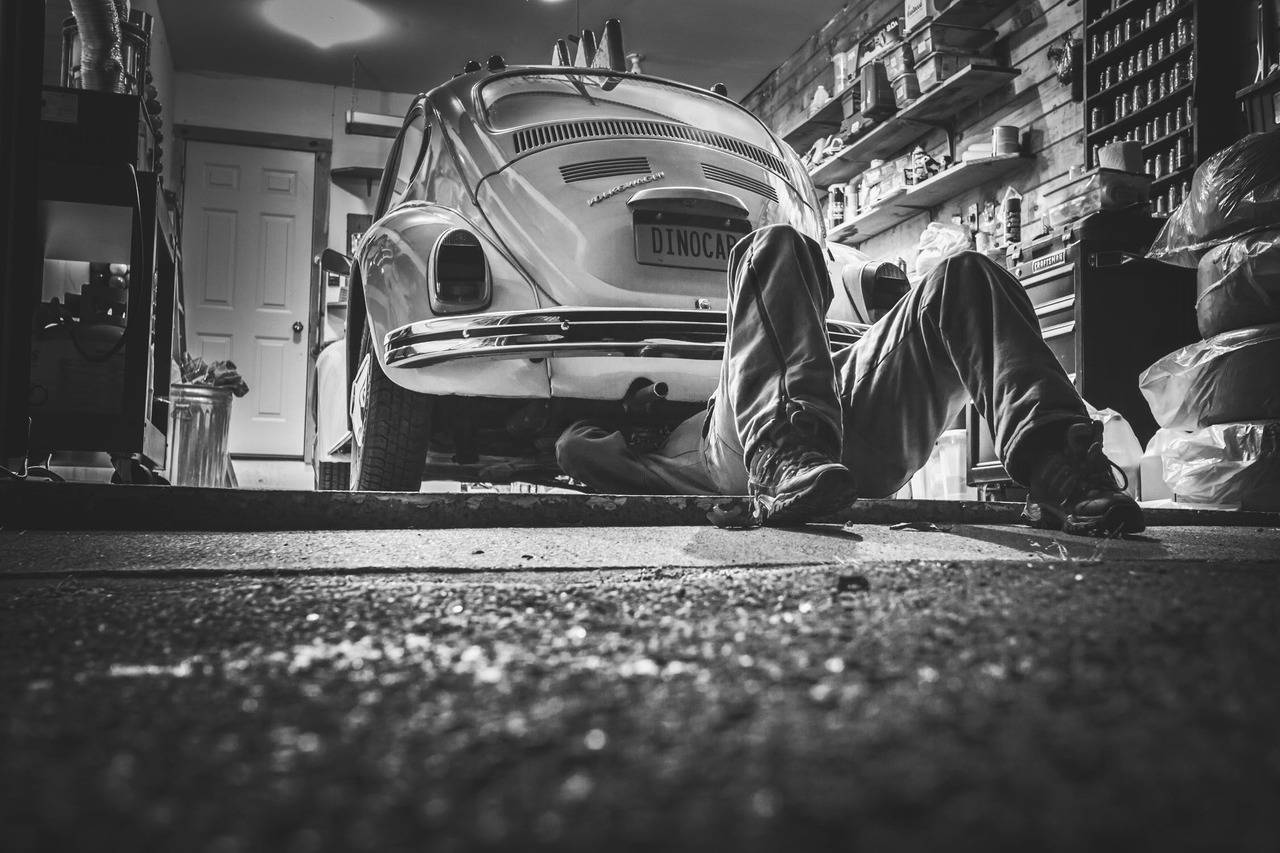 An average vehicle has around 1,800 separate parts. When taken to the extreme of counting each bolt and nut, this number goes up to around 30,000. Now, considering how so many parts work together to make your vehicle do its job, is it any wonder how one component can easily malfunction and have a mind of its own? Of course, it's easy to say you can repair them back to normal. The question, however, is whether you should do the car repairs yourself (a.k.a. DIY) or hire a mechanic (a.k.a. HAM) to do it for you.
Here's what you should know:
Do-It-Yourself (DIY) Repairs
DIY repairs are those that you can do yourself. They're relatively easy to fix or do, and they don't require you to be a car expert to execute them properly. These fixes can include the following:
Changing oil.
Changing a flat tire.
Replacing spark plugs.
Removing scratches from paint.
Replacing a car battery.
Replacing a headlight or taillight bulbs.
Replacing air filters.
Changing brake pads.
Jumpstarting a car.
Repairing alternators.
Checking fluids.
Replacing air filters.
Replacing fuel filters
Flushing out the coolant.
Detailing your car's interior.
Replacing your windshield wiper.
Jumpstarting your vehicle.
Hire-a-Mechanic (HOM) Repairs
Repairs that use interconnected parts are far more complex in size and scope, so they need the expertise of a car mechanic. Not only can they accurately diagnose the problem, but they have the necessary tools and expertise to make the repairs. Beginners should stay out of them; otherwise, they may create more problems (and spend more money) in the long run.
Working with coil springs.
Repairing brakes.
Working with the fuel system (such as tanks, lines, rails, injectors, and fuel pump)
Repairing your air-conditioner.
Doing paintwork.
Doing bodywork.
Fixing your vehicle's Electronic Computer Unit (ECU)
Repairing your fuel system.
Working with electrical components (like the electronic wiring).
Replacing suspension parts (like bushings, struts, and arms).
Replacing timing belts.
Repairing automatic transmissions.
Fixing chipped or cracked windshield wipers.
Repairing head gaskets.
Replacing or changing brakes.
Vehicles can be mean, complex machines. The good news is they can be repaired by you or a professional. And while there are some easy repairs you can make on your own, it's always best to consult a mechanic to be sure you're vehicle is getting the proper care it deserves.