Chevrolet reveals Next-Gen Camaro ZL1 for 2022 NASCAR Cup Series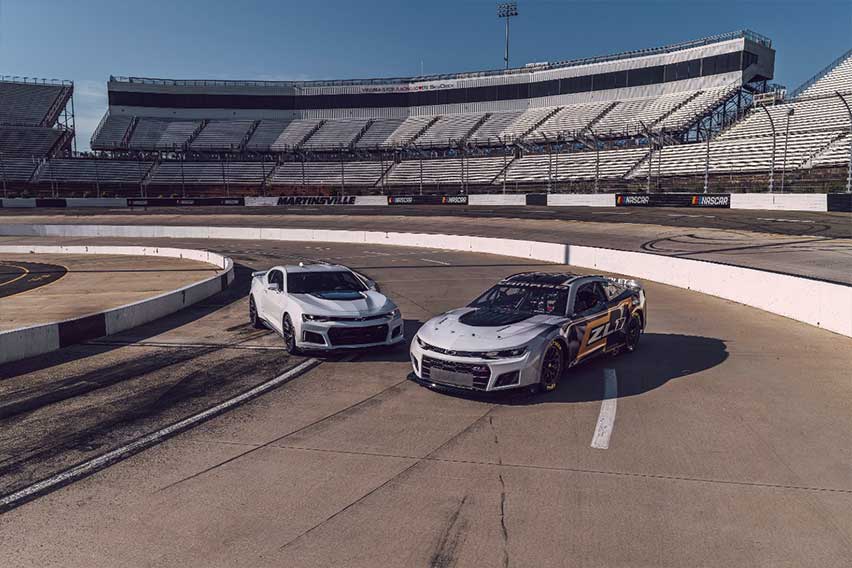 Chevrolet unveiled its entry to the 2022 NASCAR Cup Series, the Next-Gen Camaro ZL1. This new vehicle boasts the latest in racing technology while staying true to the looks of its production counterpart.

"Chevrolet engineers and designers worked alongside our race teams to develop this race car while staying true to the styling essence of the Camaro ZL1. This cooperation will benefit Chevrolet both on the track and the street," said GM US Vice President of Performance and Motorsports Jim Campbell.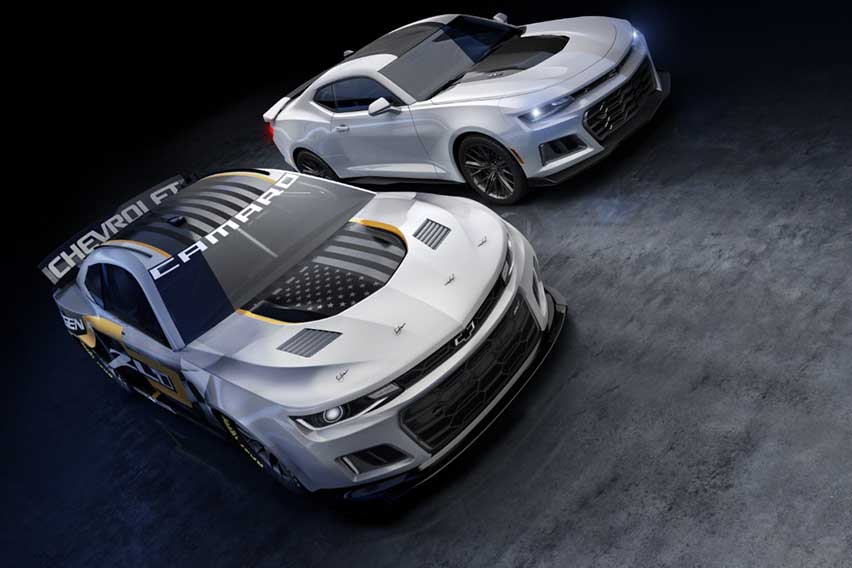 The Next-Gen Camaro ZL1 sports a lower greenhouse, shortened deck lid, and widened track width, making it more coupe-like rather than a traditional NASCAR vehicle. In addition, they outfitted it with a fully symmetrical body to make the race car look even more like the production Camaro.

Other notable changes in the Next-Gen Camaro include upgraded rear suspension and rack-and-pinion steering, upgraded wheel size (15-inches to 18-inches), a new transaxle that combines the transmission and rear gears, and a redesigned chassis.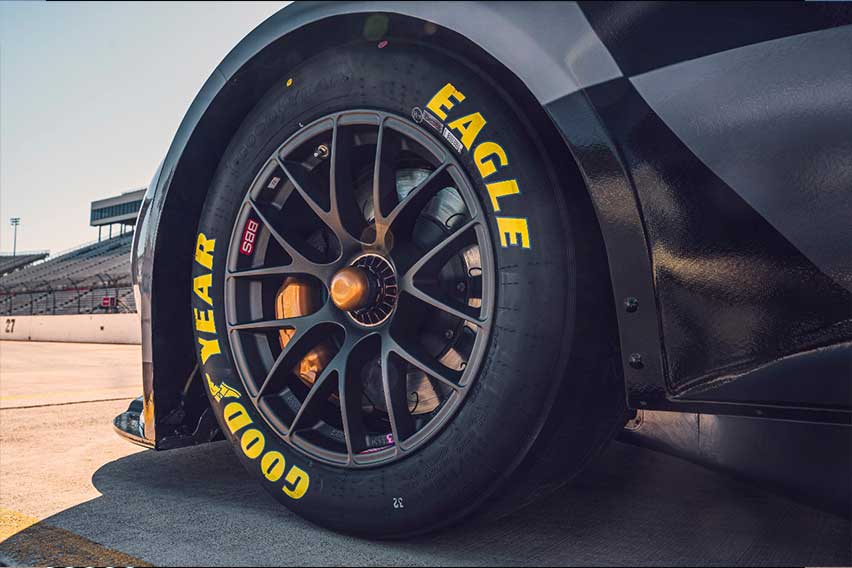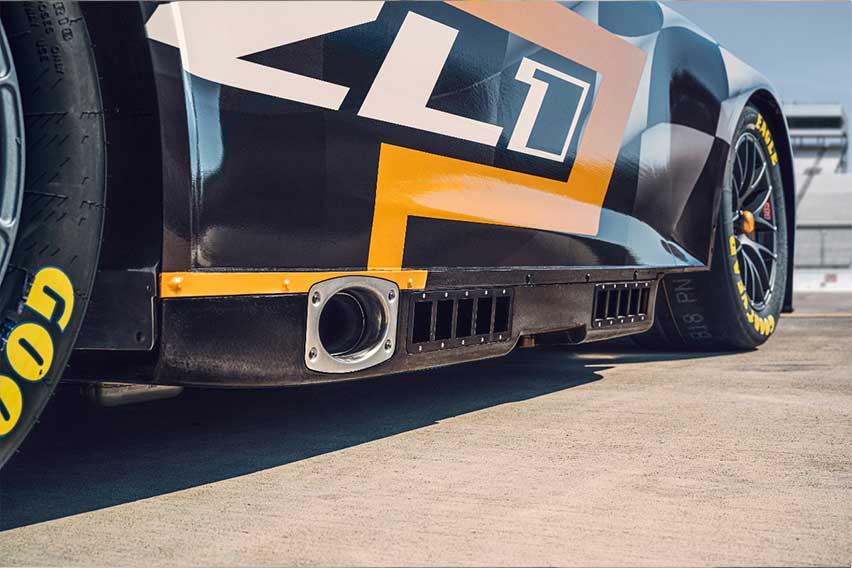 The bottom of the car will also be sealed with an underwing and rear diffuser for enhanced aerodynamics, according to Chevrolet.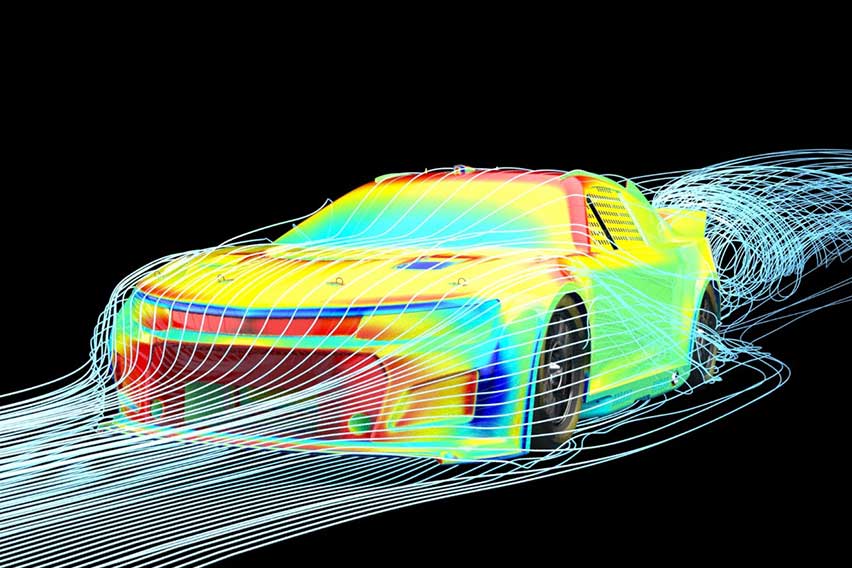 Both the Next-Gen Camaro ZL1 race car and production Camaro ZL1 offer hood air extractors that enhance track performance, said Chevrolet.

NASCAR wants to make participating vehicles as future-proof as possible, hence, the move to use standardized components in making NASCAR-competing units. So far, companies like Toyota and Ford, alongside Chevrolet, have joined the initiative.

"The Next Gen Camaro has a much stronger link to the production Camaro ZL1 in terms of styling integration, improved proportions and relevant technologies. From an engineering standpoint, this is a seismic shift. It's a completely new car that brings with it a lot of opportunity from a technical standpoint," said Chevrolet director of NASCAR Programs Eric Warren.

The Generation 7 Chevrolet Camaro ZL 1 will be making its debut in the upcoming Daytona 500 at Daytona International Speedway in Daytona Beach, Florida, on February 20, 2022.
Explore Chevrolet Camaro