Chevy Silverado goes electric, to be built at GM's Factory Zero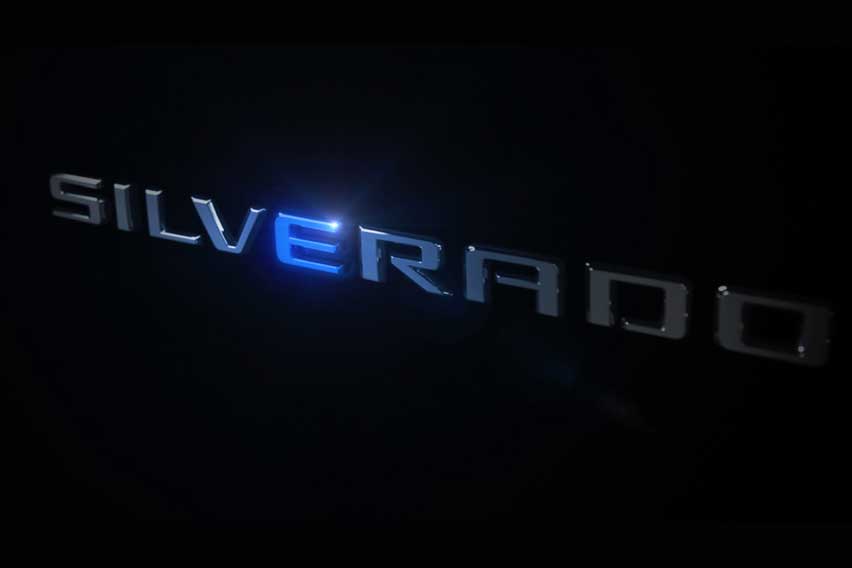 General Motors (GM), the company behind Chevrolet (among other brands), will build the first electric Chevy Sliverado at the company's Factory Zero assembly plant in Detroit and Hamtramck, Michigan, USA, GM President Mark Reuss recently announced.
GM said the Silverado full-size pickup is designed from the ground up to be an electric vehicle (EV) which will use the Ultium Platform and "Silverado's proven capability."
GM revealed few details about the EV Silverado, among them the model's estimated range of more than 400 miles (645 kilometers) on a full charge.
The Silverado was first introduced by GM in 1998, with its name taken from a trim level that was previously used on its predecessor, the Chevrolet C/K pickup truck. Several C/K models were known as "Silverado HD" and "Sierra HD."
Since its introduction, the full-size pickup has been powered by various V6 and V8 engines, so this is the first time electric power will be seen in a Silverado. It has been considered as one of the best-selling vehicles in the United States with more than 12 million examples sold.
The Factory Zero plant, which spans 4.5 million square feet, is said to be a new flagship assembly plant for EVs that is under construction in Detroit.
It is part of the automaker giant's plans to offer only EVs come 2035, according to a US news outfit, and is "the first of four North American facilities that GM has said will transition from producing vehicles with internal combustion engines to EVs."
The announcement of the Silverado electric "affirms Chevrolet's commitment to build on the brand's 100 years of truck expertise and leadership, while transitioning to an all-electric future in the light-vehicle space," GM said.
The iconic Hummer will go electric, too, as the GMC Hummer EV, which will also be built at Factory Zero. GMC is part of the GM group, along with Cadillac, Baojun, and Wuling brands.
Photo from Chevrolet
Also read
GM strengthens commitment to responsible water use
Chevrolet brings 'Tech Eyes' to PH for improved vehicle diagnostics