Cleanfuel covers premier location in South Luzon with Batangas City opening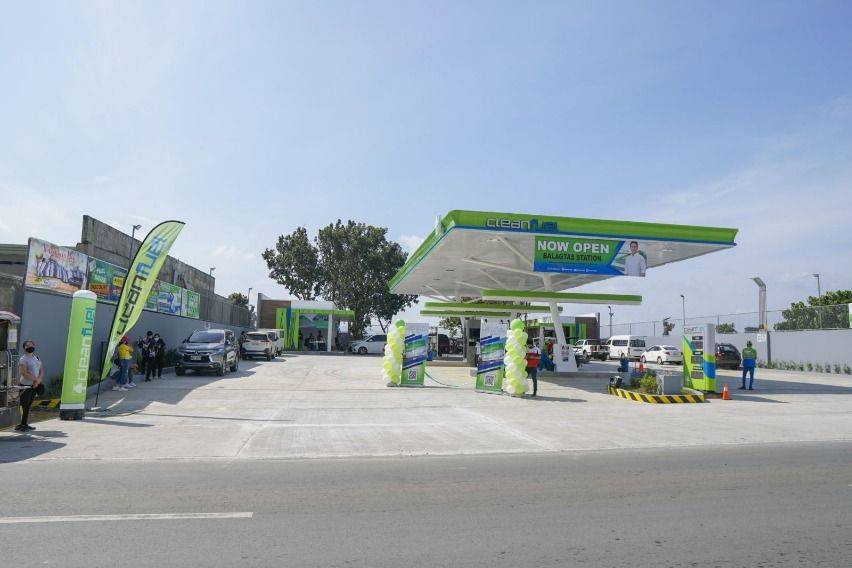 Consistent with their commitment to provide "Quality for Less" to Filipinos, independent oil firm Cleanfuel has recently covered the premier commerce hub in the south of Luzon with the opening of its latest station in Batangas City.
Situated along San Jose-Ibaan Road in Barangay Balagtas Batangas City, Cleanfuel Balagtas sits in one of the country trade and commerce hub in the country.
The 2,500 square-meter station has given access to an affordable yet premium fuel for motorists traveling towards the road of Maharlika Highway at Santo Tomas in Lipa, Ibaan-Batangas City, and the rest of Calabarzon.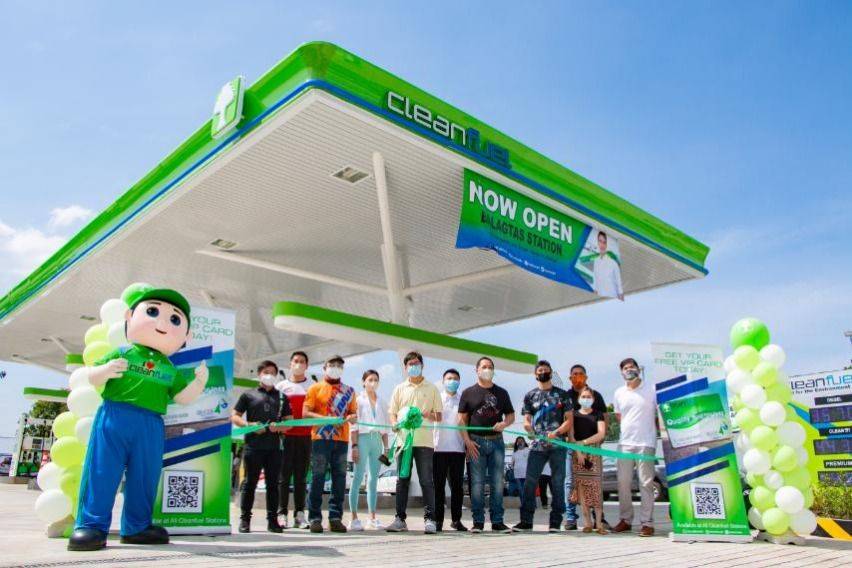 The recently-inaugurated facility adds to the other branches in the province such as Calaca, Lipa, and Lemery, giving more Batangueños and the thriving businesses in the area increased access to reasonably priced fuel products.
Aside from that, the newly-opened Cleanfuel station is also ready to serve the heavy trucks going to and from the Batangas International Port—considered one of the busiest passenger and container terminals in the country.
Aside from being an industrial and infrastructural zone, the Batangas City also serves as the center of marine biodiversity and houses historical landmarks and cultural heritage sites.
Cleanfuel president Bong Suntay is proud with the opening of their latest member of their network. "As we look at 2021 being the time for recovery, we would like to share our strength in giving quality fuel for less in this area where commerce has constantly been thriving in keeping the economy afloat," he noted.
With the station inauguration, Batangas City will now be given access to Cleanfuel's products such as Clean91, Premium 95 and Euro-4 diesel. But top-caliber fuels are only part of the service that Cleanfuel prides on. Customers can also enjoy the first-class amenities such as clean and spacious air-conditioned restrooms, credit card facility, and air and water services.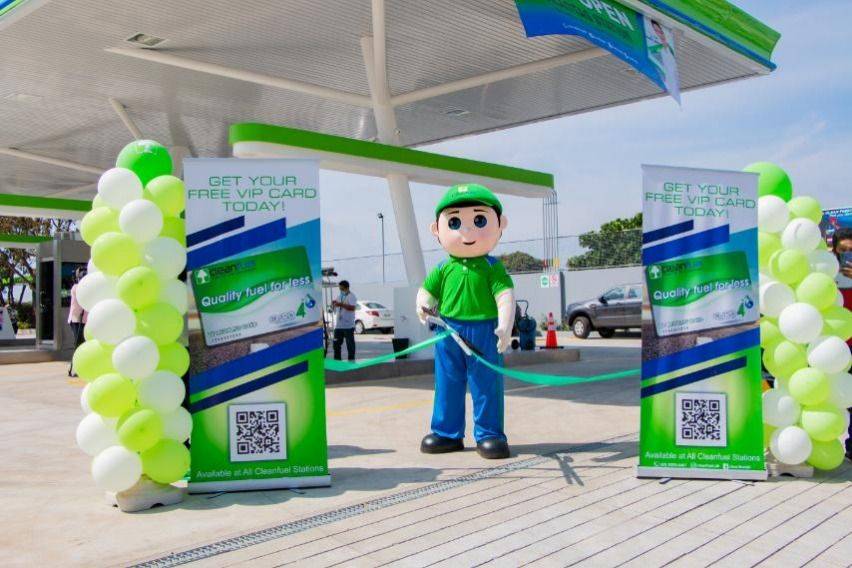 Apart from that, Cleanfuel also offers the VIP reward cards that are given to motorists for free to help patrons further enjoy brand's customer rewards program filled with numerous, giveaways and discounts with partner establishments.
Further, Suntay assured that the new Cleanfuel station is just the opening salvo to the projects that they are targeting for the year. "Our drive to serve more and more Filipinos through our affordable yet reliable product portfolio never ceases," Suntay cited.
"The successful opening of our newest station in Batangas City is a testament to our continued growth and commitment to customer satisfaction providing an affordable yet premium fuel for less. We look forward to sharing our growth with you, and our focus to maintain, if not improve, our high quality services and stations patronized by many motorists. As we say, here in Cleanfuel, 'Here we grow again'," Suntay said.
Photos from Cleanfuel
Also read:
Cleanfuel taps Laguna market anew with latest station
Cleanfuel partners with Lyka app for newest cashless payment option
Cleanfuel bolsters market reach in Pampanga with Mabalacat station
Car Articles From Zigwheels
News
Article Feature
Advisory Stories
Road Test