Cleanfuel taps Laguna market anew with latest station
There's no stopping independent oil player Cleanfuel from expanding their reach this year as they have just inaugurated their latest dealership in Laguna anew—this time in Calamba.
The newly-opened Cleanfuel Calamba is designed to cater to the growing local economy for trade and local tourism. Aside from that, Calamba also houses several industrial hubs.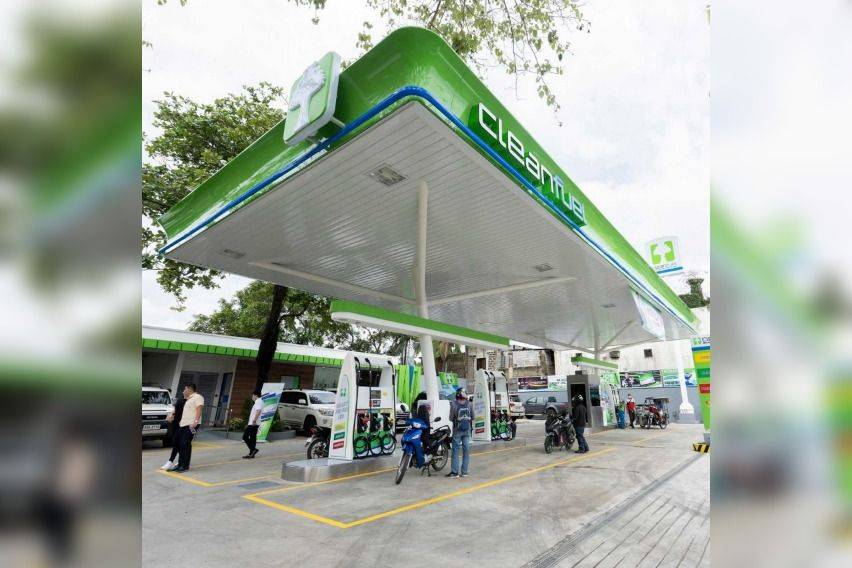 The brand's fourth station to be established in Laguna, Cleanfuel also has stations in Sta. Rosa, San Pablo and Binan, making sure that you get "Quality Fuel for Less" as you traverse through the province.
Cleanfuel has been put up to reach the 54 barangays and is strategically-located on national roads like Daang Maharlika Highway, Calamba-Santa Cruz-Famy road, among others.
Just like every Cleanfuel station, Cleanfuel Calamba is bringing its known brand of service such as highly-trained service crew, clean and air-conditioned comfort rooms and Quality Fuel for Less.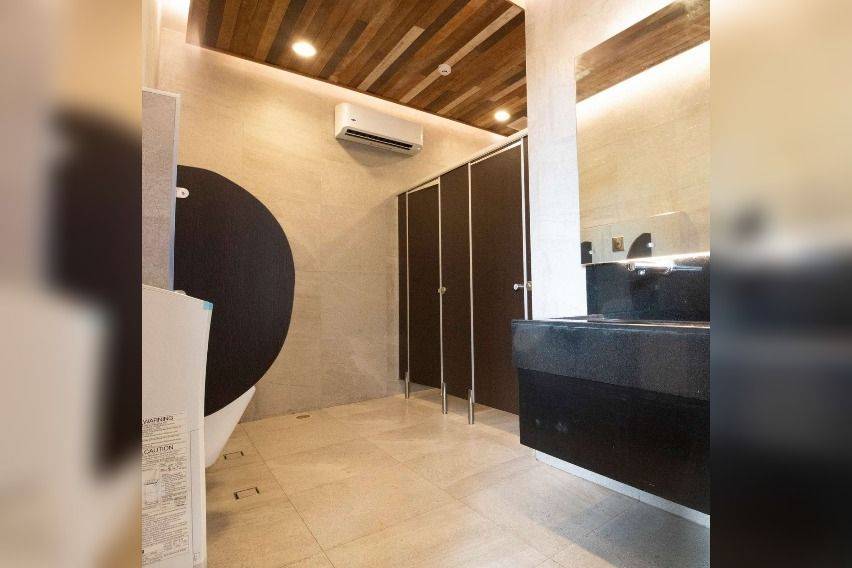 Cleanfuel president Bong Suntay said that establishing the newest station is to provide support to the thriving city.
"Cleanfuel is back here in Laguna to provide further support as the whole country bounces back. We hope to be of service of more with our quality fuels and offers to the community, its tourists and numerous businesses that have been helping the city and the country as a whole," Suntay said.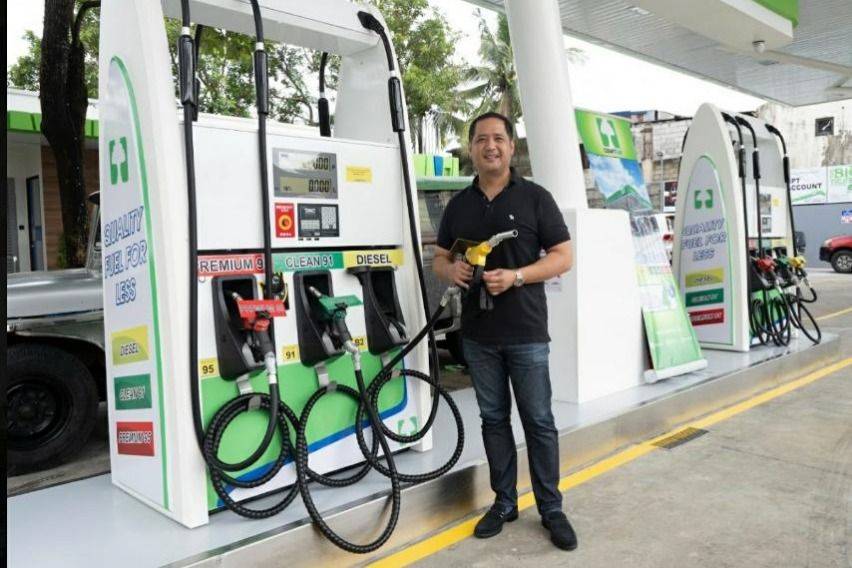 Cleanfuel plans to open more stations throughout the North and South of Luzon by next year as they plan to reach more customers who want to experience their claim, "Quality Fuel for Less." All Cleanfuel stations offer 24/7 services and VIP Loyalty Rewards Programs.
It can be recalled that back in 2019, Cleanfuel vowed to have 100 stations come 2021.

Photos from Cleanfuel
Also read:
Cleanfuel expands to Southern Metro Manila despite COVID-19
Cleanfuel brings more stations in Metro Manila, opens Bagumbong station
Cleanfuel further expands during new normal with new Ortigas Extension station