Cleanfuel further expands during new normal with new Ortigas Extension station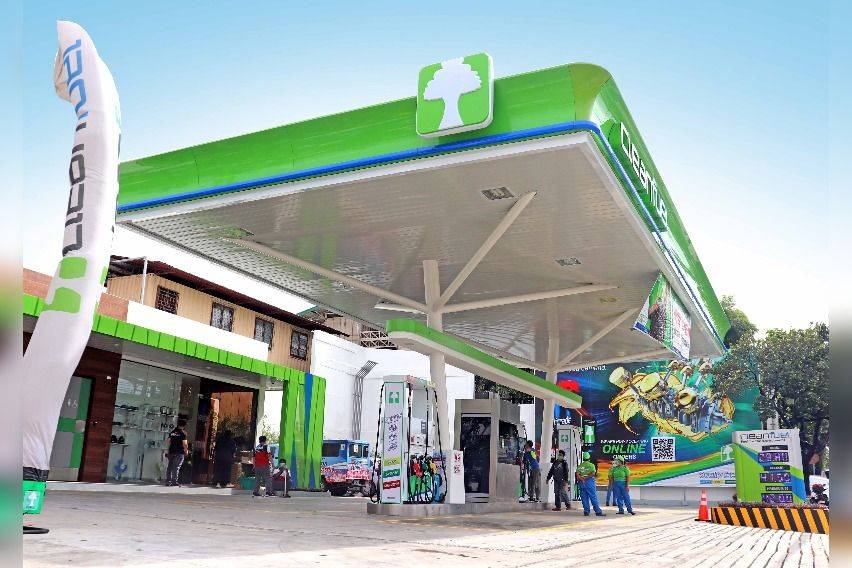 Independent fuel company Cleanfuel is now welcoming the public to its latest retail service station in Pasig City to add to its growing network in the Metro Manila region.
Strategically located along Ortigas Avenue Extension, the new Cleanfuel Ortigas West is intended to supply the needs of the residential and commercial motorists in Pasig as well as nearby areas.
Considered to be one of the thriving cities at the east of National Capital Region (NCR), Pasig City has the Ortigas Center that houses the main central business district (CBD) in Metro Manila.
The latest station is the second full service station for the fuel provider in Ortigas Avenue Extension.
Among the services offered are air-conditioned restrooms, sufficient parking space, and rewards display items for VIP card users. Just like every station, this latest location for motorists to top up offer top-tier products such as Clean91(unleaded), Premium 95, and Euro-4 diesel, as well as AutoLPG in selected stations.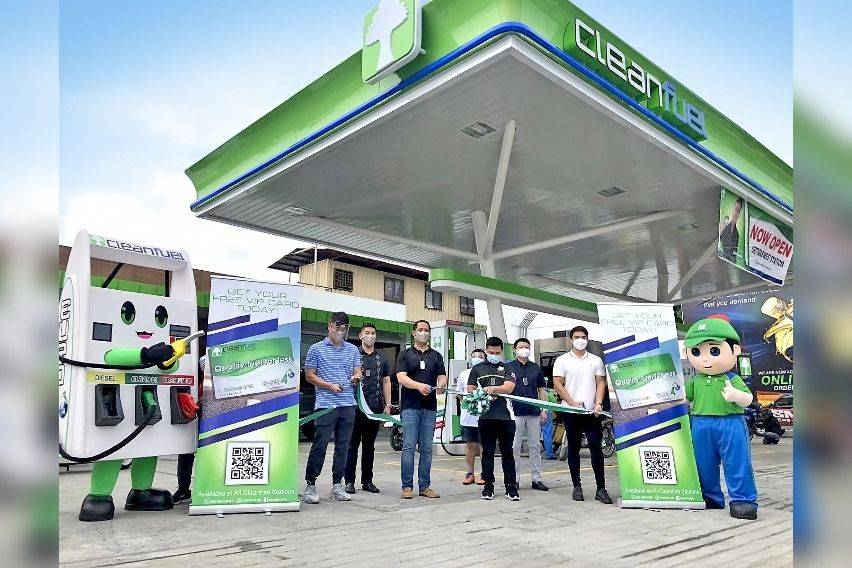 Cleanfuel reminded customers that they are following the safety protocols in sanitation and disinfection, proper wearing of face masks and face shield of pump attendants, and option of paying through cashless means.
Apart from that, the Cleanfuel Ortigas Avenue Extension station offers round-the-clock services for motorists.
Cleanfuel president Bong Suntay is inviting motorists to check the newly-established pump station.
"We welcome our new additional station—Cleanfuel Ortigas West—in the busy street of Ortigas Avenue Extension in Pasig City. The station is our second branch in the area of Barangay Rosario, which will cater to the growing demands of customers in the East," he said.
"As we are expanding our business, we remain committed to provide the best quality fuel with affordable pricing to customers," Suntay added.
Further, Suntay expressed confidence that the latest station will be the next go-to place for motorists.
"We are optimistic that Cleanfuel Ortigas West will be the destination of motorists—both in commercial and residential area. We are excited to help private motorists and fleet companies experience our brand slogan: "Quality Fuel for Less", Suntay claimed.
Earlier, Cleanfuel opened the Doña Soledad station in Parañaque City.
The latest Parañaque retail station is accessible to both public and private motorists from Better Living going to Moonwalk in eastern Parañaque. Specifically located in the second district of Don Bosco, the said station is eyed to be one of the key drivers of growth in the area that houses more than 60,000 residents.
Photo/s from Cleanfuel
Also read:
Cleanfuel Eyes to Put Up More Stations by 2019
Cleanfuel brings more stations in Metro Manila, opens Bagumbong station