Cleanfuel bolsters market reach in Pampanga with Mabalacat station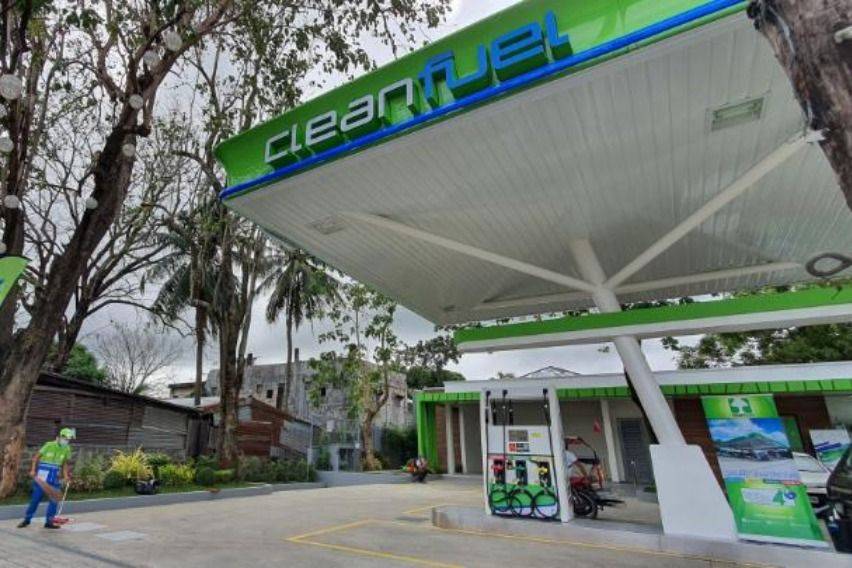 Expanding its footprint despite the limitations of the pandemic, independent oil company Cleanfuel recently opened its fifth gasoline station in Pampanga.
Standing on the stretch of McArthur Highway, Barangay Mabiga, Mabalacat, Pampanga, the new Cleanfuel Mabalacat station was inaugurated last December 19, in the company's bid to provide quality fuel for less to every motorist.
With a lot area of 3,000 square meters, the latest Mabalacat station is set to cater to the motorists and residents in the area, as well as other motorists plying the national road—providing access to Cleanfuel's product portfolio such as Clean91, Premium 95 and Euro-4 diesel.
Cleanfuel President Bong Suntay expressed their determination in putting up more stations despite the hurdles experienced in 2020.
"The opening of Cleanfuel Mabalacat Station shows that we are committed to help the City of Mabalacat and the nearby areas and proves our confidence on the resiliency of the Filipino people and the local economy of Pampanga despite the challenges that our nation have encountered in 2020 as we all look forward for a better year ahead," Suntay said.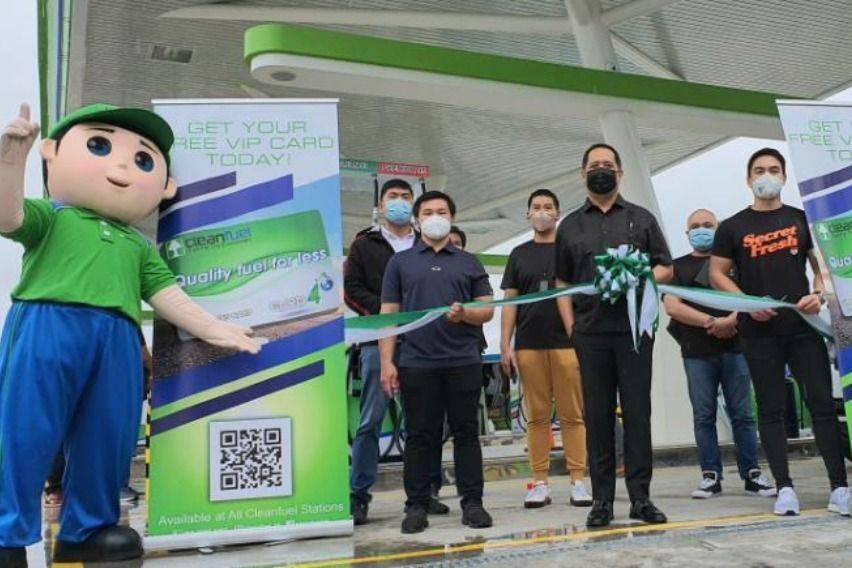 The commerce-driven city in Pampanga houses several tourism hubs. Aside from that that, the company is also banking on the area being one of the gateways to Central and Northern Luzon and the National Capital Region.
With their key selling point of "Quality Fuel for Less", the independent oil firm expressed firm belief that it would be the main thrust over its competitors in the area.
The new Cleanfuel Mabalacat station joins four other stations in Pampanga: two in San Fernando (J. Abad Santos Ave. and in McAthur Highway), one in Angeles (Fil-am Friendship Highway Barangay Sto. Domingo) and another in Lubao station (J. Abad Santos Avenue, Barangay San Isidro).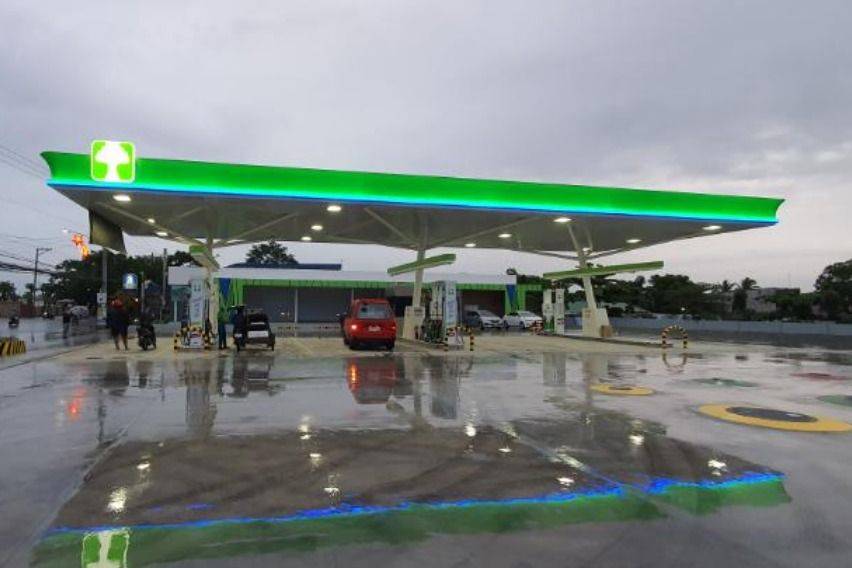 "As this is not the first time that Cleanfuel has set foot in Pampanga, we are confident that the Mabalacat Station will further develop the synergy of the brand as it strives to provide top notch service and quality fuel for less to the motorists in the area," Suntay noted.
Apart from selling affordable fuel products, Cleanfuel offers to customers first-class facilities such as clean and spacious air-conditioned restrooms, credit card facilities, and air and water services.
Further, they are also offering VIP reward cards for free so that customers can gain access to its customer rewards program filled with numerous, giveaways and discounts with partner establishments.
Photos from Cleanfuel
Also read:
Cleanfuel expands to Southern Metro Manila despite COVID-19
Cleanfuel further expands during new normal with new Ortigas Extension station