Cleanfuel opens 3rd station in Mandaluyong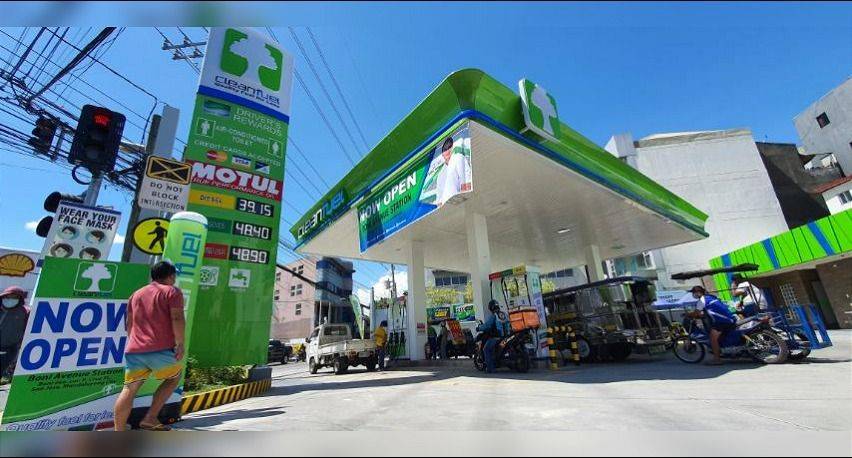 Independent oil player Cleanfuel recently opened its third station in Mandaluyong City with the inauguration of Cleanfuel Boni Avenue.
To complement the two other stations in the country's "Tiger City" (particularly at Shaw Boulevard and in Pioneer), the newest branch located in Boni Avenue corner P. Cruz Street in San Jose, Mandaluyong is expected to provide "affordable and quality fuel" to private and commercial vehicles traversing westbound to EDSA in Barangka, and EDSA-Boni tunnel, going to the main road of Mandaluyong and Pasig area.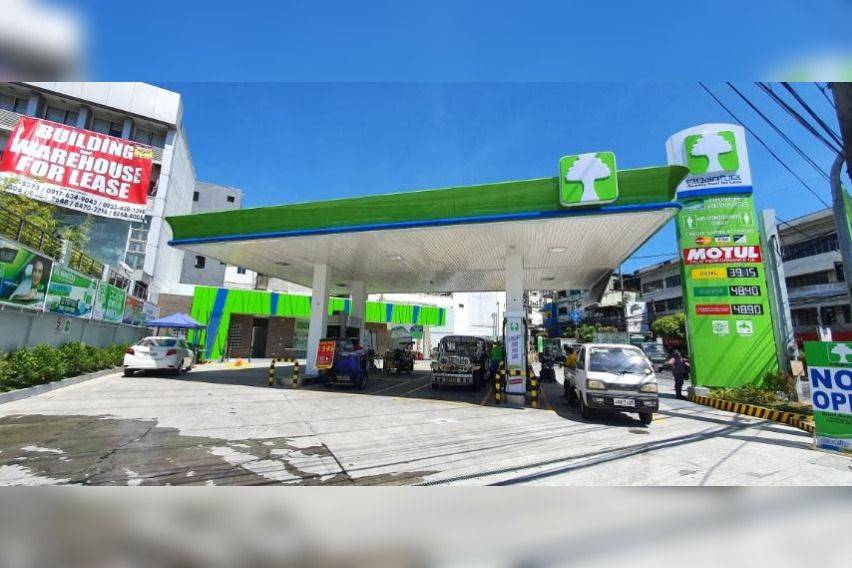 Known for its "quality fuel for less." Cleanfuel Boni Avenue station will accord "premium fuels to the public" with their products such as AutoLPG, Clean91, Premium 95, and high-grade diesel.
The latest station opening in Mandaluyong immediately follows the inauguration of its premier station in Marikina.
Cleanfuel President Bong Suntay said that the aggressiveness of putting up more new stations is "to further spur the economy in various areas around the country."
He continued, "As the country slowly welcomes efforts to boost the economy, we at Cleanfuel will continue to make ourselves more accessible to Filipino motorists, who would also help our customer base grow more."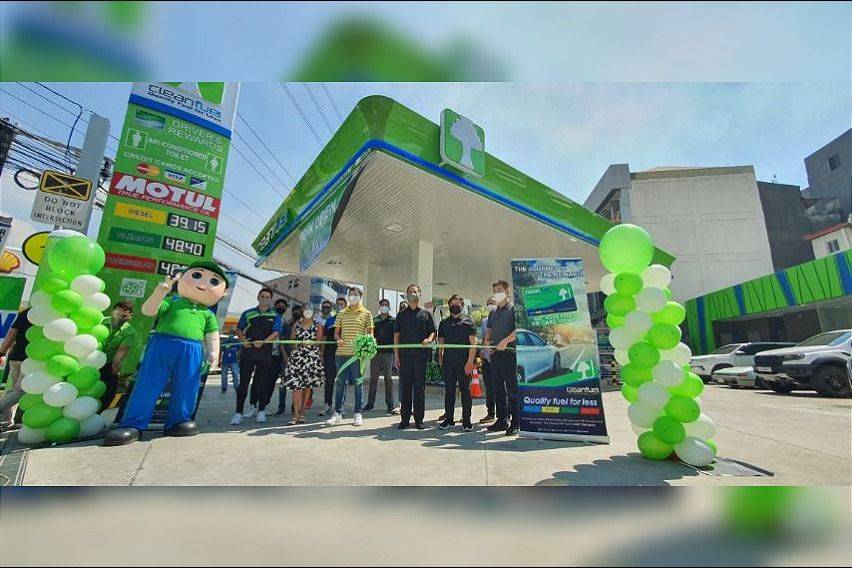 The company likewise urged that when customers top up at the station, they should take advantage of the rewards that they are ready to give away to motorists by signing up to the Cleanfuel VIP reward program.
As with every station, Cleanfuel assured customers of Boni Avenue station of a safe environment as its workforce follows the safety health protocols such as the wearing face masks and face shields, thermal scanning of personnel, social distancing, disinfection of workstations, and hand washing. Cashless payments are also made available.
"We always have our customers in our mind. We don't only take care of their fuel needs, but we want to make sure that when every time they gas up at our station they will be safe and experience first-class amenities of Cleanfuel—air conditioned restrooms—which is one of our main selling point," Suntay noted.
Photos from Cleanfuel
Also read:
Accumulate Cleanfuel points and get a helmet
Cleanfuel partners with Lyka app for newest cashless payment option
Cleanfuel bolsters market reach in Pampanga with Mabalacat station