Crowd carriers: Ford Transit vs. Hyundai H350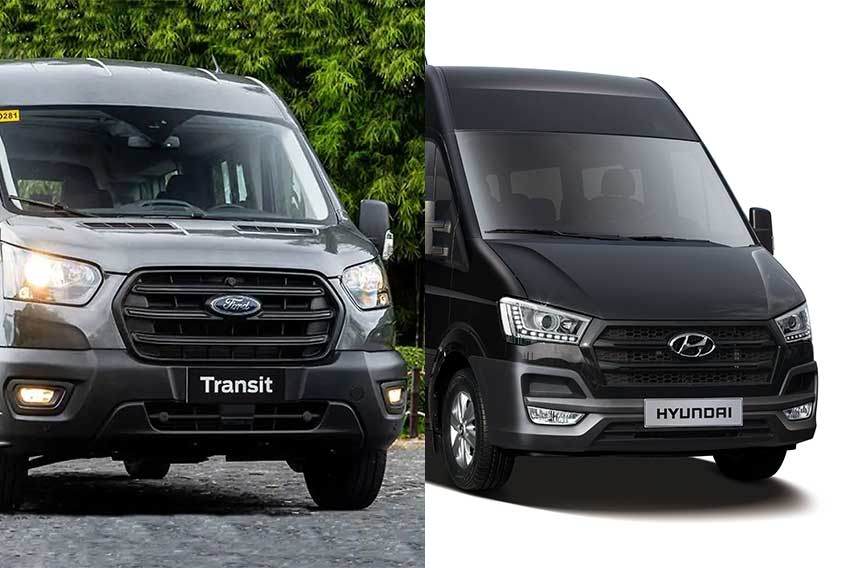 Do you need a vehicle that can fit more than 10 people? Alright, so even if your passengers are your family, friends, or colleagues, the present health crisis and protocols don't allow too many people in close quarters.
But when it's safe to gather en masse again, the Ford Transit and Hyundai H350 are ready for family road trips or company retreats. The Ford has 15 seats, while the Hyundai has 14, so third-degree relatives or an entire office department will never be left out from any adventure.
However, before Dad or the company driver chooses which van to take, he must know that the Transit goes for P2 million, the H350 from P2.69 to P2.73 million.
Tech specs and exterior dimensions
Mated to the Transit's six-speed manual is a 2.2-liter diesel engine, which produces 133hp and 385Nm of torque.
The tale of the tape shows that the Transit measures 5,981mm long, 2,474mm wide, and 2,517mm tall. The space between the front and rear wheels, also known as wheelbase, is as long as a hatchback at 3,750mm.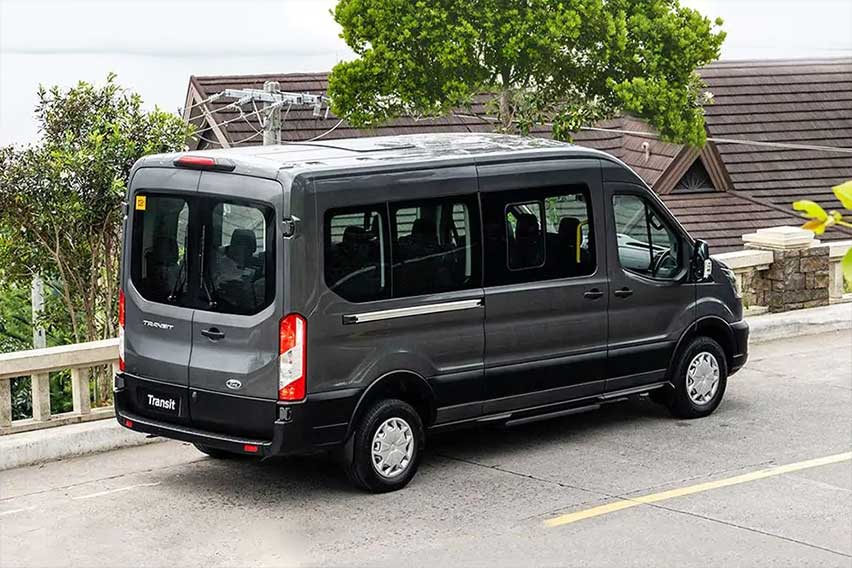 Hauling the H350 is an output of 168hp and 422Nm from a 2.5-liter direct-injection diesel engine. A six-speed manual transmission is paired to the motor.
The exterior dimensions of the H350 are thus: 6,195mm long, 2,436mm wide, and 2,856 mm tall, with a wheelbase of 3,665mm.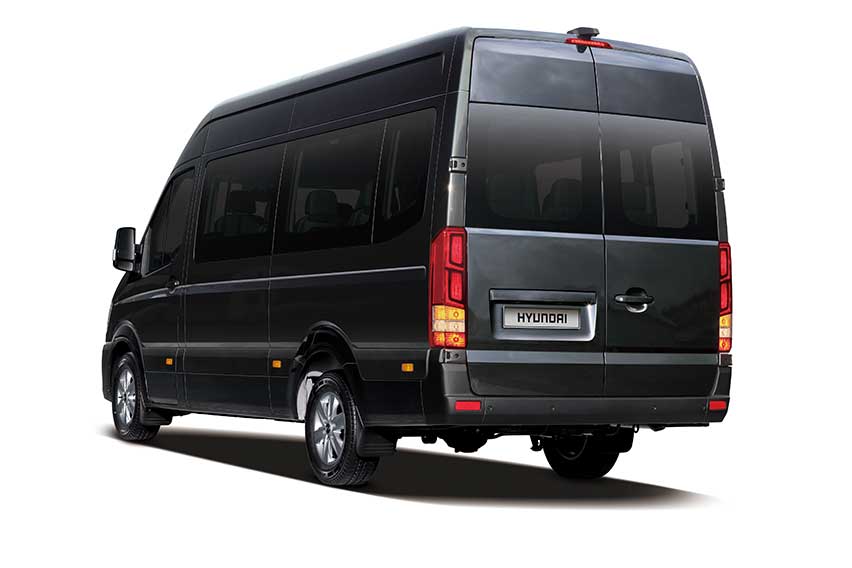 Interior features
Ingress and egress from the Transit is made easier with grab rails on the doors, power side step, and non-slip rubber flooring. Storage inside the Transit abound, too, with 21 bins and 12 cup holders.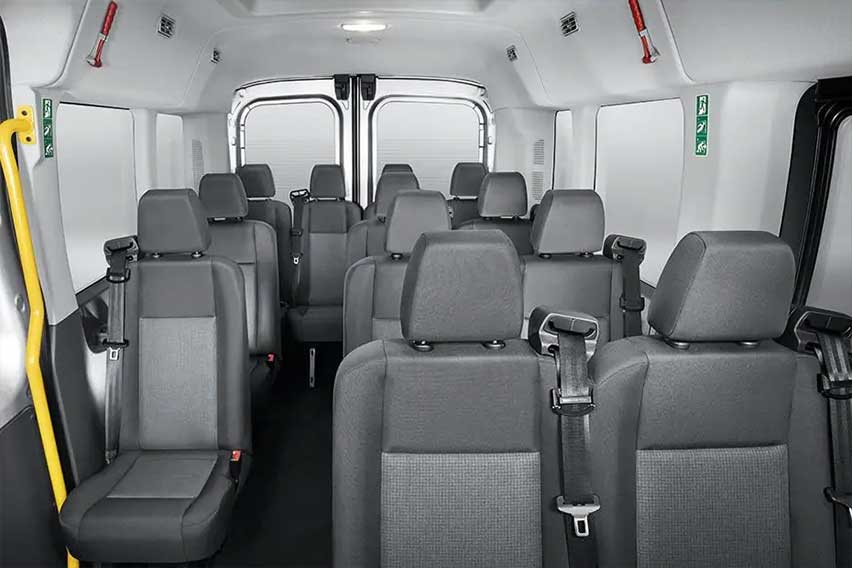 The H350 also features grab rails near the sliding doors, while unique to this van are overhead storage bins that wouldn't look out of place in an airplane.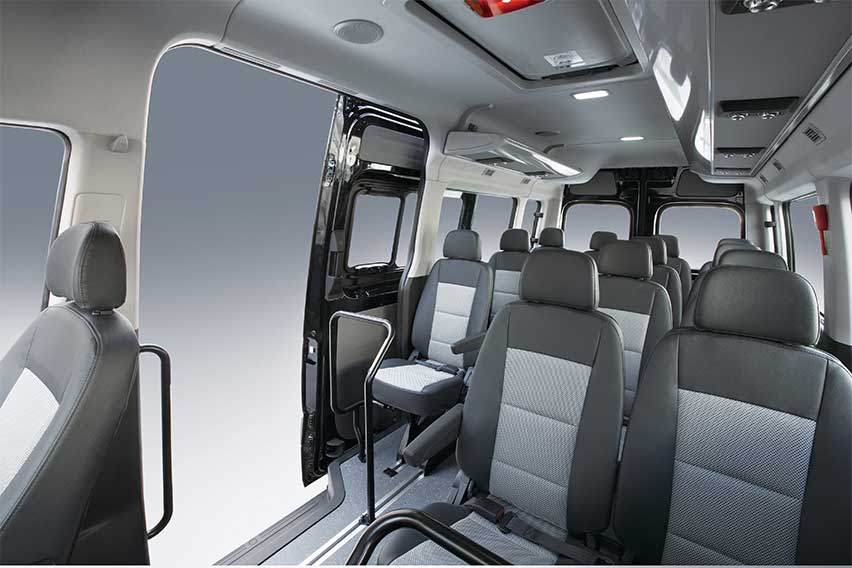 Safety equipment
For safer travels, the Transit is packed with three-point seatbelts for all 15 passengers, electronic stability system, hill launch assist, load stabilization, and Isofix child fixing anchors. An emergency escape hatch is fitted to the rear.
The H350's body is made from 75 percent advanced high-tensile steel, a welcome addition to the van's stability control, roll-over mitigation, engine drag control, hill-start assist, and hydraulic brake assist. Bar the front occupants, the passengers in the H350 get lap belts.
Which is the best crowd carrier?
While the H350's engine and features specifications are decent, it costs more than the Transit. For that reason, a budget-conscious family or enterprise might choose the Ford as their next mode of transport.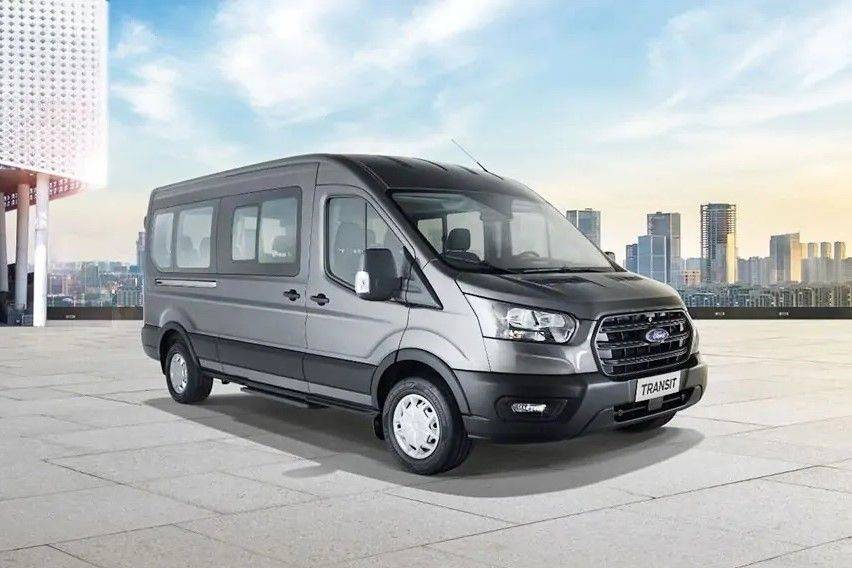 Photos from Ford, Hyundai
Also read:
Hyundai Accent offered at zero DP this August
Honda presents discounts, offerings in 'Keep on Driving' promo for August
Car Articles From Zigwheels
News
Article Feature
Advisory Stories
Road Test