Dealerships in NCR Plus 'bubble' closed during extended ECQ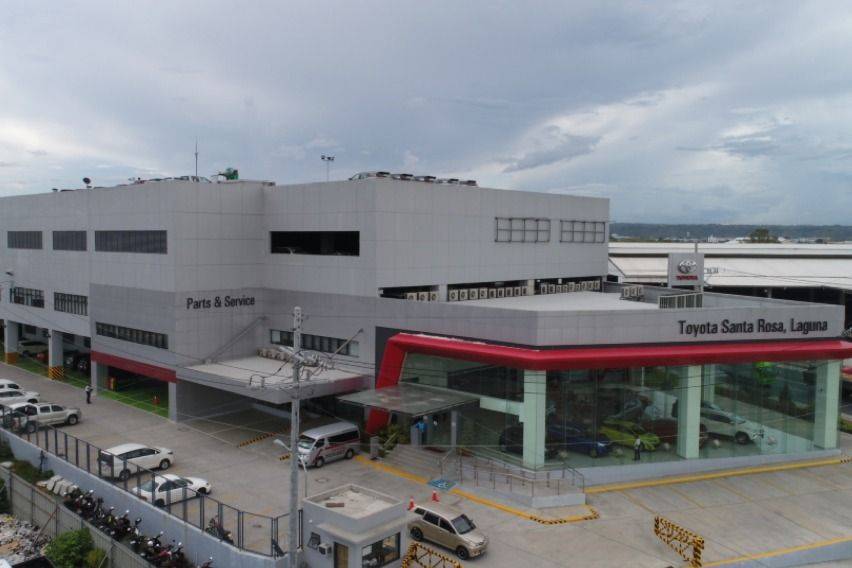 Local dealerships are keeping their doors closed with the announcement of the enhanced community quarantine (ECQ) extension for National Capital Region (NCR) and neighboring Bulacan, Cavite, Laguna, and Rizal.
The temporary closure of showrooms and several service centers started on March 29, as the country entered a tighter quarantine controls again. Among the local dealerships are Toyota, Mitsubishi, Kia, Volkswagen, Maxus, Subaru, and GAC. Check their PSA's below. We can infer that those which said that dealerships will be closed until the original April 4 expiry of the ECQ will stay closed until April 11 (or until quarantine controls are more relaxed).
Dealerships located in the said cities momentarily stopped customer-facing services, but kept other channels open to accommodate their customers.
That means periodic maintenance servicing (PMS) and other repair activities will have to be rescheduled when restrictions are eased within the NCR Plus bubble. Brands that offer emergency roadside assistance continue to provide these services.
Concerns can be coursed through marketing representatives as well as through the manufacturer's official social media pages.
The announced closure of the aforementioned dealership locations shouldn't come as a surprise as the services they offer are not considered essential according to new ECQ rules. Nevertheless, there's no need to hold off checking out your favorite vehicle as most car companies put up virtual showrooms and have developed mobile apps to help their customers.
Branches located outside the bubble tell a different tale though as they are to remain open according to the respective car manufacturers. So, customers who have scheduled appointments on service centers and dealerships outside the aforementioned areas can expect normal operations — while observing standard safety measures of course.
Speaking of which, under the extended ECQ, no motorists are allowed on the streets from 6 p.m. to 5 p.m. Moreover, those planning to go out should be an APOR (Authorized Person Outside of Residence), a part of the essential workforce, or at least purchasing essential goods.
According to Presidential Spokesperson Harry Roque, the extension of the ECQ will merit intensified implementation of containment strategies. ECQ classification for the following weeks will be assessed through several factors including recorded case numbers. That said, local dealerships could reopen again once we see a drop on COVID-19 cases.
Photos from Toyota, Mitsubishi, Kia, Volkswagen, Maxus, Subaru, and GAC Facebook Pages
Also Read:
Government implements changes in GCQ guidelines amid infection spike
Roque: Backriding allowed for APORs
Car Companies Comply with 'Enhanced Community Quarantine,' Halt Operations in Luzon
Car Articles From Zigwheels
News
Article Feature
Advisory Stories
Road Test