DOTr acknowledges SWS survey on Filipinos' public transport demands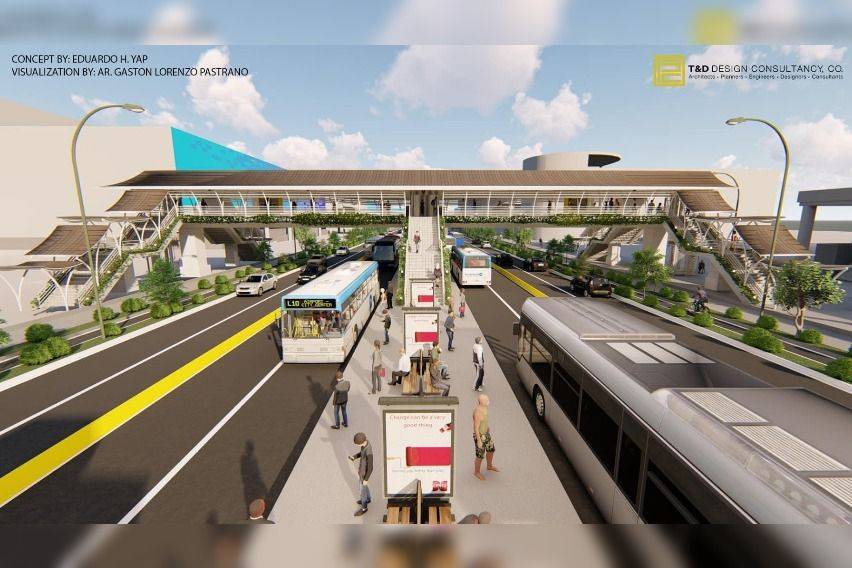 Following the result of the survey conducted by Social Weather Stations (SWS) that 9/10 Filipinos want to see public and active transport on roads be prioritized, the Department of Transportation (DOTr) is more driven than ever to pursue their current projects.
In a statement, the agency noted that such survey outcome "is a proof that the face of transportation in the country is indeed changing, especially in this period that the country is grappling with the effects of the COVID-19 pandemic."
"We acknowledge this demand by the public, and it is in fulfilling this desire that the DOTr has been implementing projects geared towards providing commuters with access to faster, reliable, safe and efficient means of mass transportation; and to open infrastructure for active transportation such as walking and cycling," the DOTr claimed.
The DOTr—under the leadership of Secretary Arthur Tugade—cited several key mass transport systems and high-capacity public transport vehicles to move more people while using less vehicles and occupying less road space.

For the road transport sector, the agency banners the Land Transportation Franchising and Regulatory Board's (LTFRB) Public Utility Modernization Program (PUVMP) in their bid to ensure "order, efficiency, safety and protection of the environment through clean fuel use in public land transport."
"We are gearing towards a public transport that has clean energy-powered public buses, particularly high-capacity electric-powered vehicles, to move people while using less vehicles."

Aside from that, the DOTr is also conducting Service Contracting program to help PUV drivers make up for lost income while upgrading the quality of public transport service they provide. To complement such move, they are also developing the EDSA Busway "in accordance with global standards".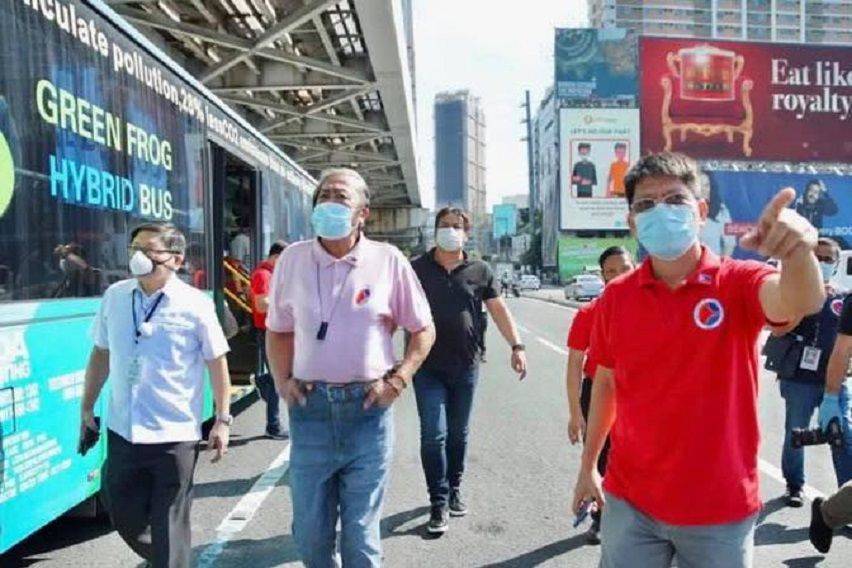 With a majority of Filipinos saying that active transport is possible in their localities, the DOTr, expressed its support in the use of other forms of mobility such as bicycling and walking.
"For this purpose, we support the recovery of lost sidewalk space due to past car-oriented road space use policy, where roads were widened by encroaching on sidewalks and cutting down trees. To take a notch higher, we are determined in our push for more infrastructure to serve the needs of pedestrians and cyclists," they said.

"At present, the DOTr is expanding bicycle lanes in Metro Manila, Metro Cebu, and Metro Davao under the Bayanihan 2 Bike Lane Networks project. Around 29 kilometers of bike lanes were already established to date. Before the year ends, we intend to add 140 kilometers of bike lanes to the country's expanding bike lane network," the DOTr stated, adding that they are also pursuing the Bike Sharing Program with a total of 31 bike sharing stations already operational across Metro Manila.
Moreover, they are also eyeing to compete the first phase of the EDSA Greenways Project—walkable nodes at different railway stations. Aimed to serve 1.1 million pedestrians daily in 2023 and 1.2 million/day in 2051 once completed, the partial operations of the project is expected to start by December 2021, and full operations by February 2023.

Furthermore, they are also pushing forward with the EDSA Busway Bridge with Concourse Project.
Outside Metro Manila, the DOTR is also keen on starting partial operations of Cebu Bus Rapid Transit (Cebu BRT) within 2021 and the Davao Public Transport Modernization Project (DPTMP).
These projects prove that the DOTr is indeed looking forward to serve more commuters with better mass transport option, and is in full support of the government's thrust to enhance mobility and connectivity through the provision of mass transport infrastructure across all transport sectors in the country.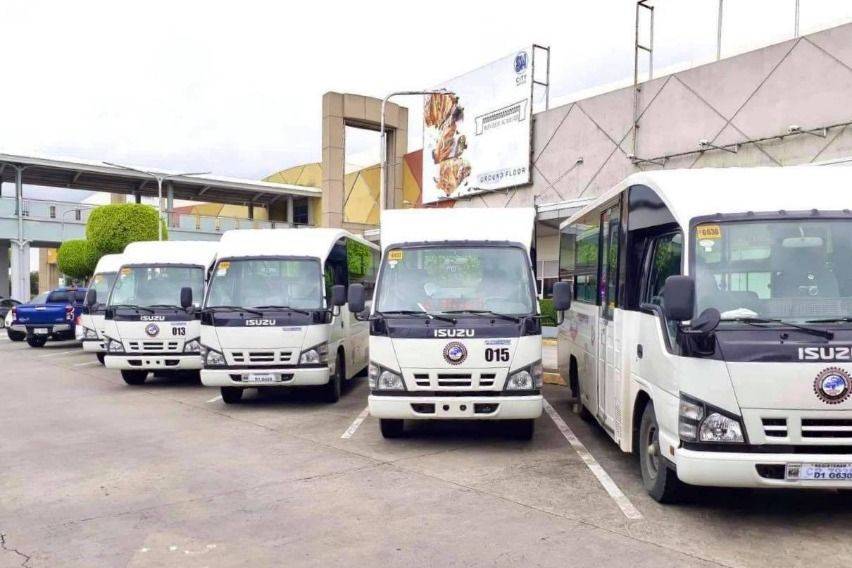 The railway sector is also being beefed-up by the country's premier subway system.
They are also completing the extension of the Light Rail Transit (LRT) Line 1 Extension from Metro Manila to Cavite; the LRT-2 East Extension from Santolan to Masinag to be completed in April; the PNR Clark Phase 1 (Tutuban to Malolos) to be conduct partial operations by 4th quarter of 2021; the Common Station, eyed to be completed by last quarter of 2021; the MRT-7 from North Avenue, Quezon City to San Jose Del Monte in Bulacan (partial operations by 4th quarter this year and completion by 2022); and the MRT-3 rehabilitation, which is slated for completion in July 2021.

"We have also pushed for the acquisition of new train sets for the MRT-3, LRT-1, and Philippine National Railways (PNR) lines to increase their respective capacities, among others. In fact, we now have four (4) 4th Generation LRVs out of 120 for LRT-1 and its Cavite Extension; three (3) new Diesel Hydraulic Locomotives (DHL) and fifteen (15) passenger coaches are now being used, and that which completes the PNR re-fleeting strategy in 2018 [37 cars/passenger coaches and 3 locomotives>. Further, the contract for the rolling stock of the Metro Manila Subway Project has been signed last December 2020," it added.
Photos from Department of Transportation, Philippine Information Agency, San Miguel Corporation
Also read:
DOTr pushes for 2020 stimulus bill passage
DOTr schedules more trains to serve the public starting June 1
Truck Articles From Zigwheels