DOTr condemns Joanna Jesh driver's actions in viral reckless driving video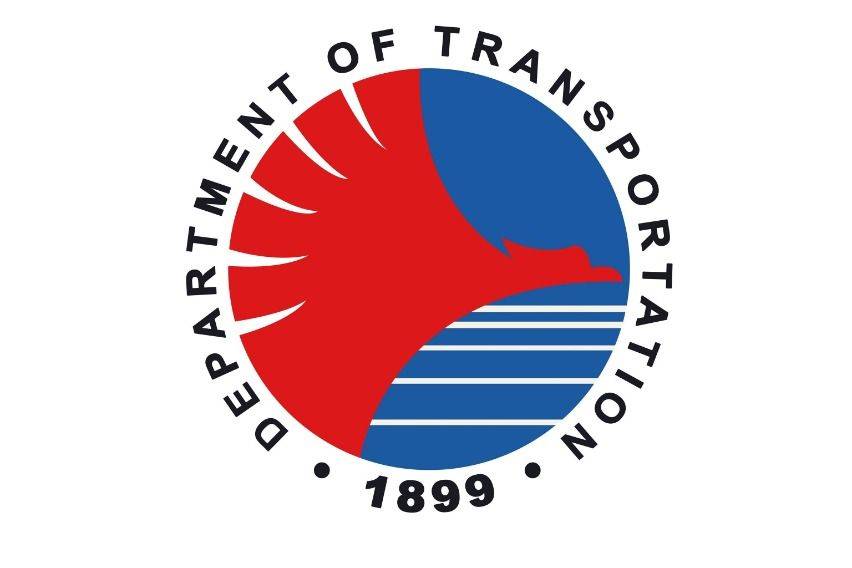 Possible charges of reckless driving and damage to government property await the driver and the operator of a transport firm after one of its buses was caught on video speeding and sidesweeping concrete barriers along EDSA.
The Department of Transportation (DOTr) saw the video, which was doing the rounds on social media, and condemned the act involving a Joanna Jesh Transport public utility bus.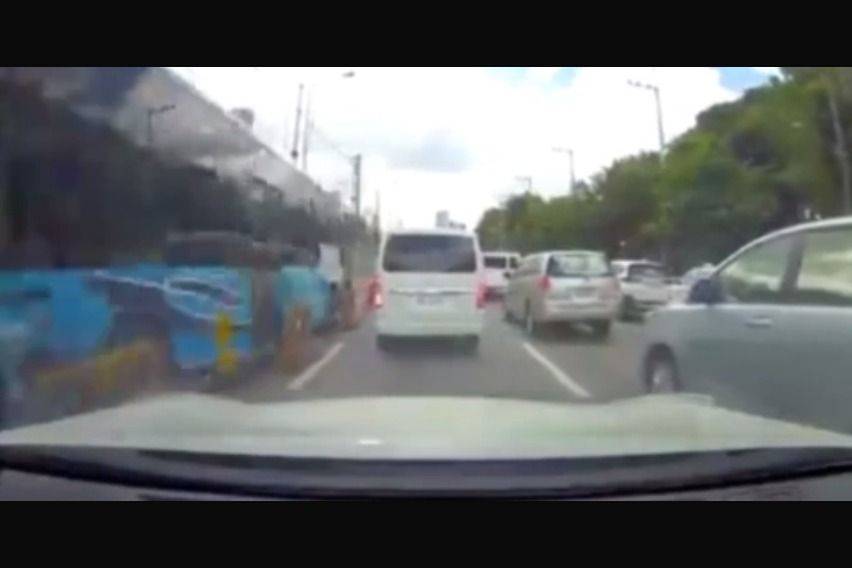 In a statement, the transportation department, together with the Land Transportation Franchising and Regulatory Board (LTFRB), slammed the driver who was driving the Joanna Jesh Transport public utility bus (PUB) with license plate number CAP 5133 for gross violation of road transport rules, as captured in a video by a concerned netizen that was posted in social media.
The posted video showed the bus speeding along the EDSA Busway route and sidesweeping several lane separator barriers. The barriers hit private vehicles on the adjacent lane of the Busway.
https://www.facebook.com/DOTrPH/posts/1763553630450432
This prompted Transportation Secretary Arthur Tugade to instruct the Land Transportation Franchising and Regulatory Board (LTFRB) and Land Transportation Office (LTO) to investigate and issue the necessary show cause order today (Friday, July 24) to the operator and driver of Joanna Jesh Transport public utility bus.
Transportation Assistant Secretary Goddes Hope Libiran told CARMUDI that the Joanna Jesh Bus is a member of a consortium operating under the EDSA Bus route.
The statement added that the two agencies, upon receipt of the Secretary's directive, have "already committed to act on the matter with dispatch, institute the necessary proceedings, and will not hesitate to impose the appropriate sanctions as warranted."
"Let this serve as a warning to all our road transport partners that the DOTr, LTRB and LTO will never tolerate this irresponsible and reckless manner of driving by authorized PUBs which poses a danger to life and possible damage to property," the department added.
Meanwhile, the LTO issued a show-cause order for Dimas Mamintal—the said driver in the video—along with the manager of Joanna Jesh transit, to appear on Monday before the Intelligence and Investigation Division.
Further, as they wait for the resolution of the case, the driver had his license suspended for three months, and was ordered to surrender said license.
Photo/s from Department of Transportation Facebook page
Also read:
EDSA Busway interim operation starts today
Gov't to install fresh batch of concrete barriers for EDSA Busway
MMDA installs more hazard markers on EDSA
Truck Articles From Zigwheels