DOTr responds to Sen. Binay's EDSA Busway criticism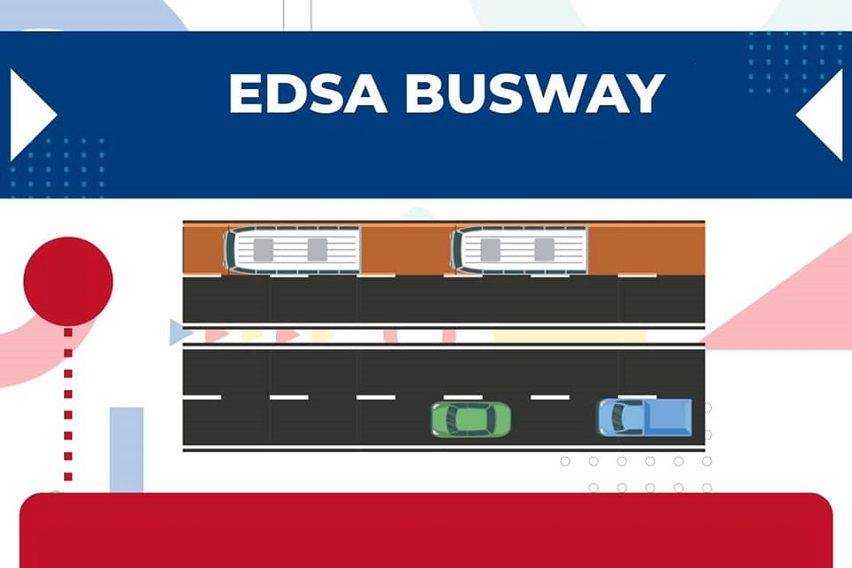 The Department of Transportation (DOTr) released an open letter addressing Senator Nancy Binay's recent criticism of its plans to introduce the Epifanio Delos Santos Avenue (EDSA) Busway.
DOTr's open letter is in response to the Senator's public statement suggesting that the new bus system was a half-baked plan that places public safety as "a secondary concern."
In its open letter, the government transport agency defended the plan by saying that it had the input and support of "various road transport experts and stakeholders, which include commuter groups, economists, and community leaders," adding that it has worked successfully in other parts of the world.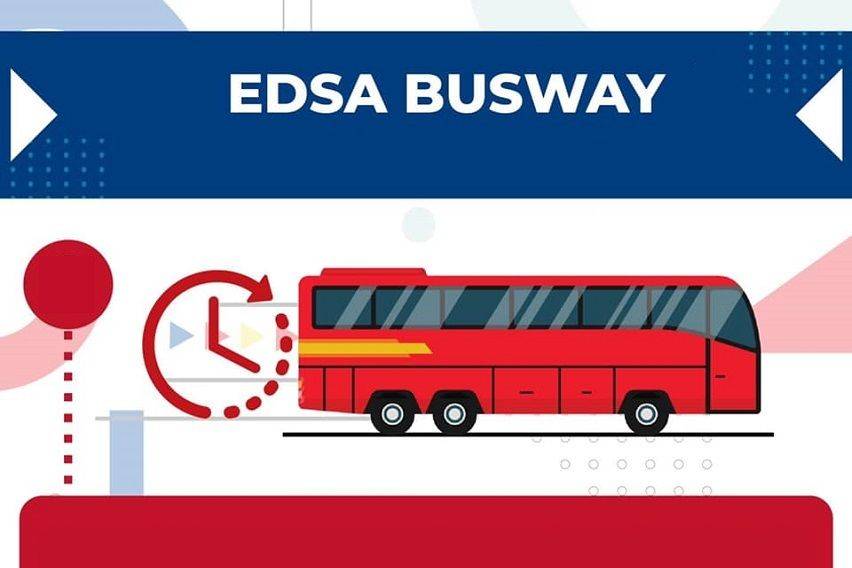 Here is DOTr's open letter in full:
Recently, Senator Nancy Binay came out with a public statement mocking and berating the Department of Transportation (DOTr) for its plan to introduce the EDSA Busway.
She was quoted as saying "Para kasing virtual experiment ang ginagawa sa mananakay. Huwag po natin ipilit ang mga hilaw at minadaling plano sa EDSA which placed public safety as a secondary concern. Di po EDSA ang classroom sa online learning."
While the good senator may have the best intention in calling us out in the media on the subject, we are honestly disappointed and frustrated that this initiative to serve the riding public with a better mass transport system is being derided by no less than our fellow goverment officer, without even giving us the opportunity to explain nor present the plan.
The EDSA Busway plan is actually not even a new concept but a take off from the Bus Rapid Transit system or BRT, and the Bus Median Lane usage that has been proven to be one of the more effective mass transport systems in the world.
The DOTr has taken inspiration from this system, and will introduce all the conveniences and safety features that the BRT and median lane has to offer. In adopting this, we, of course, will ensure first and foremost the SAFETY of the commuter, via the establishment of designated bus stops in strategic locations, and with the proper ingress and egress, as well as accessible crossings and pathways, most of which will be complementary to the existing MRT-3 station facilities. Thus, even PWDs and senior citizens will have easier access.
To reiterate and to highlight why we at the DOTr believes that this planned EDSA BUSWAY is the RIGHT WAY, allow us to present the following points:
The EDSA busway allows for SEAMLESS MOVEMENT of high-capacity PUVs

It allows buses to run WITHOUT INTERRUPTION and at FASTER SPEED like a train on a railroad.

It ensures FASTER TRAVEL TIME for commuters. With this, passengers will arrive at their destination in a much shorter time than when caught in traffic as before.

It is intended to establish a MORE PREDICTABLE ROUTE SCHEDULE.

It will result to MORE people movement, FASTER turnaround time and MORE trips for buses.

Bus stops will be SAFE and PROTECTED, as necessary infrastructure, as well as enforcers/transport marshalls will be stationed in ALL bus stops.

At-grade pedestrian crossings, and/or footbridges are being considered for establishment in bus stops.

Buses will only stop along identified bus stops, thus improving travel time.

Bus Stops will be PWD and Senior Citizen-friendly as there will be special lifters available, as provided by DPWH/MMDA.
To be objective about this plan, the DOTr has been actively engaging and coordinating with various road transport experts and stakeholders, which include commuter groups, economists, and community leaders.
These groups have this shared belief with the DOTr in so far as coming out with a plan centered highly on eradicating "decades of car-centered policies" that have clogged roads and "oppressed" majority of the public who commute to work, of which central or focal to this are road transport systems like the BRT and Bus median lane usage.
With these, we are assuring Senator Binay that the Duterte administration in general, and DOTr in particular, together with other agencies like the DPWH and MMDA, are doing everything within its power, to come up with viable transport solutions which will be most beneficial to the riding public, amid this Covid-19 pandemic and its challenges and restraints.
We are also looking forward to putting in place NOW a modern road transport system that reflects the needs of the present, and geared towards being able to anticipate the future.
Rather than berate or mock our efforts via media sensationalism just to gain mileage and exposure, we call on Senator Binay instead to join us in our genuine quest for better mobility and connectivity for our people.
We invite the good senator to attend one of our video conferences and we are most eager to hear her issues and concerns, as well as give her the opportunity to provide inputs and recommendations. Our road transport officers are also most willing to come and visit her at her office, at her convenience, if she would like to seek further explanation and enlightement.
This is a time for serious action in government, and we at the DOTr cannot afford to simply grandstand or use our precious time and valued resources engaging in negativity, as we all face and seek solution to this global health crisis, and help our people.
We thank Senator Nancy Binay for her unsolicited criticism, which rather than taking offense, we will instead channel it as motivation to serve better the public interest.
We manifest our strong belief that rather than being divisive, we should join hands and together, we will heal as one.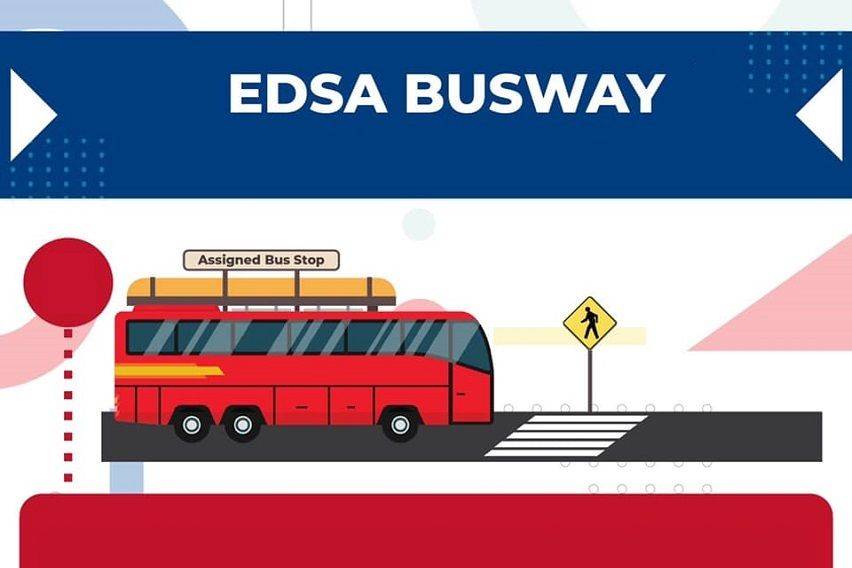 The EDSA Busway is a segregation system that gives buses its own lane on EDSA, Metro Manila's main arterial road.
Under the system, bus lanes will be moved from the outermost to the innermost lane, with the outermost lane to be occupied by bicycles.
DOTr hopes that the EDSA Busway will help make EDSA more user-friendly not only for cyclists, but also for pedestrians and commuters.
Photos from Department of Transportation
Also read:
DOTr Free Ride for Health Workers breaches 1M ridership
DOTr schedules more trains to serve the public starting June 1