DPWH Releases Numbers on Nationwide Road Mishaps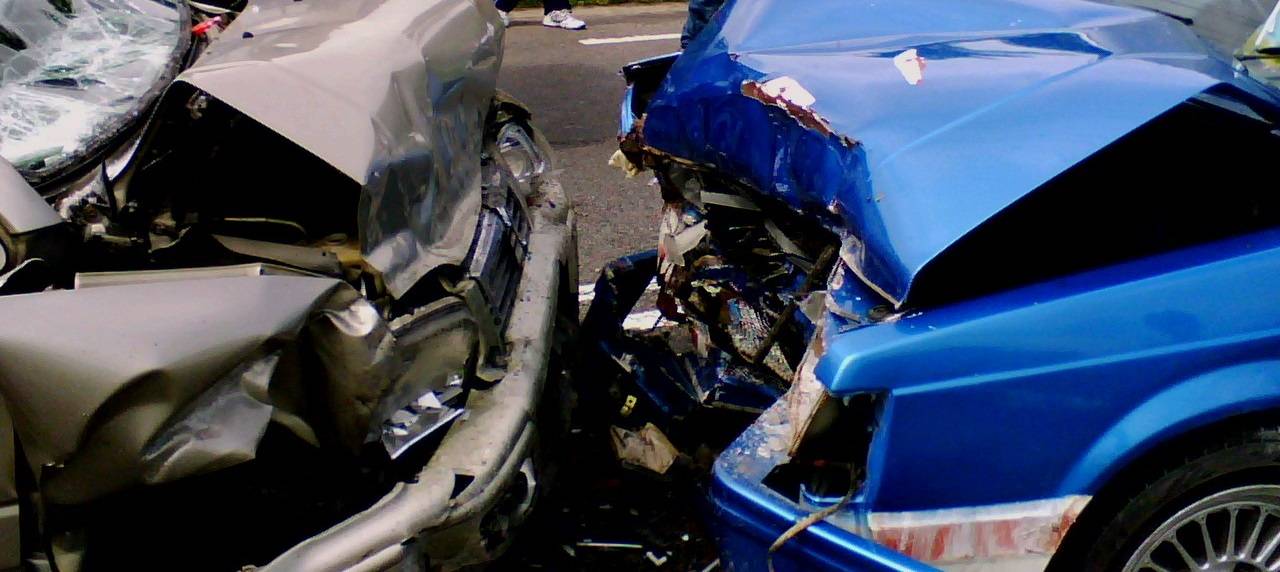 Statistics provided by the Department of Public Works and Highways (DPWH) reveal that the Philippines sees an alarming number of road mishaps nationwide.
According to the DPWH:
There are 10,379 road fatalities in the country every year
53 percent of these fatalities involve motorcyclist deaths
Additionally, 69 percent of road crash incidents in the country are caused by driver error
These statistics can be found in the Philippine DPWH Traffic Accident Reporting and Analysis of 2013.
Meanwhile, global statistics furnished by the World Health Organization's (WHO) Global Status Report show that there are 1.25 million road traffic deaths that occur every year all over the world. These fatal accidents account for a 2.6-percent annual loss in gross domestic product (GDP). Likewise, motorists in South East Asia have a 17 percent chance of dying in a road traffic crash compared to their peers in other locations in the world.
These figures were shared at the Safer Mobility and Logistics Conference and Exhibition which is on its last day today at The Tent in Solaire Manila in Pasay City.