DPWH Upgrades Cagayan, Cordillera Inter-Regional Linkage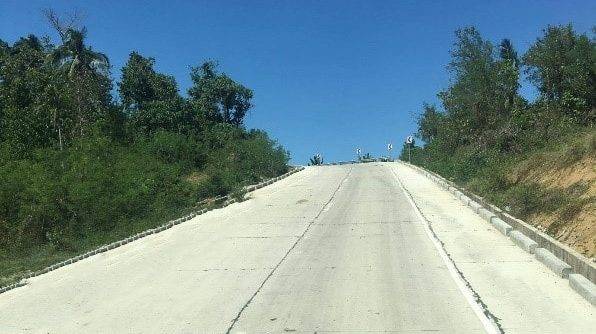 Public Works and Highways Secretary Mark A. Villar announced the completion of the road concreting project that will serve as an inter-regional link between Cagayan in Region 2 and Apayao in the Cordillera Administrative Region (CAR).
Started in February 2018 with a total allocation of PHP62.263 million funded under the 2018 General Appropriations Act, the DPWH-Cagayan Second District Engineering Office (DPWH-CSDEO) completed on March 2019 the concreting works of the 1.8-kilometer Ayaga-Sta.Marcela-Flora-Lasam Road in the municipality of Lasam, Cagayan.
The project also involves the construction of drainage system and slope protection works that will help in preventing flooding and maintain soil stability.
Two bridges costing PHP32 million were also constructed to make the road fully accessible by motorists coming from both ends.
Headed by District Engineer Lorna B. Asuten, the DPWH-CSDEO earlier completed the first phase of road upgrading project spanning 1.292 kilometers amounting PHP31.175 million.