Duterte says driver's license 10-year validity 'too long'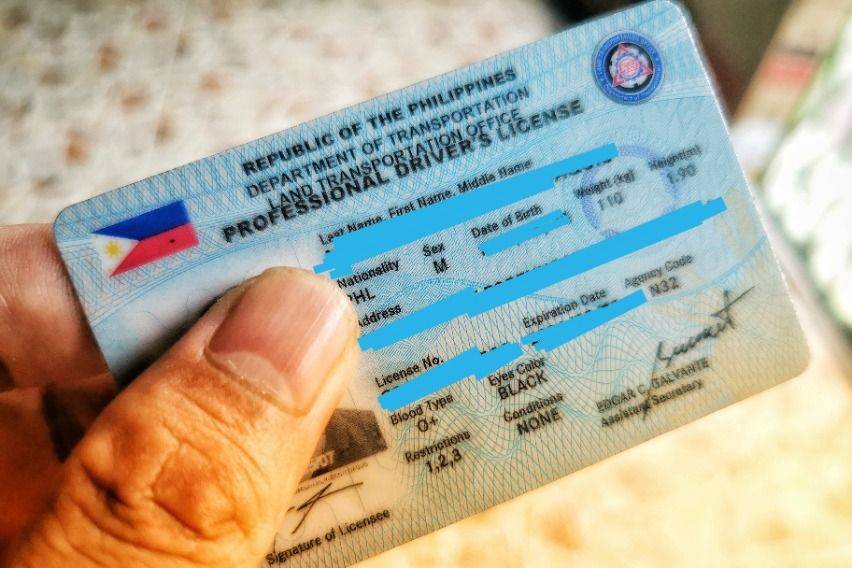 President Rodrigo Duterte said that those who are eligible to receive a driver's license with 10-year validity might need to undergo certain physical tests midway through it.
On his final State of the Nation Address, the chief executive noted that the government will soon be issuing licenses with 10-year validity for drivers who have a clean record.
"We also extended for the new cards the validity of the driver's license to five years, and addedly, we shall begin the issuance of these drivers' licenses within 10 years – which would be good for 10 years if there is no traffic violation," Duterte said.
While he expressed support to this move, he claimed that the validity period is lengthy, signaling that drivers need to undergo another set of tests to check their hearing and eyesight.
"Ten years, maraming banggaan 'yan, sigurado ako (in 10 years there would be a lot road crashes, I'm sure). You know, after 10 years, no after five, there should be a stricter measure to issue the 10 years validity of a driver's license by imposing stringent requirements to test the essential functions of eyesight, then the hearing. Iyong iba hindi na nakakarinig ng silbato eh (Some of them can't even hear the whistle)," he said.
"You know, 10 years is too long. I like it, it's good. But we should have, I said, in five years, we should go there for a medical makeover," Duterte added.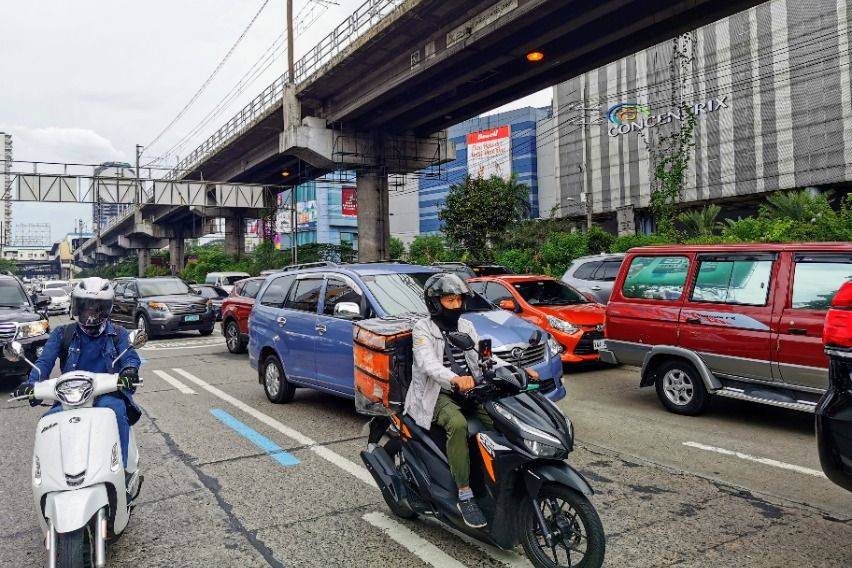 Earlier, Land Transportation Chief Assistant Secretary Edgar Galvante said that they will be issuing these "premium" licenses to outstanding drivers starting October this year, in line with the Republic Act (RA) 10930.
This will serve as an incentive to drivers with good standing. However, a driver will earn demerits for every violation committed, which could lead to suspension or even revocation. These violations, Galvante shared are classified according to their corresponding categories: grave for five points; less grave for three points; and light for one point.
Galvante cited the grave violations as:
driving a motor vehicle in the commission of crime,
operating a colorum vehicle,
driving under the influence
repeated light offenses.
The said measure — which Duterte signed into law in August 2, 2017 — states:
"Except for student permits, all drivers' licenses shall be valid for five years reckoned from the birthdate of the licensee, unless sooner revoked or suspended: Provided, however, that subject to Section 26 hereof, any holder of a professional or nonprofessional driver's license who has not committed any violation of Republic Act No. 4136 and other traffic laws, rules and regulations during the five-year period shall be entitled to a renewal of such license for 10 years, subject to the restrictions as may be imposed by the LTO."
Photos from Ruben D. Manahan IV
Also read:
Lawmaker eyes suspension for driving school requirement for license acquisition
LTO Set to Revise Procedure on Driver's License Issuance
Driver's License for 400cc-and-Up Riders Should Be Different Category: TRB Exec