EVAP defers 9th PH EV Summit to next month
Following the strict lockdown implementation that placed select regions under enhanced community quarantine again, the Electric Vehicle Association of the Philippines (EVAP) has rescheduled the 9th Philippine Electric Vehicle Summit (PEVS) from August 26-27 to September 23-24, 2021.
In a statement, EVAP President Edmund Araga said that the conference was adjusted to show its support to the government's response to address the resurgence of cases due to the highly transmissible Delta variant of the COVID-19.
"PEVS is all set to stage its second virtual summit this year, but we are one with the rest of the industry in cooperating with efforts to curtail the further spread of this dreaded coronavirus," he said.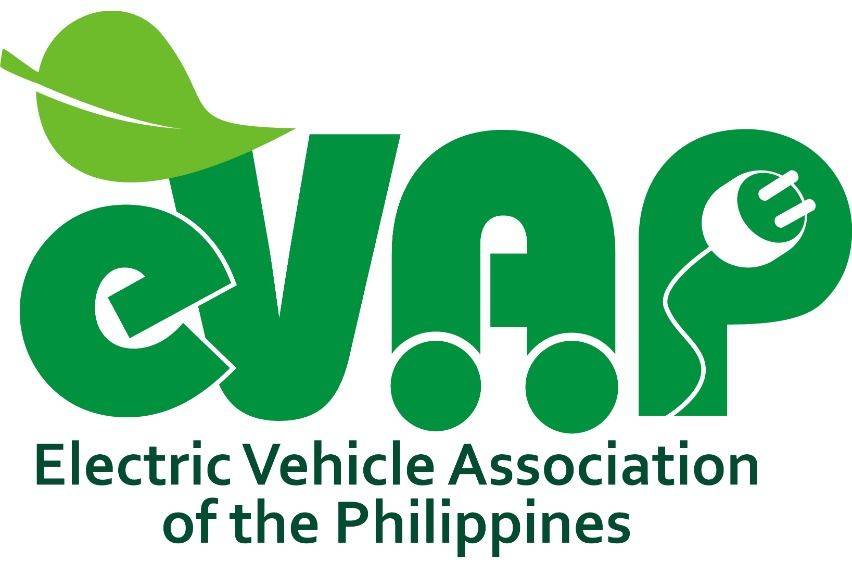 This year's conference is the second year the program will be done online via Zoom.
The PEVS, which carries the theme "Accelerating the Switch to Electro-Mobility in the Philippines," is expected to be an important platform for policy dialogue and exchange of knowledge, experiences, and best practices to bolster the efforts in the adoption of electro-mobility in the local transport as well as driving towards national government's a low-carbon economy.
Expected to be one of the highlights is the symbolic signing of the Memorandum of Understanding by stakeholders to fast-track the switch to EV and its related technologies. Keynote messages will be delivered by the EV champions of the legislative and executive branches of the government. The British Embassy Manila will also support, and participate in, the event for the first time.
For those who want to attend, registration is still ongoing through www.evap.com.ph.
Photos from Electric Vehicle Association of the Philippines
Also read:
9th PH EV Summit envisions the acceleration of electric vehicle adoption
Stakeholders to sign MOU for electro-mobility at 9th PH Electric Vehicle Summit
EVAP Recommends Reorganization of Manila e-Trikes in Support of Mayor Isko Moreno
Read All
Featured Articles