Fastest Tire Change in F1 History Completed in 1.88 Seconds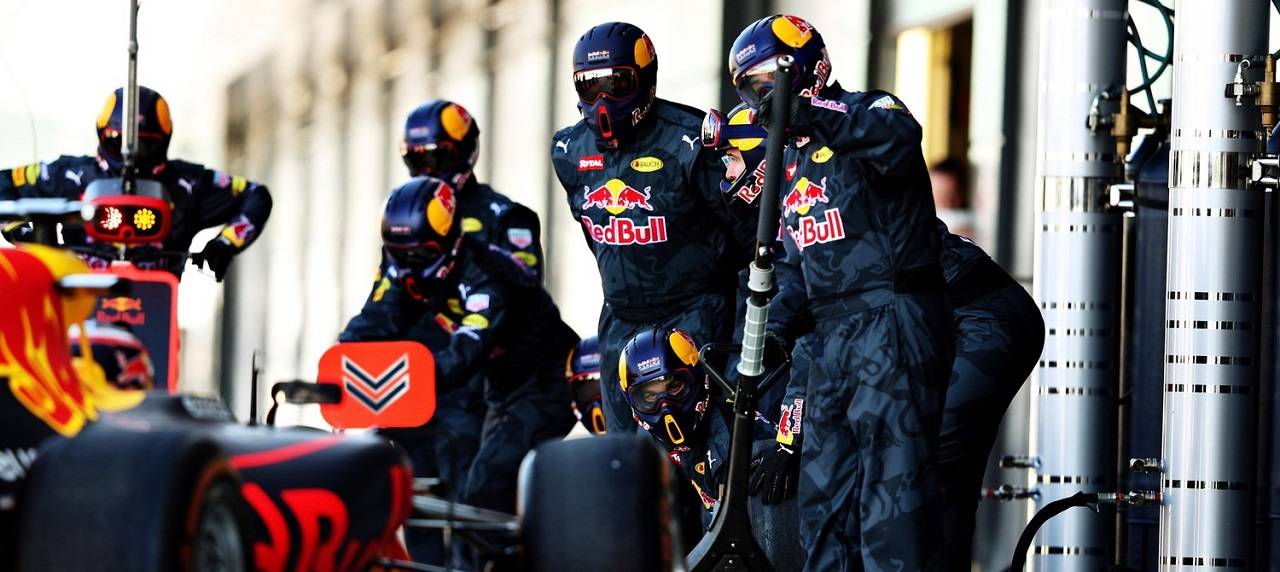 After setting a new record for fastest pit stop in the history of F1 at during the British Grand Prix, the Red Bull Racing team outdid themselves at the next race at the German Grand Prix, completing the replacement of all four tires in an incredible 1.88 seconds.
In the British GP, Red Bull serviced Pierre Gasly's vehicle in just 1.91 seconds, beating out the Williams team's record from 2016 as a result. Red Bull didn't have to wait that long for their record to be broken. Fortunately, they were the same team to complete it.
The Milton Keynes-based group were rewarded with the DHL Fastest Pit Stop Award for the second race in a row, and snatched the current top ranking from Williams and Ferrari.
https://twitter.com/redbullracing/status/1156109747445215232
The erratic condition of the race gave the team plenty of practice, as each of their drivers made four or more tire changes over the course of the 64-lap race--driver Max Verstappen made five, while teammate Gasly stopped four times.
The Red Bull team broke the record on Verstappen's fifth and final pit stop on Lap 46, and the team's eighth tire change overall for the race.
Red Bull team boss Christian Horner praised his team for their spectacular pit work.
"The pit stop crew were unbelievable today," Horner said.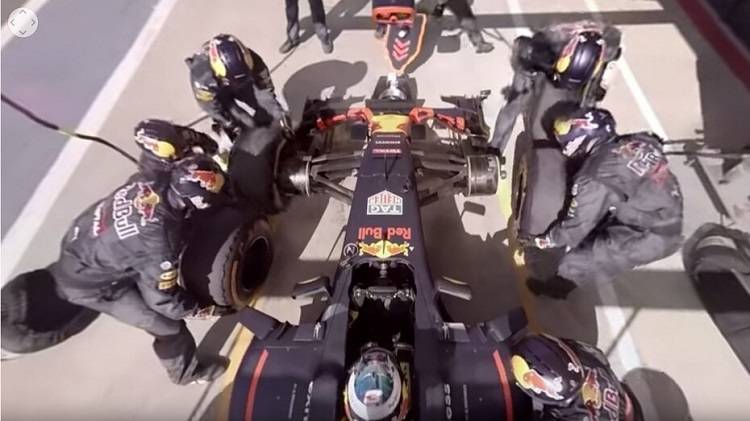 ©redbull.com