FIA Chief: We Must be Humble to Ensure Motorsport's Survival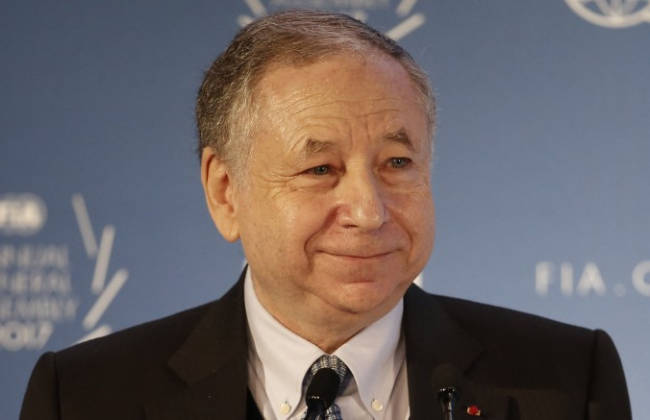 There is one vital problem that the Fédération Internationale de l'Automobile (FIA) will have to face once the Coronavirus pandemic dies down and things go back to normal once again: How to make the car manufacturers stay and continue to race.
In an interview with motorsport.com, FIA head honcho Jean Todt expressed belief that the main priority that they should focus on is to ensure that motorsport survives in the future.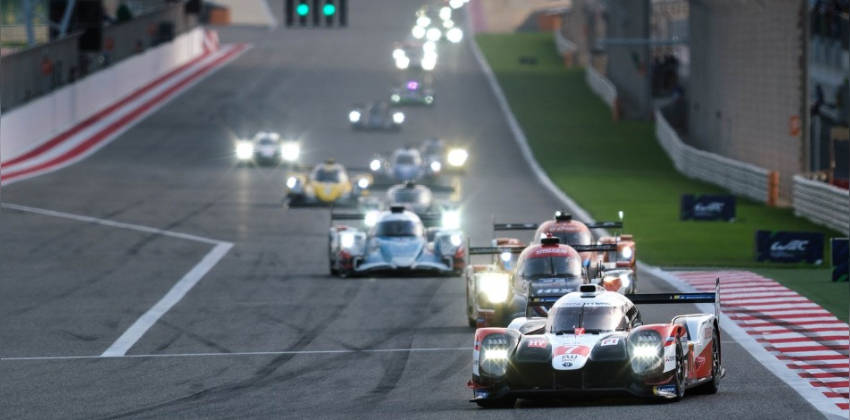 According to Todt, manufacturers do not prioritize motorsport, so "we must be humble" and listen to everybody.
He also added that no matter how big or small, everything must be considered in order to make the proper choices, and proper decisions.
Despite the brevity of the situation, Todt expressed optimism, saying that it will take some time, but motorsports will come back, and hopefully, will be better.
Todt also said that FIA needs to "take responsibility to motivate teams to commit to staying", because many of the vital teams, suppliers, and manufacturers may have to review their programs; become discouraged; and decide to stop.
That's why he thinks it's important that FIA continues to encourage them.
He is hopeful that a few of the team owners or sponsors will not be discouraged to the point of asking themselves why they are even participating in the first place.

Of course, what's on everyone's mind these days is when the racing will start again.
Todt thinks that there can be a "two-to-three grand prix a month", and added that if they start in "July or August and go to December", they can have six months—from five to six months, multiplied by three.
He also said that once things go back to normal, they are looking into all possible options when reformatting the new F1 calendar. This would require them to build a completely new schedule of dates and locations and racing privately.
When asked about the possibility of the season running over into 2020, he thinks that the ones accountable fall in the hands of the commercial rights holders that carry some commercial contracts.
Photos from FIA
Also Read: