FIA, IRF search for urban mobility solutions via Smart Cities contest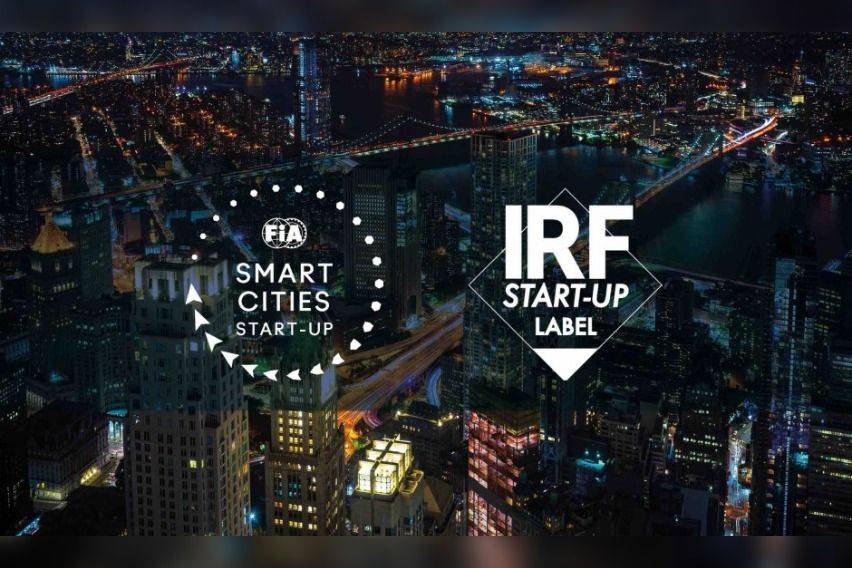 The environment-friendly purpose of sustainable vehicles may be enhanced by smarter cities.
The International Road Federation (IRF) and its new Start-Up Label will collaborate with the Fédération Internationale de l'Automobile (FIA) for the Smart Cities Global Start-Up Contest.
The FIA said the contest aims to identify and support start-ups "with high impact potential to accelerate innovation in the mobility sector across the world."
Created in 2017 as part of the FIA Smart Cities initiative, the FIA Smart Cities Global Start-Up Contest each year selects 18 finalists and four winners among promising mobility-focused start-ups from the Americas, Europe, and Asia-Pacific.
To help cities define new models for more sustainable urban mobility is the aim of the FIA Smart Cities initiative.
Through the contest, the contestants are given a platform to grow their network and visibility by connecting them to key mobility stakeholders in multinational corporations, government, and public institutions.
As a jury member, the IRF will help select the Contest winners, but also identify the winning start-ups deserving of the IRF Start-Up Label.
In doing so, the IRF will pay a special attention to start-ups focusing on innovations in the areas of road financing and economics, intelligent transportation systems (ITS), cooperative, connected and automated mobility (CCAM), and road safety, efficiency, and sustainability.
Winners of the IRF Start-up Label will benefit from IRF's official endorsement for three consecutive years. During the first year, they will gain professional mentoring on a topic of their choice provided by IRF experts.
Start-ups will also be invited to participate in IRF networking events, providing them exposure to relevant stakeholders. During the second and third year, the IRF will assist with bespoke actions aligned with start-ups' priorities.
"We are excited about this initiative and delighted to work with the FIA to get closer to the start-up community," IRF President Bill Halkias said.
"Innovation is a key aspect of the mobility sector, and we want to help start-ups with novel ideas to exploit their value proposition to the maximum, and achieve the best possible market fit," he added.
"This Label represents an excellent complement to the FIA Smart Cities Global Start-Up Contest. It offers entrepreneurs support to further develop and accelerate the adoption of their innovative ideas for a safer, more sustainable and inclusive urban mobility," FIA President Jean Todt concluded.
Photo from Fédération Internationale de l'Automobile (FIA)
Also read:
Alpine launches esports team, to enter virtual F1 racing
Honda confirmed as title sponsor of 2021 Japanese Grand Prix