Filipino artist Matteo Guidicelli now Nissan PH's latest ambassador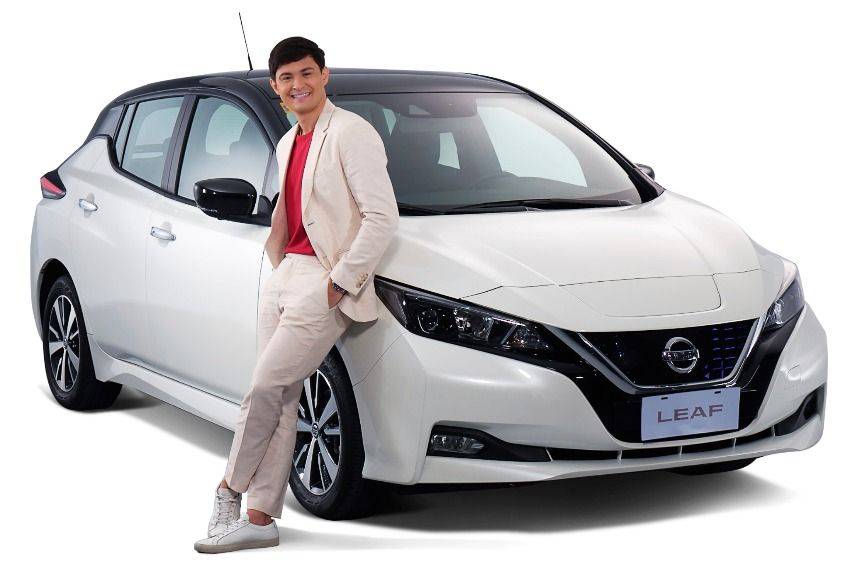 Nissan Philippines has tapped Filipino artist Matteo Guidicelli to be its latest brand ambassador as part of its ongoing Dare the Impossible brand campaign.
During the recent Dealer of the Year Awards, Guidicelli was introduced as the latest face of the brand to highlight the brand's bold and daring attitude.
In its statement, Nissan Philippines noted that "Guidicelli's spirit of defying conventions and challenging boundaries bind him and the Nissan brand together."
"Like Nissan's proven heritage of game-changing innovations and pioneering technology such as Nissan Intelligent Mobility, Guidicelli lives with passion and excitement in every phase of his life. Guidicelli is now part of the company's move to propel the brand to greater heights as its storyteller and embodiment of Nissan's daring spirt," it added.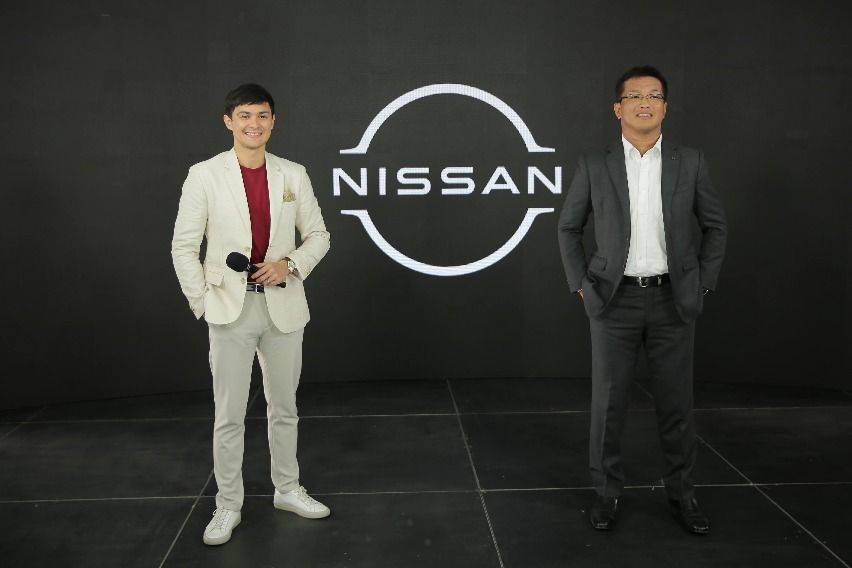 Aside from being an actor, he has also brought forth his talents in other fields, being a racer, singer, host, and restaurateur.
At the young age of 11, he started kart racing. He went on to join local and international races. Apart from that, he has also became a triathlete, and competed in several competitions.
Last year, he joined the Philippine Army and earned the second lieutenant rank.
Meanwhile, the Japanese carmaker revealed the Dare the Impossible brand campaign in the country and other parts of the region following the global reveal of its latest brand logo.
"The Dare the Impossible campaign is a brilliant way to further ignite the passion and innovation behind Nissan. In combination with the brand's new look, this attitude is something I can totally relate and live by. I am looking forward to the full experience from the vehicle line-up, including the Nissan Terra, Navara, Patrol, the 370Z, the fully electric Nissan LEAF, and beyond," Guidicelli was quoted as saying.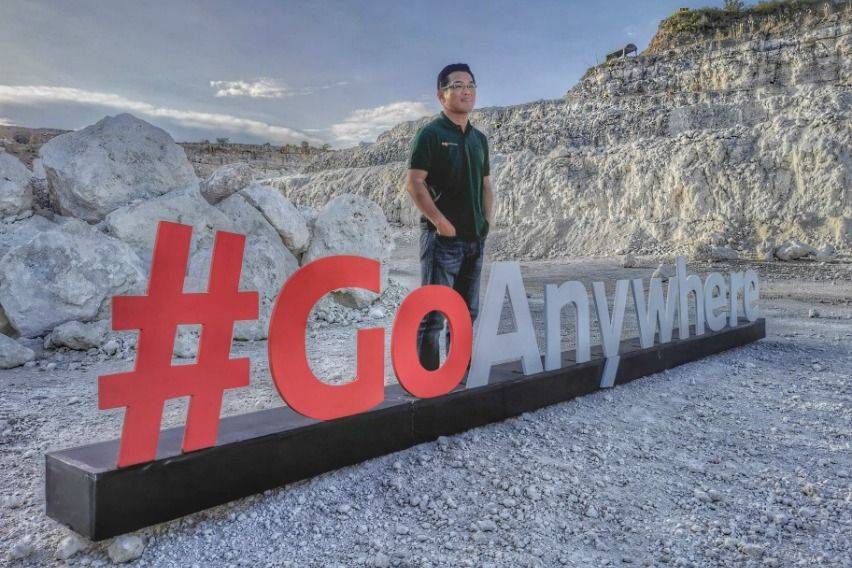 For his part, Nissan in the Philippines President and Managing Director Atsushi Najima expressed confidence in Guidicelli's capabilities to contribute on the brand's marketing thrust.
"With Matteo, we are further igniting the Nissan brand in the Philippines. He is an inspiration and fully aligned to how we manage marketing, sales, consumer touchpoints, dealer network, after sales and communications. We are proud to have Matteo with us, as Nissan boldly shapes an innovative and human-centric future in the country and in the region," he explained.
Photos from Nissan Philippines, Ruben D. Manahan IV
Also read:
Nissan Rejects Idea of Putting a Tablet Inside Ariya Concept
Nissan to Highlight 'Omotenashi,' Future of Mobility at CES 2020
Nissan highlights concept car designs which made it to production
Nissan Car Articles From Zigwheels
News
Article Feature
Road Test