Filipino rappers air opposition on 'Doble Plaka Law'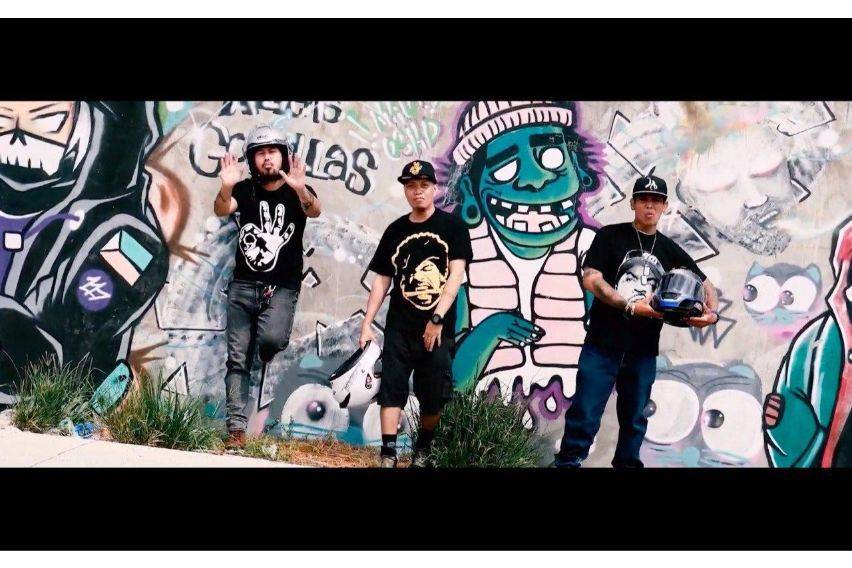 Music and art are keen ways to express opinion .
This group of rappers—Dongalo Wreckords artists EHP (Etho Hop Posse) and SPO—aired their opposition on the implementation of Republic Act (RA) 11235, or the Motorcycle Crime Prevention Law.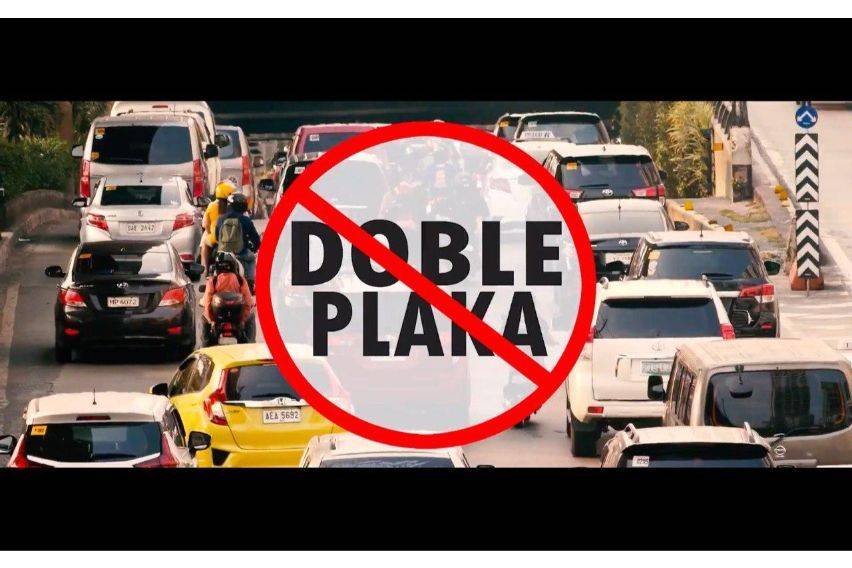 SPO, in Michael Bucu in real life, told CARMUDI PHILIPPINES, noted that the song was out since last year, but not many patronized it compared to now.
"Nilabas last year pero ngayon kasi uminit issue dahil sa pag-issue ng IRR. Para mas may dating, gumawa na din kami ng music video kasi, nung una, wala naming nilabas," Bucu said.
Currently, the video posted in All About Wheels Manila Facebook page already garnered more than 1 million views.
The rappers expressed the plight of riders and the challenges that they might endure.
"May batas na inihain, wala man lang pasintabi," the song goes, referring to the sudden implementation amid the pandemic.
The song also stated about one of the consequences a rider may receive if caught violating the law. "Gamit mo lang isang plaka multa ka ngayon ng singkwenta, unang opensa. Kung wala kang pambigay, anim na buwan himasin mo ang selda."
The final verse highlighted that there are other ways to deter criminality.
Also known as Act Preventing and Penalizing the Use of Motorcycles in the Commission of Crimes By Requiring Bigger, Readable and Color-Coded Number Plates and Identification Marks, and for Other Purposes, RA 11234 imposes hefty monetary penalties and imprisonment.
The 13-page IRR states that riders are required to use bigger decal number plates measuring 135 mm by 85 mm on front, and 235 mm by 135 mm on the back of motorcycles.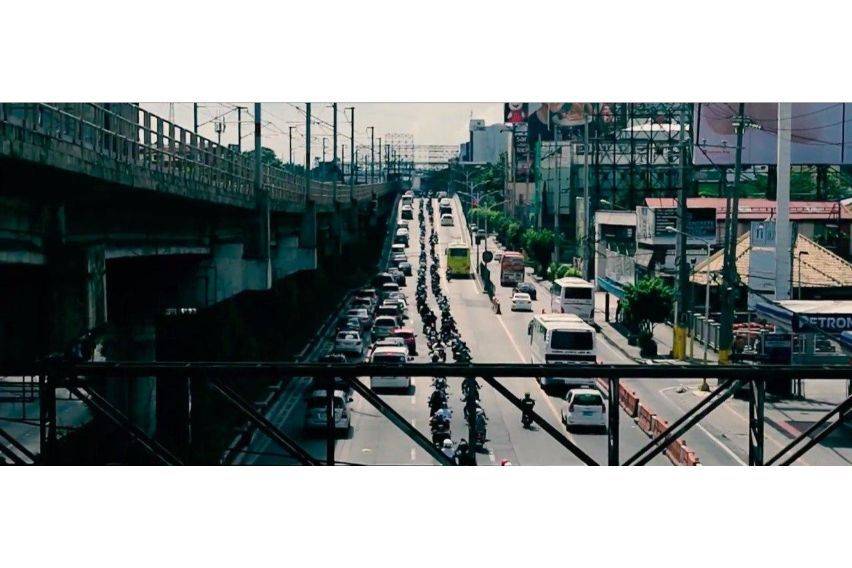 Violators may also face heavy fines of up to P100,000 or even jail time, depending on the violation committed.
Rule III of the IRR states the following prohibited acts and penalties:
Owners who fail to register a motorcycle within five days of purchase will be fined P20,000 – P50,000, face jail time, or both.
Riders with an unreadable license plate or no plate at all will be fined P50,000 to P100,000, and the motorcycle impounded.
Motorcycle owners must also report within 24 hours to the Joint PNP/LTO Operations Center if their plates were lost or stolen, or face a fine of P20,000 – P50,000.
Riders tampering plates or using stolen plates will be fined P50,000 to P100,000, face jail time, or both.
Individuals or companies prohibited to sell a motorcycle if it does not comply with the number-plate provisions.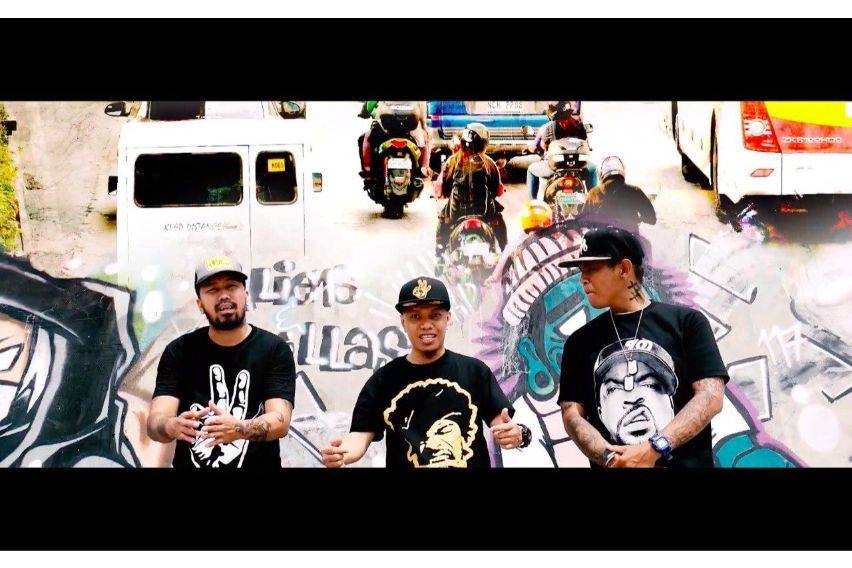 Last year, Senator Richard Gordon claimed that the the doble-plaka law is meant to protect riding-in-tandem victims.
"Ipinagtatanggol ko lang ang mga taong pinapatay ng mga riding-in-tandem assassins," Gordon, author of the 'doble plaka' law explained back in April 2019.
"How do we do justice to these people? You limit the way people can get away with riding without motor plates and riding with stolen motorcycles," he added.
You can watch the video here.
With reports from Ruben Manahan IV
Photos from All About Wheels Manila Facebook page
Also Read:
Gordon to President Duterte: "You Can't Suspend the Motorcycle Law"
Law Requiring Bigger Motorcycle License Plates Receives Backlash from Motorcycle Riders