Fire-ravaged portion of Skyway Stage 3 replaced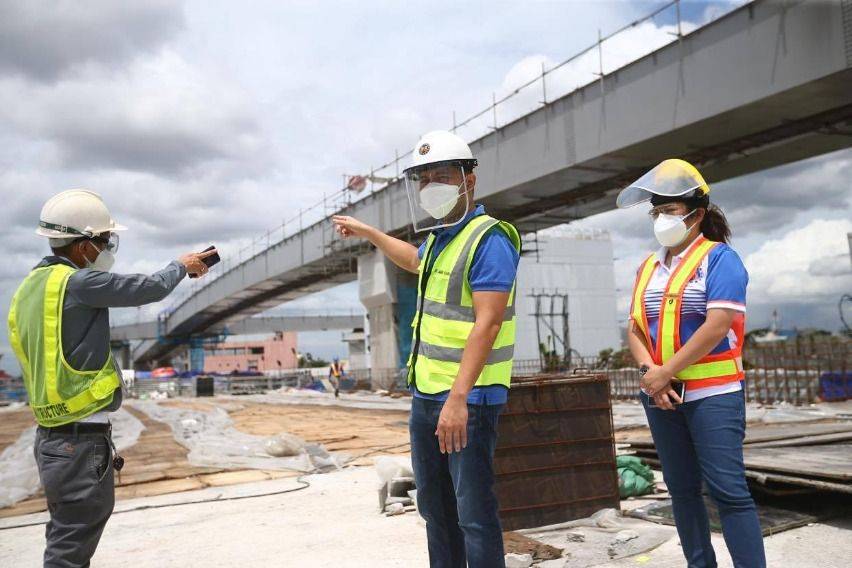 The portion of the Skyway Stage 3 that has been gutted by fire early this year has already been replaced, the leadership of the Department Public Works and Highways (DPWH) announced.
According to Public Works and Highways Secretary Mark Villar, the replacement of the section that collapsed due to fire back in February 2020 was replaced as concessionaire Citra Central Expressway Corporation (CCEC) hastened civil works on the project to make up for the delay.
"As of latest report, lower and upper coping beams for pier 3, 4, 5 were reconstructed, and deck slab for spans 5 and 6 were completed as well. These were the burned sections from the fire incident," Villar was quoted as saying.
The public works chief also said that the Skyway Stage 3 project is at 88.72 percent. However the said accomplishment does not cover the Section 2A or the Tomas Claudio-PUP Sta. Mesa segment.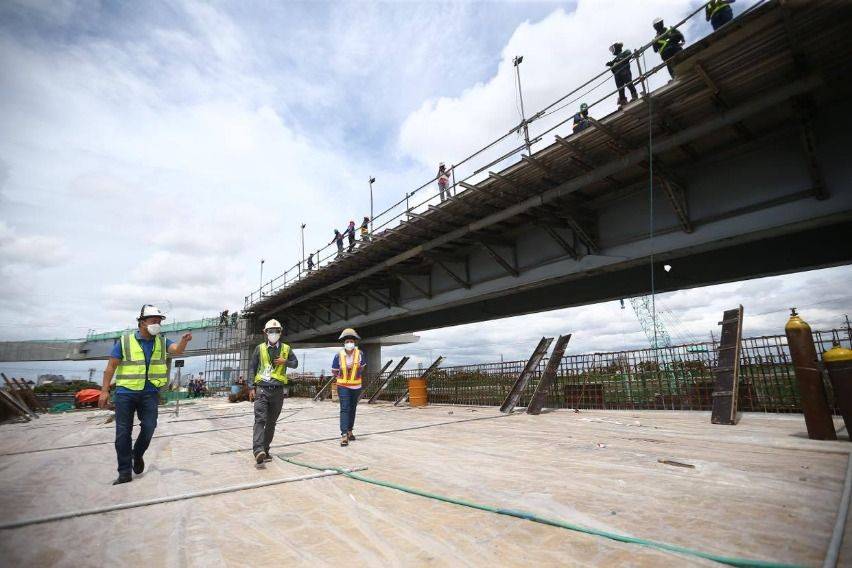 "We are intensifying our road right-of-way acquisition so we may soon begin construction at Section 2A. So far, we have acquired 231 out of the 350 lots that need to be acquired with permit to enter," Villar noted.
Aside from that, Villar stated that the the Section 1 of the project, who covers Buendia-Quirino-Nagtahan is now at 90.67 percent; Section 2A (Nagtahan-Tomas Claudio) is at 77.23 percent; Section 2B (Tomas Claudio-Ramon Magsaysay Avenue) is 94.39 percent; Section 3 (Ramon Magsaysay-Quezon Avenue) is at 96.86 percent; Section 4 (Quezon Avenue-Balintawak, Quezon City) has reached 75.67 percent; and Section 5 (Balintawak to North Luzon Expressway Footbridge) is 83.56 percent finished.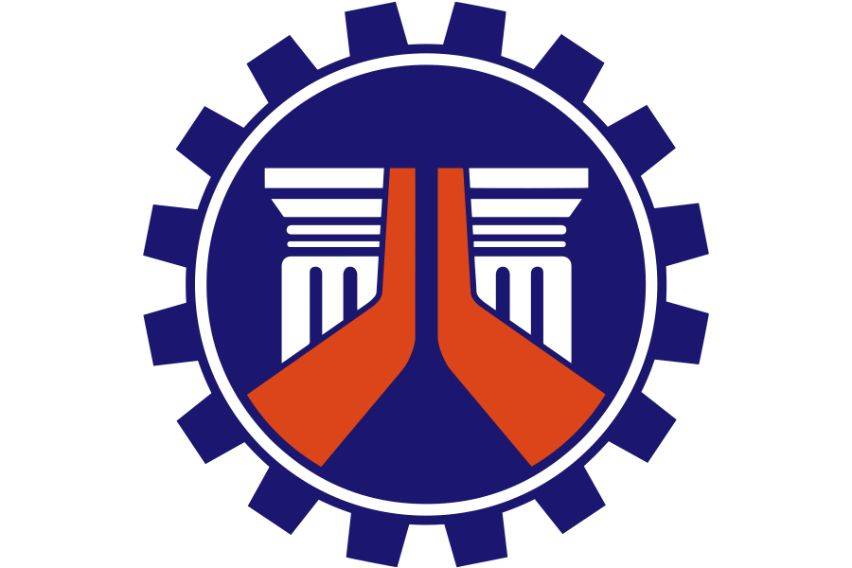 When the whole project is accomplished, the 18.83-kilometer Skyway Stage 3 is targeted cut travel time between Buendia to Balintawak from the current two hours to only 15 to 20 minutes and can cater to an average of 55,000 vehicles every day.
The said road project will also be the direct toll road link between NLEX and South Luzon Expressway (SLEX).
Photo/s from Department of Public Works and Highways
Also read:
BGC to Ortigas Center in 11 minutes? Possible in 2021, Villar Claims
Final section of TPLEX opens to the public