Five Reasons Why Car Window Tints are Essential in the Philippines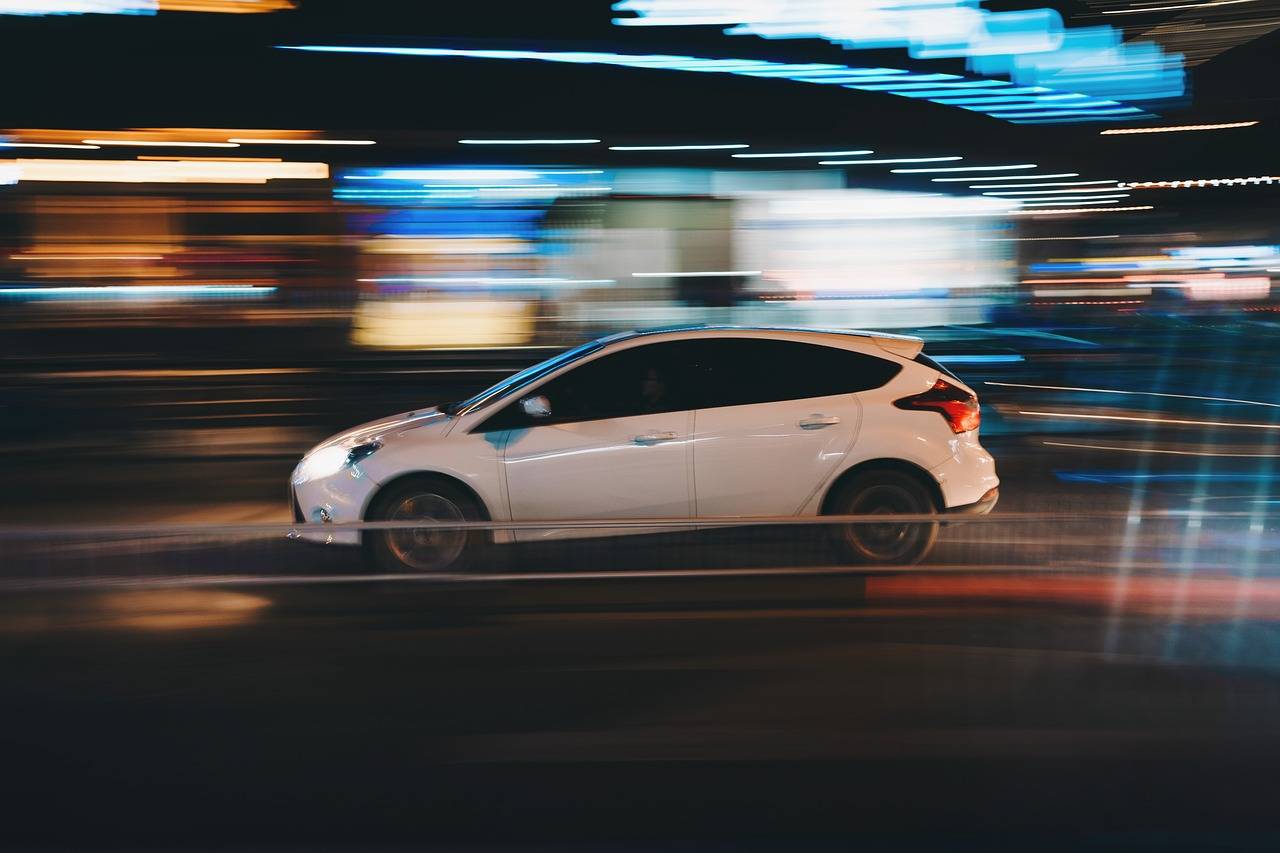 Tropical countries, such as the Philippines, are usually famous for Instagram-worthy destinations. Who wouldn't be amazed by the stunning views of El Nido in Palawan, Kalanggaman island in Leyte, and Samal island in Davao? Aside from jaw dropping wonders of nature, the Philippines is one of the many tropical countries that has extreme summer weather. It's hot in the Philippines and the heat index during summer time is insane--you can even fry an egg under the scorching sun. It is an open secret that we should protect ourselves from sun exposure. Using an umbrella while walking would be of great help, which is the same as driving a car with tinted windows. Our point is, car window tints are more than just an accessory that you can install in your vehicle. Yes, it's not just for "porma" purposes and here's five reasons why car window tints are essential in the Philippines.
1. Cooler interior cabin
Window tints deflect sunray, which relatively lowers the temperature inside your car. This will also give you a more comfortable driving experience when you're on a summer road trip. Who wants to go on a long drive inside a hot cabin, right? In addition, your car's air conditioning system will not be pushed to the limit when you have tinted windows.
2. Reduces glare from the sun
Tinted car windows will give you comfort if you're the type of driver that's not a fan of wearing sunglasses while driving. It's because car window tints reduce glare from the sun, which will give you better visibility especially when you're driving during sunrise on the Tarlac-Pangasinan-La Union Expressway (TPLEX).
3. Protects your skin from harmful UV rays
This tagline is not exclusive for sunscreen or sunblock only because car window tints can also protect your skin from harmful UV rays. According to the
Skin Cancer Foundation
, dermatologists in the United States found that patients have more sun damage on the left side of their faces than on the right. The study said that sun damage could lead to wrinkles, sagging, and even skin cancer due to the ultraviolet A (UVA) radiation that passes through car windows. Furthermore, it is stated that UV radiation from the sun is linked to around 90 percent of all skin cancer. As such, window tints are said to protect the car's occupants from UV rays.
4. Interior care
Window tints lower the temperature inside your car as mentioned earlier. Aside from giving you a more comfortable ride, it could also help maintain your car's interior. Your car's dashboard, seats, and other cabin features will last longer if they are not exposed to extreme heat. With this, you could start to consider shopping for window tints if you usually park your car in a sunny parking lot.
5. Gives you privacy and security
Car window tints can obviously give you some privacy while you're on the road. It also offers added security when you leave your vehicle in the parking lot. Car window tints relatively reduces the visibility of what's inside the vehicle. However, keep in mind that the Land Transportation Office (LTO) is currently working on the regulation of window tint. The LTO is set to release its regulation regarding the percentage of visible light transmission (VLT) this year. VLT simply stands for how dark a window tint should be. Car window tints are essential especially when you're driving in the Philippines. It lowers your cabin's interior temperature, reduces glare from the sun, and gives you privacy. Moreover, it is good for your health as it can protect you from harmful UV rays. Clearly, car window tints are more than just for
"porma"
purposes.