Ford aims for mobility in commercial vehicles with FordPass Connect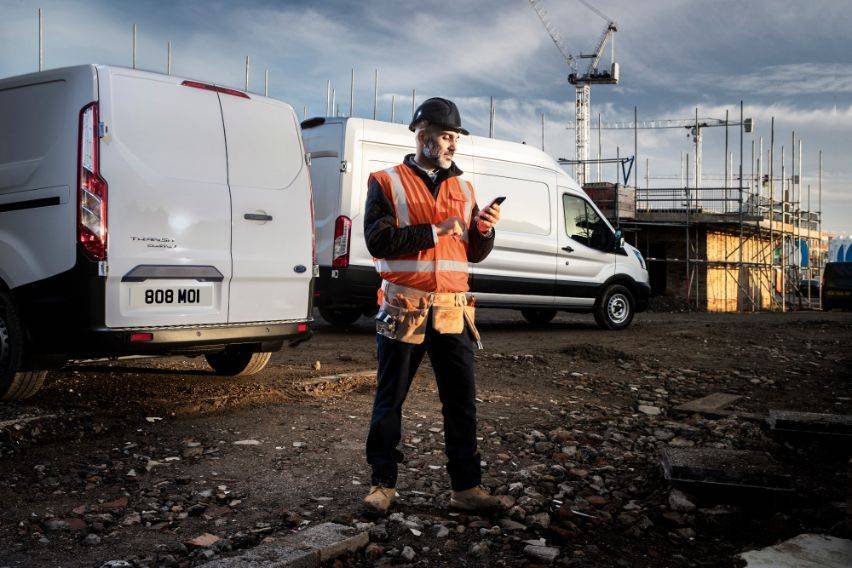 For the past few years, the term "mobility" has become some sort of a buzzword in the automotive industry. It's not enough to simply make safe, reliable cars anymore, as car brands are now taking things mobile.
The Ford Motor Company is making the vast majority of its commercial vehicles connected as standard, helping customers and their businesses to succeed by improving productivity, maximizing uptime, and staying at the forefront of technology.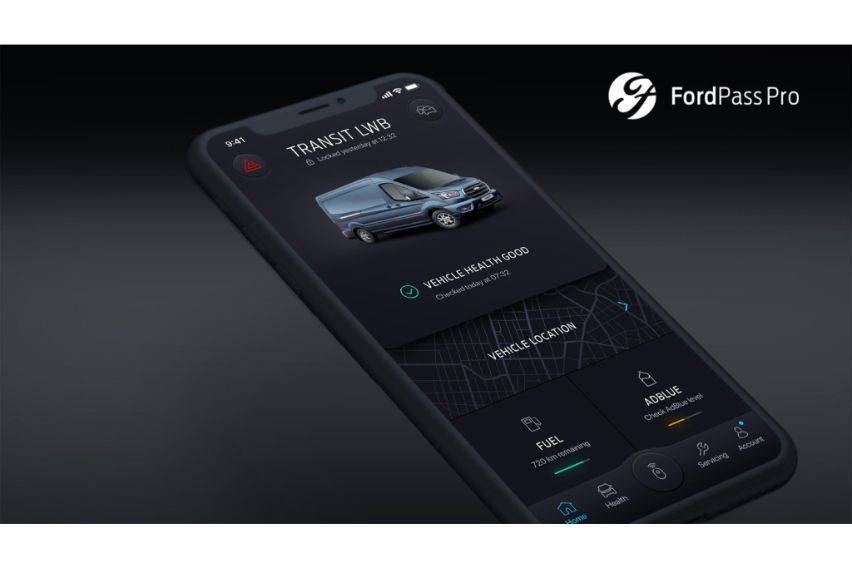 Beginning June 30 2020, Ford makes the FordPass Connect modem fitted as standard across the seven core products in Ford's commercial vehicle line-up, including Ford Transit, Transit Custom and Ranger. The modem enables a range of remote productivity and convenience features via the FordPass Pro Smartphone app, now made complimentary for owners across Europe.
Guard Mode
A new security system available through the FordPass Pro app will be the Blue Oval's first new feature to be activated by an over-the-air (OTA) update; it monitors commercial vehicles in real time, alerting owners of any potential breaches in their security.
FordPass Connect technology
The FordPass Connect modem wirelessly bonds Ford vehicles to the internet, enabling owners to benefit from OTA updates and app-connected services including FordPass Pro, as well as incorporation with telematics solutions such as Ford Telematics and Data Services.
Regular over-the-air updates
Regular software updates helps to guarantee that the vehicle systems and components continue to operate with optimum safety and performance. With these regular updates, Ford can deliver new features and quality enhancements to commercial vehicle owners silently, seamlessly and as soon as they are ready.
FordPass Pro Guard Mode
Guard Mode is a heightened-security system accessed via the FordPass Pro app. It provides real-time monitoring to alert drivers, owner operators and small fleet managers whenever there are potential security breaches within their vehicles.
On-the-go productivity
Ford's SYNC 3 communications and entertainment system with AppLink enables drivers to safely and conveniently interact with Smartphone apps using the large in-vehicle touch display and intuitive voice commands.
With support for Apple CarPlay and Android Auto, FordPass also allows supported Smartphone apps to offer a more integrated in-vehicle experience for Ford commercial vehicle users. SYNC 3 now enables wireless Smartphone connectivity for AppLink apps using Bluetooth. Existing AppLink partners include popular navigation services such as what3words, Waze and Sygic Truck Navigation, while Cisco Webex helps drivers stay connected to colleagues and clients wherever they are.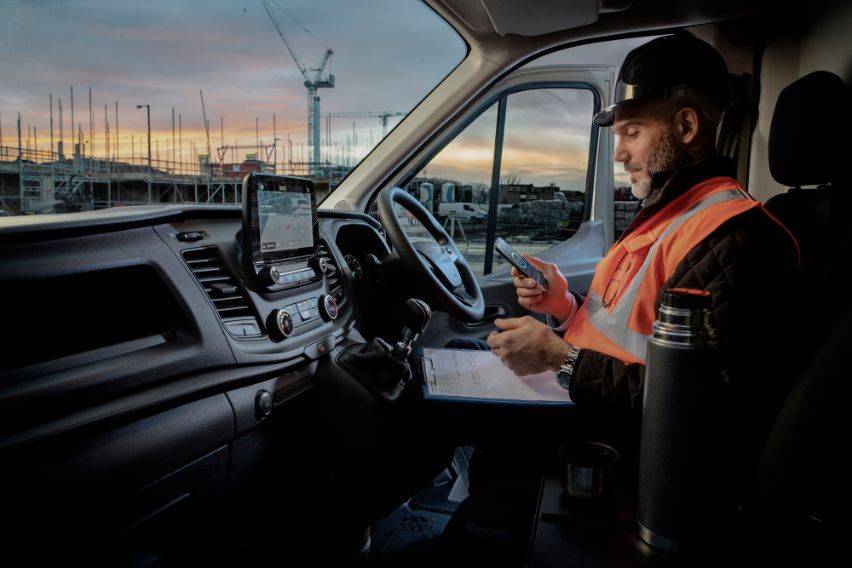 It's undeniable how much lives had been changed by technology. At the junction of the smartphones and the automobiles lies a vast opportunity for innovations in speed, efficiency and entertainment. With features like the FordPass, the brand's current and future customers can enjoy better options for their commercial endeavors.
Upon its launch, FordPass SmartLink is only available in the US. American customers can avail of the service at a price of $16.99 (Php 850) monthly for 24 months. It isn't known yet if and when the service will be available in the Philippines, or to the rest of the world.
Photos from Ford
Also Read:
Ford Promise allows customers to return vehicle in case of job loss