Ford launches third-party glass installation and replacement program
Ford has announced that it is launching a new initiative, called the Ford Certified Glass Network (FCGN), that allows third-party glass replacement companies to receive training and certification for installing and replacing windshields and other glass components on Ford and Lincoln vehicles.
KEY TAKEAWAYS
What benefits do glass installation companies get from the FCGN?
Glass companies get access to technical repair procedures, calibration coaching, and technical hotline support through Ford's FCGN.
What benefits do Ford customers get when having their windshields repaired via a FCGN-certified company?
On top of getting Ford-approved installation and service, customers receive ongoing communication and follow-up customer satisfaction survey as well as a limited lifetime warranty.
"The Ford Certified Glass Network supports glass replacement companies who seek to be differentiated in the market by achieving our certification requirements. It is an exciting opportunity for us to work closely with the auto glass repair and replacement industry," said Ford Customer Service Division Director of Strategy and Business Jennifer Boyer.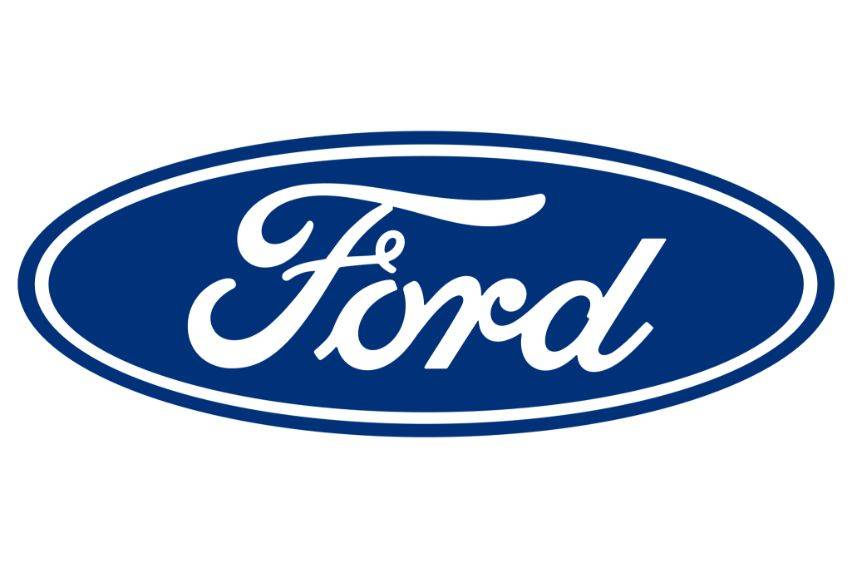 Ford Certified Glass Installers are provided access to technical repair procedures, calibration coaching, and technical hotline support. They also receive industry-leading process coaching for the installation of various glass components in a vehicle which ensures that they are properly equipped to perform their tasks.
Other requirements of certification are to have ongoing communication with customers during glass installation and a follow-up customer satisfaction survey. Certified installers must also provide a limited lifetime warranty that warrants the repairs done by the Ford Certified Glass Installer against defects in materials and workmanship for as long as the customer that owns the vehicle at the time of repair continues to own the vehicle.
"We are excited that the Ford Certified Glass Network will provide a premium solution for the most safety-conscious Ford and Lincoln owner. By utilizing Ford genuine OEM glass, industry-accepted Auto Glass Replacement Repair Standards (AGRRS), and the utilization of Ford ADAS calibration procedures and tools, this Network will provide a great option for proper installation of genuine Ford OEM glass," said Carlex Aftermarket Replacement Glass (ARG) Vice President Curt Wormington.
The Blue Oval brand is taking glass replacements seriously as many of today's vehicles use their windshields as part of its driver-assist and safety features. That said, poor installation of windshields and other relevant glass components may affect the driver-assist and safety features of a vehicle.
Photos from Ford
Also read:
Ford launches end-to-end commercial charging solutions in Europe
Ford launches F-150 Lightning, commences production at Rouge Electric Vehicle Center