Ford Performance gives Mustang Shelby new carbon fiber kit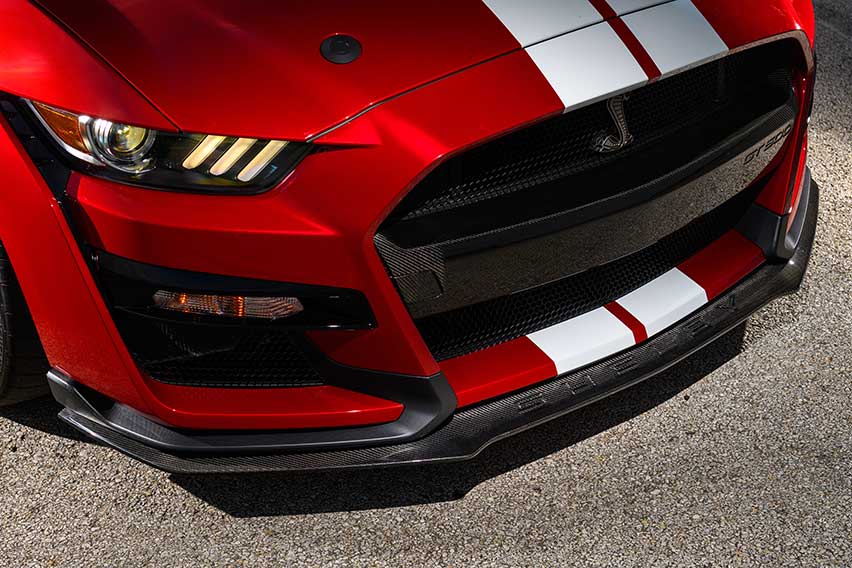 Ford Performance Parts in the United States revealed four new aftermarket carbon fiber components for the exterior of the Mustang Shelby GT500.

The Mustang Shelby GT500 is a souped-up version of the iconic muscle car, packing 760hp and 847Nm of torque from its supercharged 5.2-liter V8 engine.

These carbon-fiber accessories from Ford Performance Parts include a hood vent and rain tray kit.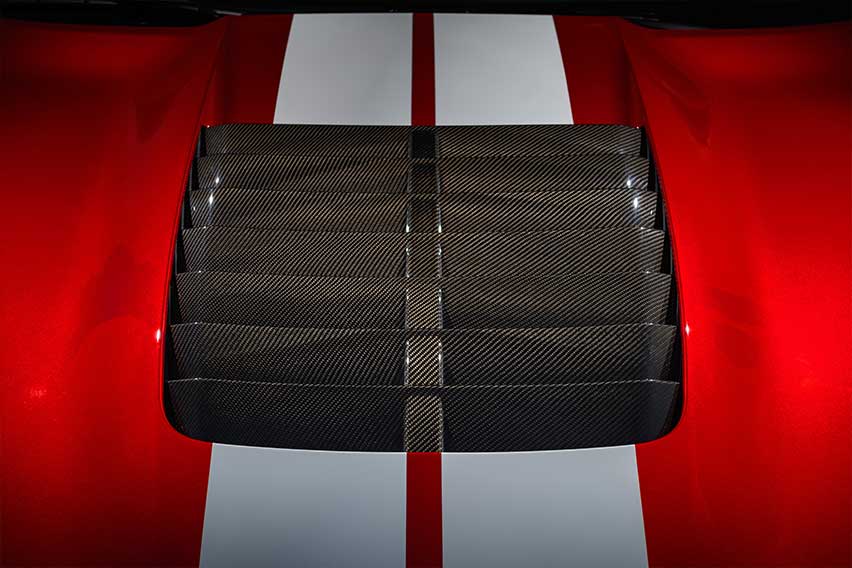 There's a new front splitter with belly pan for placement at the car's lower, forward-leading edge and under section.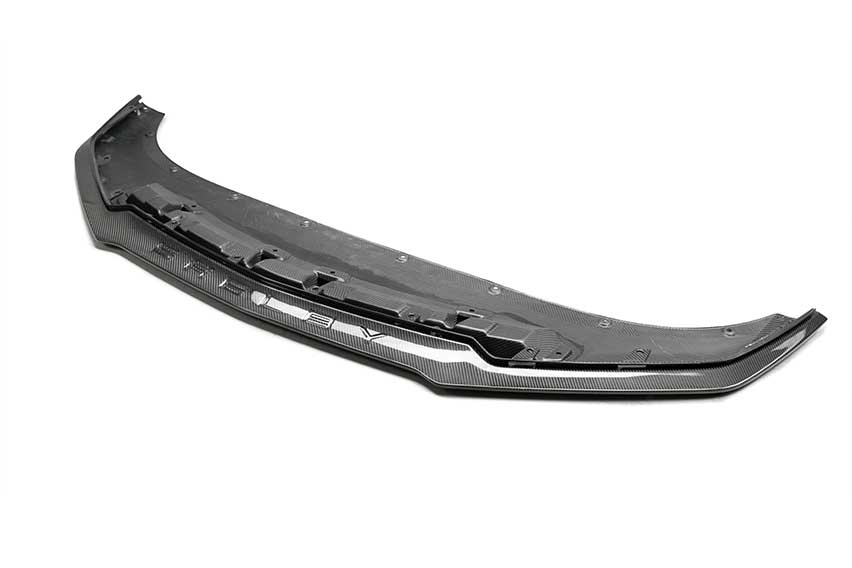 Meanwhile, a front bumper insert fits between car's upper and lower grille intakes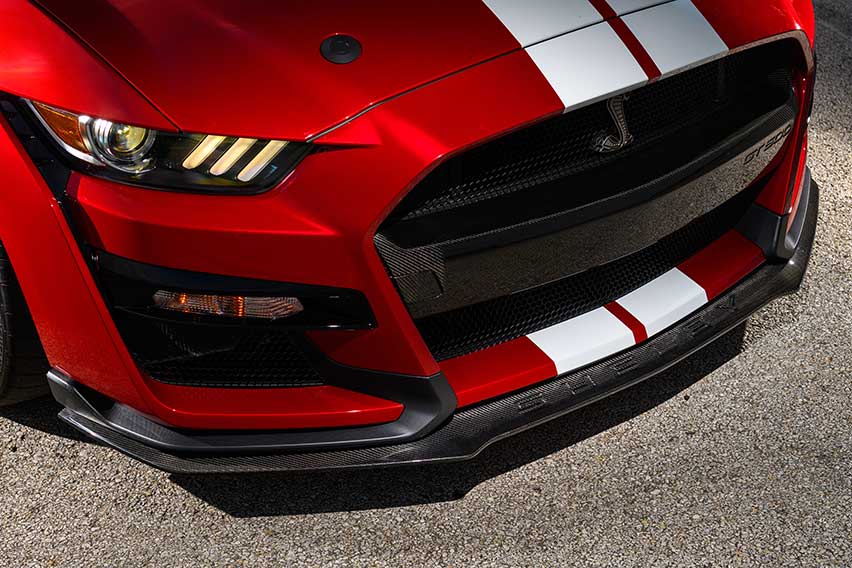 A rear decklid trim panel spices up the rear end.

USA-based Mustang fans can avail of the four components from performanceparts.ford.com.

These parts are not just for show as they are track-tested, according to Ford North America Vehicle Personalization, Planning and Operations Manager Mark Wilson.

"Beyond leveraging this high-performance material to reduce weight, we track-tested and validated its durability at Ford Performance Racing School in North Carolina," Wilson said.

Each carbon fiber component "delivers high strength and rigidity with low-specific weight, and is crafted to withstand the high-energy forces generated by competition at the track or drag strip."

The weight of the carbon fiber hood vent and rain tray kit is trimmed to 1.8 kilograms, about half the weight of the corresponding stock part, Ford said. The front splitter with belly pan weighs the same.

Meanwhile, the front bumper insert weighs just 0.45 kilograms, and the decklid trim panel weighs 0.10 kilograms. Combined, the pieces are said to weigh 4.9 kilograms less than the stock components.

Showcased at a GT500 track tour event at Texas Motor Speedway, Ford said the parts are the first aftermarket carbon fiber accessories offered by Ford Performance.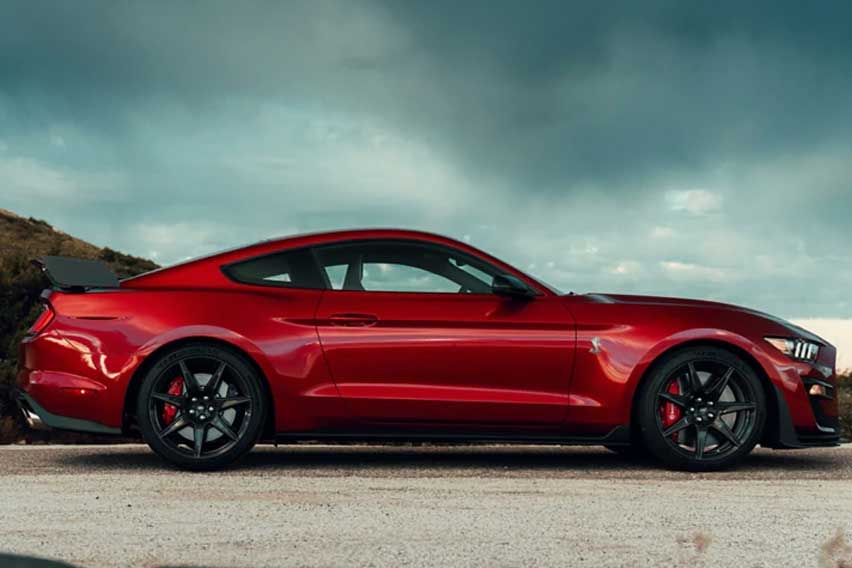 "Authenticity and personalization are what our Mustang Shelby GT500 customers want, and our new carbon fiber performance accessories provide an elevated track-proven look from every angle," Wilson concluded.