Next-gen NASCAR Ford Mustang teased, to debut in May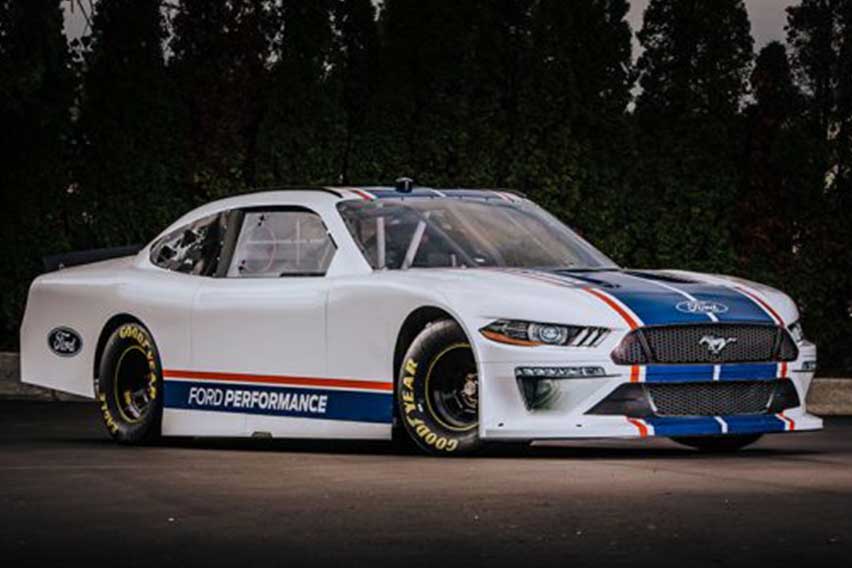 The car you see in the photo is not the new Ford Mustang NASCAR race car. Ford Performance and the racing division are being such a tease, as they revealed scant details about the new racer based on the iconic muscle car.

The two entities only posted a short video of the "NASCAR Next-Gen Mustang" being test driven around the Martinsville Speedway, with the car's V8 engine roaring in the background, as seen from inside the car. This is a prelude to the Mustang's public appearance on May 5.

"We couldn't be more excited to show off the NASCAR Next-Gen Mustang to Mustang enthusiasts and Ford race fans around the world," Ford Perfomance Motorsports Global Director Mark Rushbrook said.

Ford said that it and NASCAR have spent thousands of hours designing the car's new body. Development has been conducted in Ford's racing center in Charlotte, North Carolina, USA using the same simulation and design equipment used to design the Mustang Mach-E, an electric crossover.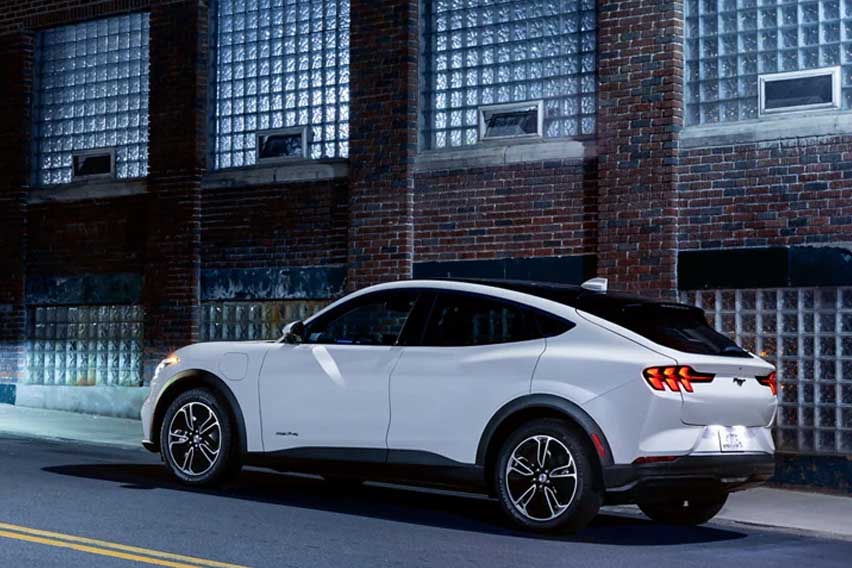 To date, the Mustang has garnered 31 wins in the NASCAR Cup Series since becoming Ford's flagship model for the series in 2019. In 2020, the model won a season-high 18 races, and captured the manufacturers' championship for Ford.

NASCAR, or the National Association for Stock Car Auto Racing, is an American auto company that sanctions and runs the hit motorsports series.

The year 2021 marks the sixth year of the Mustang being the world's best-selling sports coupe, Ford said. Last year, the American carmaker said it sold more than 80,000 examples of the model globally.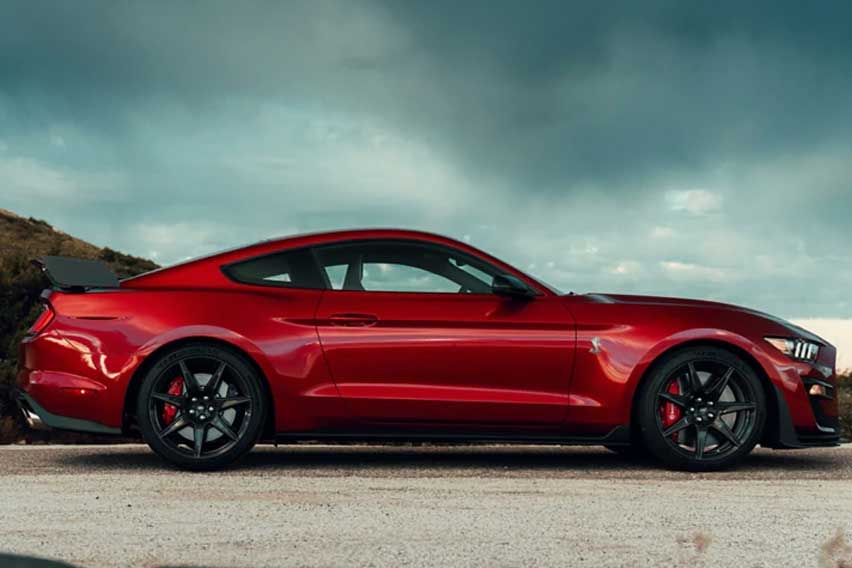 In the local market, the Mustang retails from P2,858,000 to P3,718,000.

Photos from Ford and NASCAR