Ford North American sales up 23.1% in Q1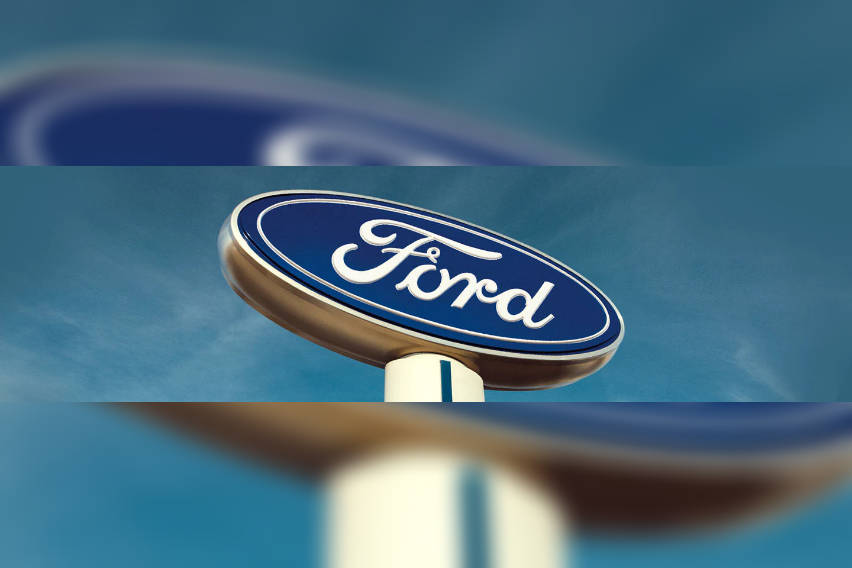 Ford Motor Company reported a 23.1 increase in units sold in North America during the first quarter of 2021. The company's first-quarter retail sales were up by 23.1 percent, exceeding its 2020 and 2019 first-quarter results.
Sales of trucks and SUVs donning the Blue Oval badge were up 30.8 percent, providing Ford with its best first-quarter performance since 2007. Among its truck offerings were the F-series, with a total of 203,797 units sold in the first quarter giving Ford a 24.5 percent increase in truck sales. Its SUV lineup even had a better showing with retail sales up by 37.0 percent.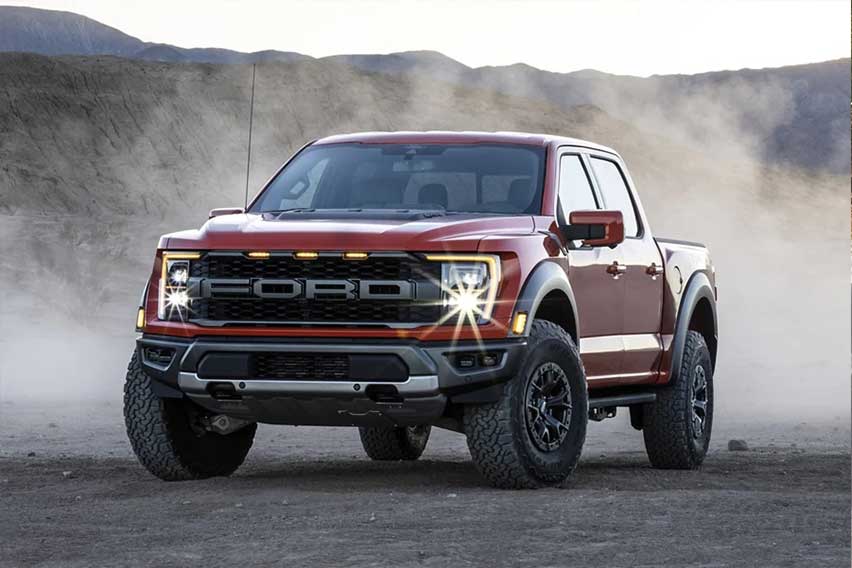 Lincoln SUVs also had similar results with the sales figure of the Navigator up by 26.6 percent and the Corsair by 26.4 percent. This gives Ford's luxury vehicle division its best retail sales start in 20 years.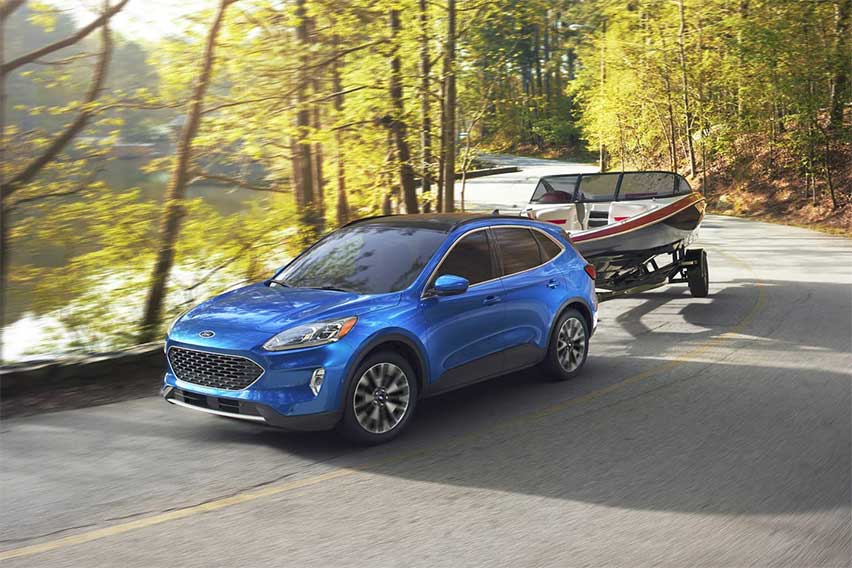 Ford's investment in electrifying its fleet of vehicles is also paying off, as shown in its sales report. According to the American car manufacturer, electrified vehicles hit a new record sales start as Ford trucks reported its best retail start in 13 years, and SUVs posted best the first-quarter retail sales since 2001. Ford's electric-vehicle sales increased by 74.1 percent to a new record sales start, with 25,980 units sold.
The fully electric Mustang Mach-E alone contributed 6,614 units with days-to-turn of just seven days. The F-150 PowerBoost Hybrid, on the other hand, raked in 7,176 units in total with 3,949 vehicles sold only in the month of March.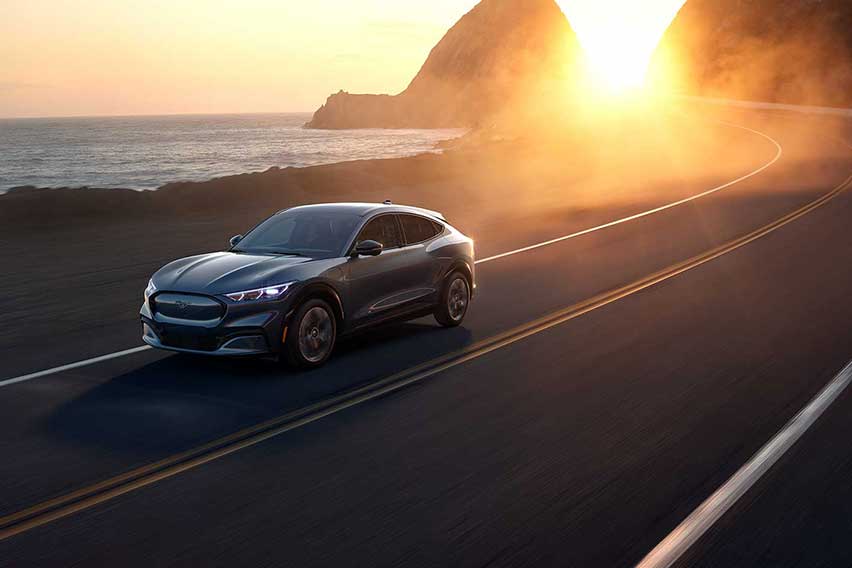 According to Ford Sales VP for US and Canada Andrew Frick, "Ford's retail sales exceeded 2020 and 2019 sales levels. Our customers are really embracing our new electrified vehicle lineup. The all-new fully electric Mustang Mach-E and the F-150 PowerBoost Hybrid lifted Ford's overall electrified vehicle sales to a record start in the first quarter with sales up 74 percent over a year ago. Our all-new Bronco Sport posted record monthly sales in March and helped power Ford Brand SUVs to their best start in 20 years."
Locally, Ford looks to continue where it left off last year as Ford Philippines took 41 percent share of the pickup segment after the Ford Ranger was named the country's best-selling 4x4 pickup truck in 2020. With last year's figures and an expanded truck portfolio, Ford Philippines appears geared for a good 2021.
Photos from Ford
Also read:
Ford test runs new tech designed to predict traffic incidents
Ford provides details on recent safety recalls in North America
Ford partners with Google to accelerate automotive innovation