Ford regains 3rd spot from Suzuki in '21 PH auto sales race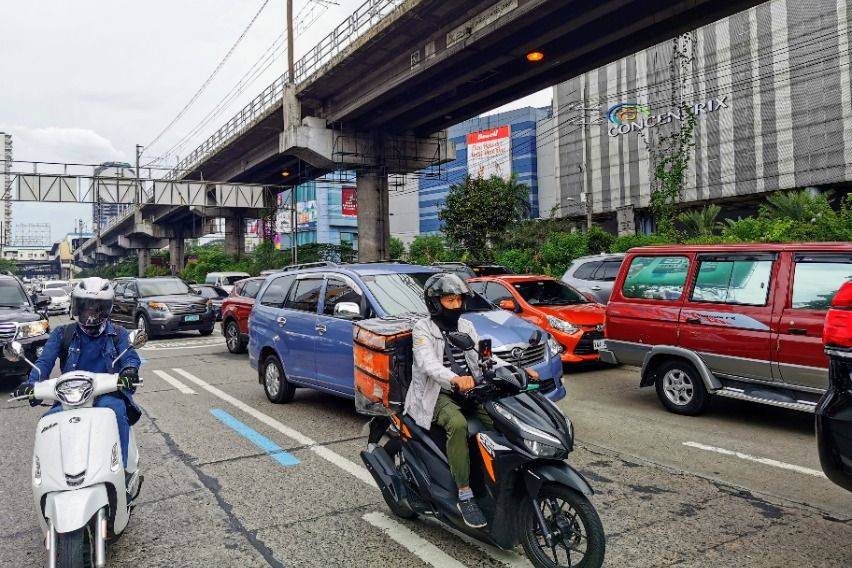 Ford Group Philippines Inc. (FGPI) surprised Suzuki Philippines (SPH) after taking the third spot from the latter on the list of best-selling auto companies in the country for 2021.
The local distributor of the Blue Oval marque sold 14,704 units for the full nine months of the year, gaining a slight 259-vehicle lead against the Japanese compact carmaker's 14,445 units turned over to customers.
In August, SPH had a slim advantage after it had rolled out 12,954 to buyers as against the FGPI's 12,921. FGPI had the lead back in May 2021 with its 8,239 units delivered to owners for the first five months — a 41-unit lead over its closest rival, which had sold 8,192 vehicles.
Perennial market leader Toyota Motor Philippines (TMP) keeps the biggest chunk of the market, selling 92,318 vehicles from January-September 2021. Trailing the country's leading car distributor is Mitsubishi Motors Philippines Corporation with 26,830 vehicles handed over to buyers.
In fifth place is Nissan Philippines with 13,235 vehicle sales performance, followed by Isuzu Philippines Corporation with a 10,336-unit sales output.
Rounding up the top 10 are Honda Cars Philippines, Inc. (9,067 units sold), Hyundai Asia Resources, Inc. (7,532), MG Philippines (4,258 units) and Sojitz G Auto Philippines (Geely's local distributor with 3,818).
New vehicle introductions are expected to spur higher vehicle sales volume this quarter, as aside from possible "revenge buying," Metro Manila has relaxed the restriction level to Level 3.
Photo by Ruben D. Manahan IV, graphics by Yolysa Tabaquero
Also read:
Toyota PH accounts for almost half of vehicle sales in first 7 months of 2021
H1 auto sales: Toyota, Mitsubishi continue to pace field as race for 3rd tightens