Toyota PH accounts for almost half of vehicle sales in first 7 months of 2021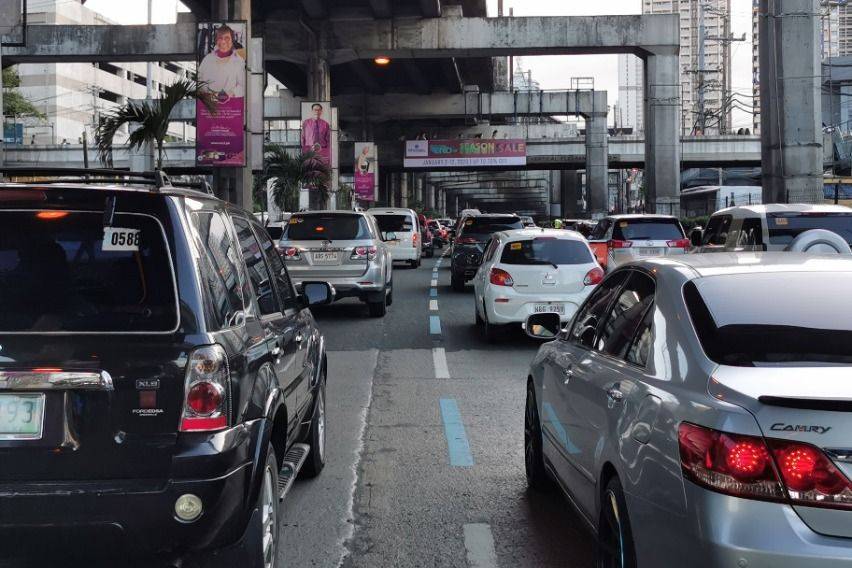 Toyota Motor Philippines (TMP) continues to sit comfortably at the top of the local automotive industry's sales rankings after accounting for nearly half (48.31 percent) of total industry sales for the full seven months of 2021.
The leading automotive distributor has delivered 74,521 vehicles to buyers. These numbers are even larger than the total sales of the six succeeding companies combined.
Following TMP is Mitsubishi Motors Philippines Corporation with 22,504 units turned over to customers. Jostling for third place are still Suzuki Philippines with 11,635 vehicles sold and Ford Philippines with 11,441 units rolled out to clients. Rounding out the top five vehicle sellers for the January to July is Nissan Philippines with 10,408 units sold.
Meanwhile, the race for the sixth position showed a neck-and-neck battle between Isuzu Philippines Corporation (IPC) and Honda Cars Philippines Inc. (HCPI).
Sales figures in the first seven months of 2021 showed IPC holding a slight advantage against HCPI with the former selling 7,950 units compared to the latter's 7,311 units sold for the same period. Hyundai Asia Resources Inc. is also within striking distance at eighth place with 6,156 vehicles rolled out for the same duration.
Earlier, a source shared to Carmudi Philippines that IPC will be releasing the all-new mu-X by the second week of September, should circumstances permit. Such a move might spur sales.
Further, the industry's ninth and 10th placers are Sojitz G Auto Philippines (local Geely importer) and KP Motors (the Ayala-backed company managing Kia).
Relatedly, August sales are expected to slow down following the re-imposition of the strictest lockdown level for the first two weeks (which has since been relaxed to modified enhanced community quarantine in Metro Manila, Laguna and Bataan till end of the month). This is aside from the fact that vehicle sales are relatively slow during this season.
Overall, the industry may experience a slight rebound in September with some "revenge spending" after the Department of Trade and Industry stopping the implementation of the safeguard bond on imported vehicles early August.
Photo by Ruben D. Manahan IV, Graphics by Yolysa Tabaquero
Also read:
H1 auto sales: Toyota, Mitsubishi continue to pace field as race for 3rd tightens
Toyota PH paces auto industry sales from January to May 2021