DTI stops collection of safeguard bond on imported vehicles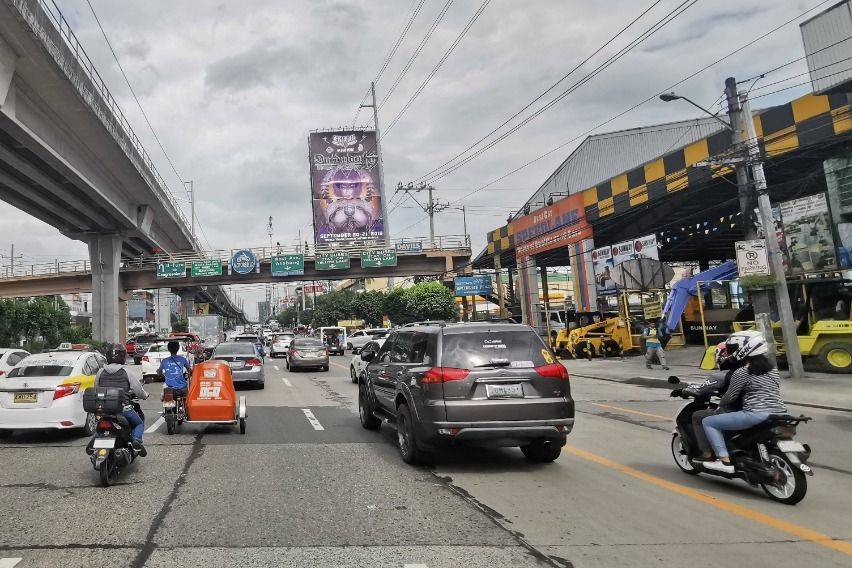 The Department of Trade and Industry (DTI) has ordered the stoppage of safeguard measures on motor vehicles.
Department Order (DO) 21-04, which was signed by Trade Secretary Ramon Lopez, was issued following the Tariff Commission's (TC) recommendation to stop the imposition of the safeguard duties against vehicle importations.
The DO, which was released last August 6, cited the TC investigation findings saying that since there was no increase in imports of completely built-up passenger cars and light commercial vehicles — whether absolute or relative to domestic production — during the period of investigation, the "determination of serious injury or threat thereof, causation, and unforeseen developments has been rendered moot and academic."
"In view of the aforementioned findings, TC terminated its formal investigation and recommended not to impose definitive general safeguard measures on the products subject of the investigation."
Following this, the order also urged that "all cash bonds that have been imposed and previously collected on shipments of motor vehicles (passenger cars and light commercial vehicles) which entered or were withdrawn from warehouses in the Philippines for consumption from 01 February 2021, the date of the effectivity of CMO No. 6-2021, shall be immediately returned to the concerned importer/s."
Chamber of Automotive Manufacturers of the Philippines, Inc. (CAMPI) President Rommel Gutierrez said that those who have paid for the additional safeguard duties will have their refund.
Earlier, the local automakers' group lauded the commission's investigation results.
"The automotive manufacturing sector will continue with its strong collaboration with the government in its efforts to sustain local production of vehicles and address the concerns of various stakeholders," the group shared in a statement. As the country continues to recover from the COVID- 19 pandemic, the automotive industry remains committed to provide better products and services to its customers and contribute to the economy and society as a whole," CAMPI said in a statement prior to the DO issuance.
Photos from Ruben D. Manahan IV, Department of Trade and Industry
Also read:
PH carmakers group claims Safeguard Measure impact could derail recovery
Ford PH to raise prices on select models up to P123,000 due to Safeguard Duty