Garcia is the newest Nissan Asia & Ocenia VP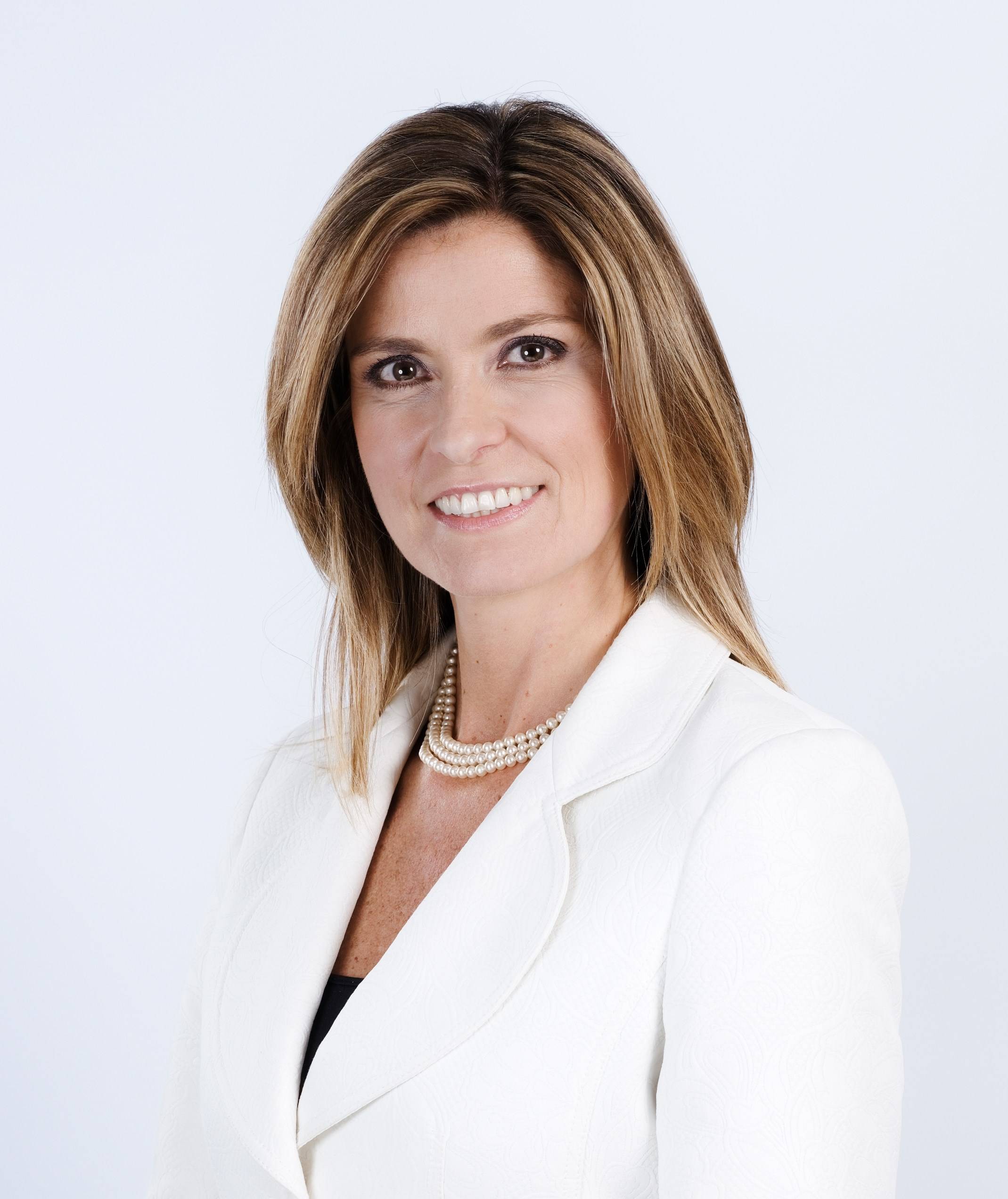 Japanese carmaker Nissan has recently announced the installation of a new official for Asia and Ocenia. In a statement, Nissan Asia and Oceania will have Blanca Garcia as vice president, communications, effective today (January 15).
Garcia, who is based in Bangkok, will report to Yutaka Sanada, MC Chairman and head of Nissan in Asia and Oceania. The latest vice president for the region will be responsible for strengthening the reputation of the company and its brands through maximizing Nissan's presence across Asia and Oceania. In addition, Garcia will drive internal communication strategies across the region to support employee engagement. Blanca has 25 years of experience in leading communications teams across multiple continents. In her most recent role, she was in charge of Nissan's communications in Latin America. Blanca joined Nissan in 2014 to lead internal communications at Nissan Europe, as well as external communications at the Renault-Nissan-Mitsubishi Alliance.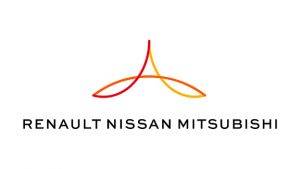 She has also led the communications team for Nissan in Mexico, a strategic market and important location in the company's global manufacturing operations. Prior to joining Nissan she was the managing director of a market research company, managed the PR network serving a leading airline in 42 countries and was a communications consultant for the European Union. Originally from Mexico City, Blanca has degrees in marketing from the University of Nicosia and in journalism from the London School of Journalism. Blanca replaces Lavanya Wadgaonkar, who was previously announced as general manager & head, global corporate communications for Nissan.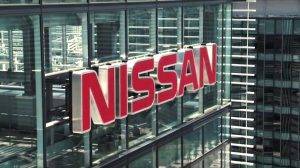 Also read: Nissan Starts the Decade with New N-TEC Edition
Nissan Motors Introduces Innovative Soundproof Material at the CES
Here are Nissan Philippines' Best Service Technicians for 2019

Read All
Featured Articles