Gasoline pump price to go down, diesel up tomorrow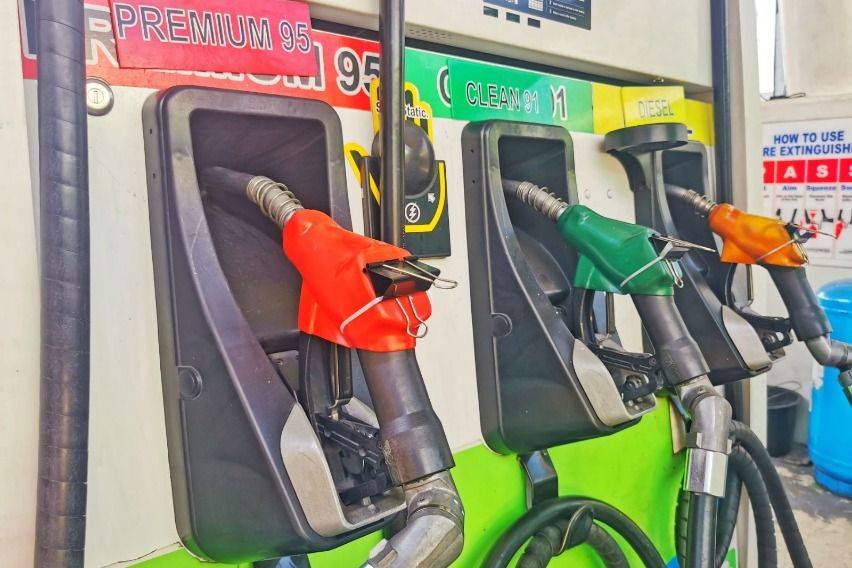 A few days after the imposition the general community quarantine with heightened restrictions in the Greater Manila Area, oil companies are set to implement a price adjustment of pump products tomorrow (May 18, 2021).

According to their respective advisories, Pilipinas Shell, Petron, Caltex and Cleanfuel will be trimming the price of gasoline by ₱0.20 per liter.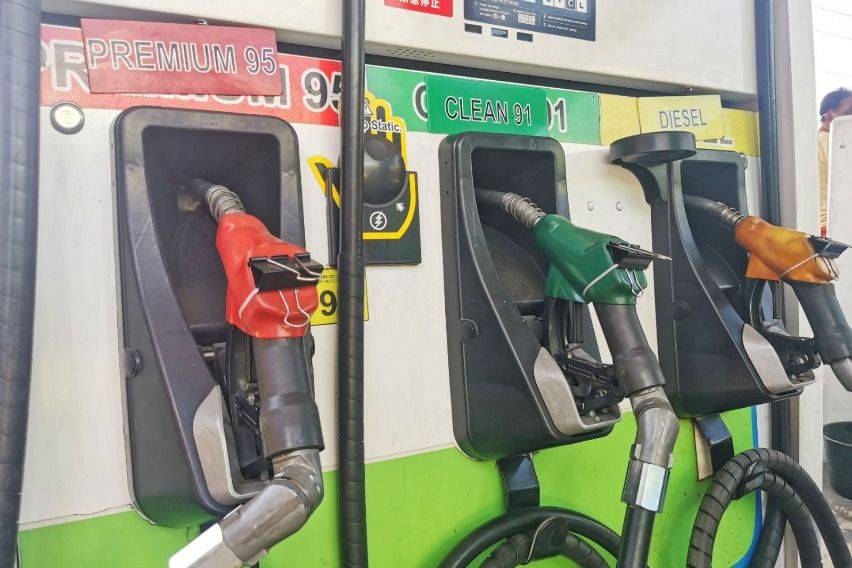 Meanwhile, the aforementioned companies except for Cleanfuel will be increasing the price of diesel by ₱0.20 per liter.

Other fuel companies are expected to reflect the adjustment.

For the month of May alone, oil firms made two upward price adjustments with the last jacking up the price of gasoline products by ₱0.75 per liter, while kerosene and diesel had an increase of ₱0.70 per liter.

Photos from Ruben D. Manahan IV