Geely PH opens Cavite dealership today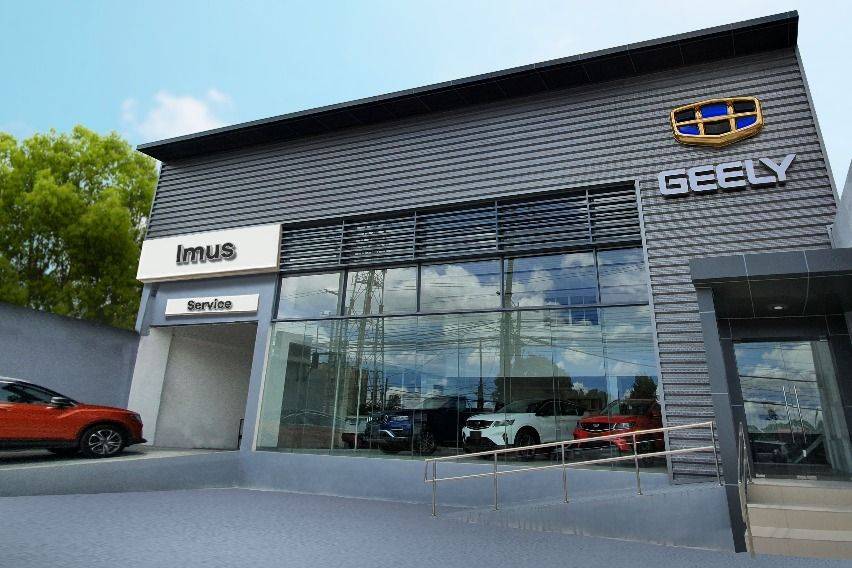 A few days before the end of the year, Geely Philippines opens its doors to the automotive market in Imus, Cavite via a new facility.
Adhering to Geely's global showroom standard, Geely Imus is situated at Emilio Aguinaldo Highway, Anabu 1-D, Imus, Cavite. The outlet is under the auspices of Sojitz G Auto Philippines' (SGAP) dealer partner, ANC Group of Companies.
SGAP President and CEO Mikihisa Takayama expressed gratitude over the confidence that the ANC Group has entrusted them amid slowdown of the local market this year.
"It's hard to invest in these trying times as the world copes up with the unprecedented challenges and while businesses are trying to recover from their losses. I would like to thank our partners, ANC Group of Companies for staying by our side and for trusting us and the potential of our brand," Takayama said as he welcomed the latest partner.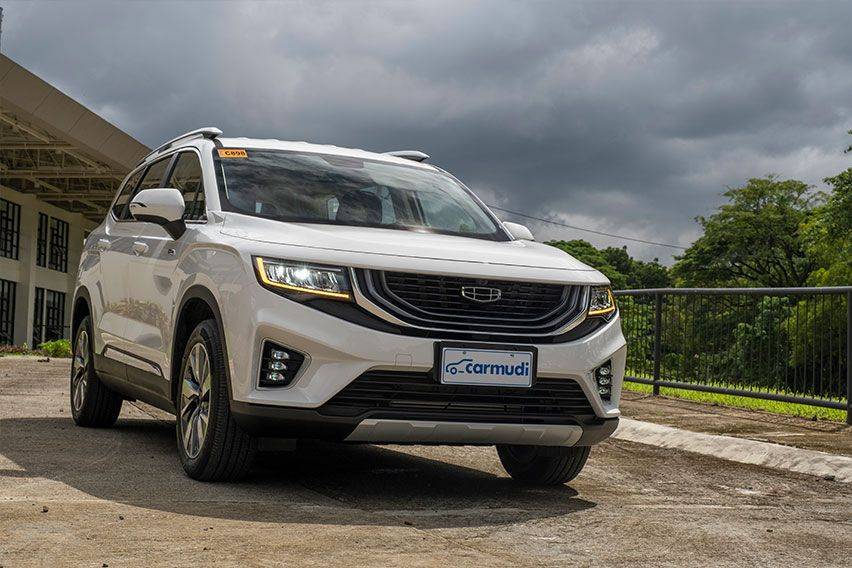 "Rest assured that during this crisis, we will continue to beef up our efforts in keeping everything on the right direction especially in terms of distribution and product support system. Our partnership has so much to look forward to this year and beyond," Takayama added.
Backed by more than 20 years of being in the business, the ANC Group of Companies has at least 60 automotive dealerships in the country, mostly based in Metro Manila, North and South Luzon, Visayas, and Mindanao.
For his part, ANC Group of Companies President and CEO Anthony Cheng assured full support to the brand.
"I believe in the potential of Geely based on how it has performed since it entered the Philippine market. Coolray did well in terms of market reception. I think this brand and what it can offer are something to look forward to in the years to come... We also look forward to the new Geely models which will surely bring excitement to car buyers," Cheng was quoted as saying.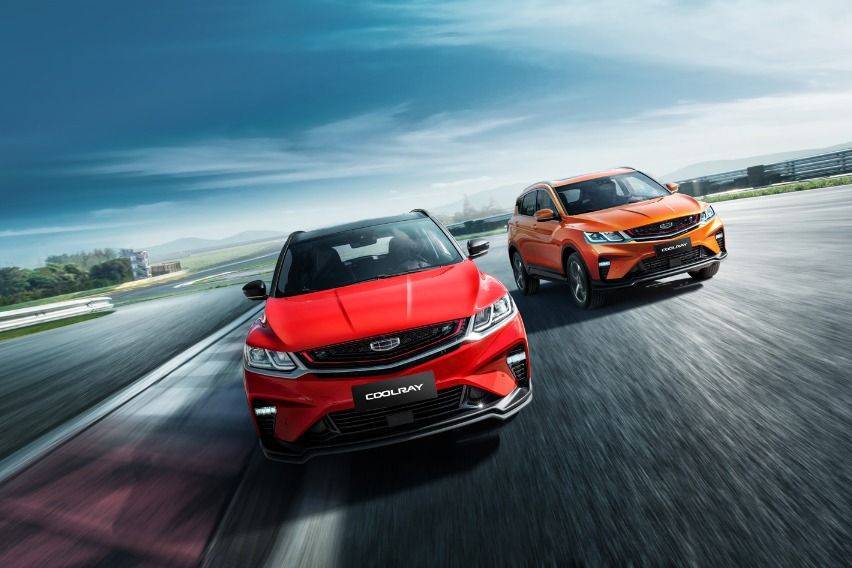 The new dealership will be open Mondays-Saturdays from 8AM to 6PM and Sundays from 8AM-5PM. For queries, customers may contact Geely Imus at 0917 820 6054.
Prior to this dealership opening, SGAP opened sales facilities such as the Geely Lipa and Geely Zamboanga that are managed by Gateway Group of Companies and Timothy Motors Inc., respectively.
These three dealerships expanded the reach of the Chinese automaker, joining the outlets Geely North Edsa, Geely Quezon Avenue, and Geely Cagayan de Oro.
Photos from Sojitz G Auto Philippines, Ricky Ladia
Also read:
Will Geely bring back the Emgrand next year?
Geely PH welcomes new brand ambassadors
Read All
Featured Articles