HARI Delivers Universe to Victory Liner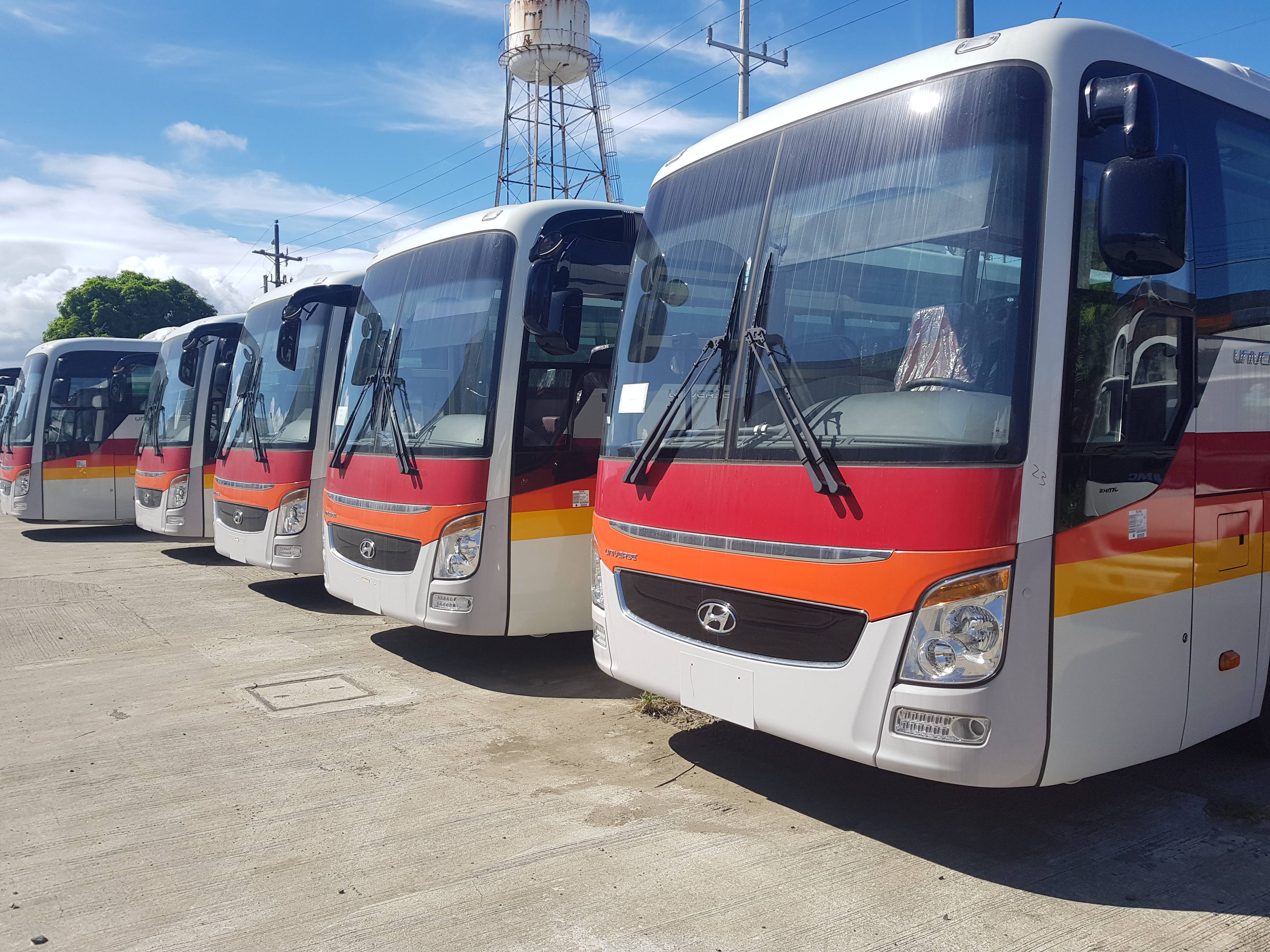 The local arm of Korean automotive company, Hyundai has just handed over Universe to one of the largest provincial bus companies in the Philippines, Victory Liner (VLI). And take note, the have delivered multitudes of Universe. Now before you think of sci-fi thingamajigs, here's what it is.
50 brand new luxury Hyundai Universe buses were recently delivered by the Korean automotive brand. The delivery, which is part of the bus company's upgrading program, has strengthened the longtime partnership betweem Hyundai Asia Resources, Inc. (HARI) and Victory Liner. In a statement, both HARI and VLI "firmly support the government's thrust to modernize the country's public transport system." HARI President and CEO Ma. Fe Perez-Agudo said expressed gratitude over the bolstering of the existing relationship of the two companies.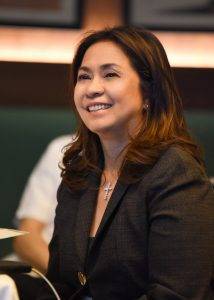 "It has been our great pleasure and privilege to be Victory Liner's key transportation partner. We are grateful for their continued trust and support in Hyundai since we first forged our partnership. Our tried-and-tested buses such as the Hyundai Universe provide a safer, faster, and more comfortable mode of mass transport for Filipinos," she said. For their part, Victory Liner, Inc. President Johnny Hernandez said that they are for quality transportation. "Victory Liner's mission is to move people better, safer by providing timely, cost-efficient, and quality transport services. Working closely with Filipino-owned companies such as HARI brings us one step closer to our goal," added. The Hyundai Universe is a heavy-duty bus that combines dynamic performance and luxurious style. Manufactured in one of the biggest plants for commercial vehicles in the world, it is durable and has high quality thanks to Hyundai's cutting-edge technology on automatic welding utilizing robot and cathodic electrodeposition system.
From Hyundai Philippines website

Hyundai Universe is powered by a 12.3-liter Euro 4-compliant electronic diesel engine with 380ps max power for better fuel efficiency resulting to maximized business profits and cleaner emissions. The ride on a Hyundai Universe is comfortable with its 49 +1 seating capacity and secure, thanks to its highly rigid monocoque body. The Hyundai Universe Bus belongs to HARI's Commercial Vehicle line-up that provides various mobility solutions for people and goods to spur economic activity. Hyundai buses make-up almost a third of Victory Liner's 1,100 bus fleet that move thousands of Filipinos daily underscoring reliability, ease of ownership including maintenance and after sales. Hyundai commercial vehicles are supported by a 3-Year, 200,000-kilometer Mileage Warranty (whichever comes first). Additionally, Hyundai supports its business partners with programs such as the Call for Service Inspection (CSI) that bring in highly-trained technicians to repair Hyundai Trucks & Buses fleet right at the customer's doorstep. Recently, the Hyundai H-100 Modern Jeepney Class 1 and Hyundai HD50S Modern Jeepney Class 2 were awarded Certificate of Compliance (COC) from the Department of Transportation (DOTr), signaling that the models are ready to serve the public. Hyundai's Commercial Vehicle segment continues to drive the company's business growth. In the first 11 months of the year, HARI's CV business grew by nearly 80%. This segment is expected to significantly gain with the introduction and deployment of Hyundai Modern Jeepneys. "Through our continuous commitment to serve the Filipino riding public and also transportation businesses such as Victory Liner, we are poised to contribute not only to the economy but also to nation-building. Hyundai is revved up to move people, industries, and the entire nation forward," Agudo added. In 2017, Hyundai initially supplied 50 Hyundai Universe buses to Victory Liner during a special turnover ceremony which was attended by the representatives of HARI, HTB-Commonwealth Ave., and VLI.