Here's the First Electric Motorcycle Printed in 3D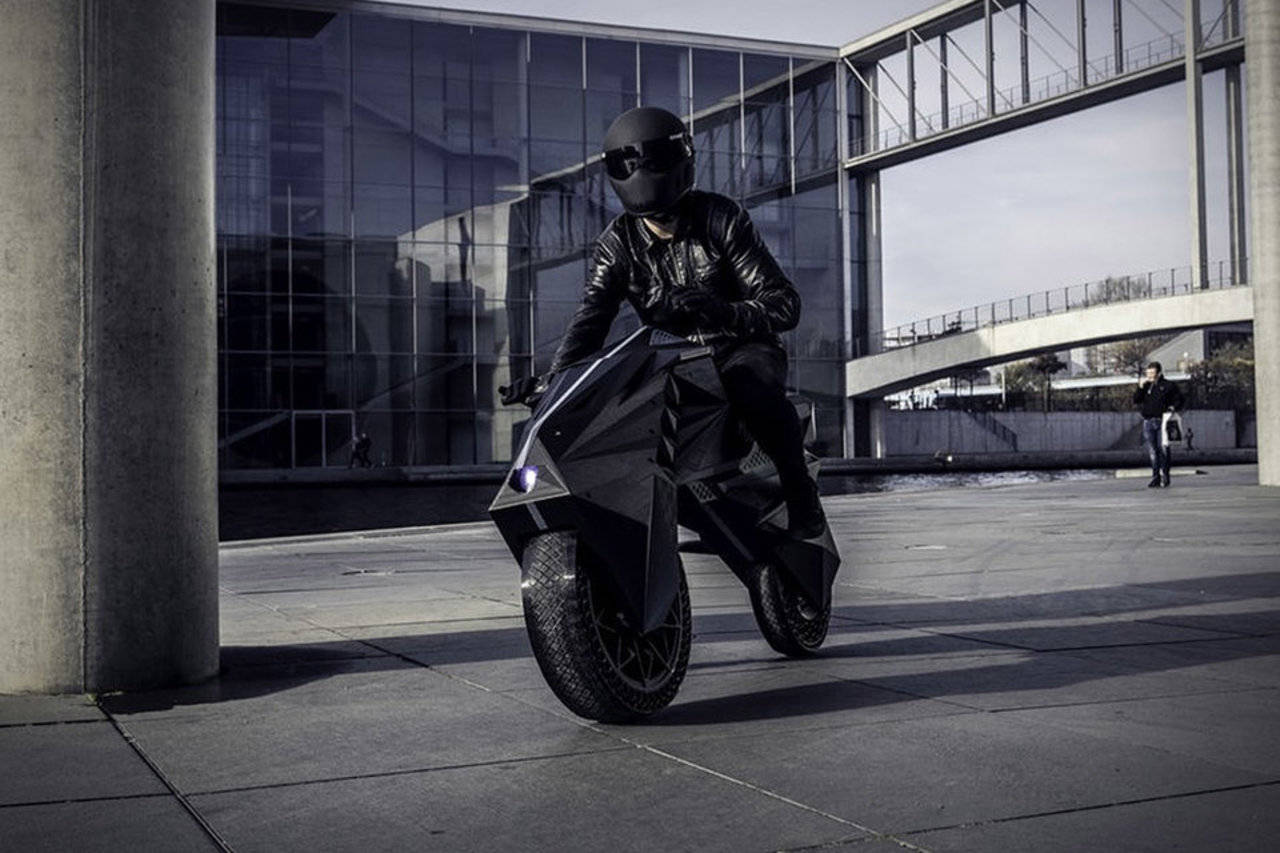 An electric motorcycle--or a vehicle--may not be something that surprises anyone these days. But then again, if it's printed in 3D form, then it might be worth a second (or even third) look.
Take the case of the Nera 3D-printed motorcycle. Everything's printed here in 3D--except the battery and motor. Designed by Marco Mattia Cristofori and Maximilian Sedlak, this fully-functional, one-of-a-kind, compact e-bike is not only printed in three dimension, but also showcases cool features like airless tires, flexible bumpers, and innovative sensors.
"The Nera combines several innovations developed by Nowlab, such as the airless tire, functional integration and embedded sensor technology," said of Nowlab's Co-Founder and Managing Director Daniel Büning in GadgetzTech.
Weighing only around 132 pounds (according to TheDrive.Com), the German 3D printing company BigRep developed the futuristic concept using "fused filament fabrication." Currently, BigRep is one of the leaders in industrial large-scale additive manufacturing. Its company, NowLab Innovation consultancy, was the one that created Nera. They push engineering to its limit with innovative creations that reshape technology.
"This bike and our other prototypes push the limits of engineering creativity and will reshape AM technology as we know it," Büning added.
Indeed, it's an exciting technology that could one day revolutionize the way we manufacture not just motorcycles, but perhaps other vehicles as well. One day, there might come a time when anyone can customize the design of their vehicle, load it, and just print it out using any local 3D printing machine inside their homes. Imagine what that would be like.
https://youtu.be/s4p59wk_0R4