Honda motorcycle groups show camaraderie during lockdown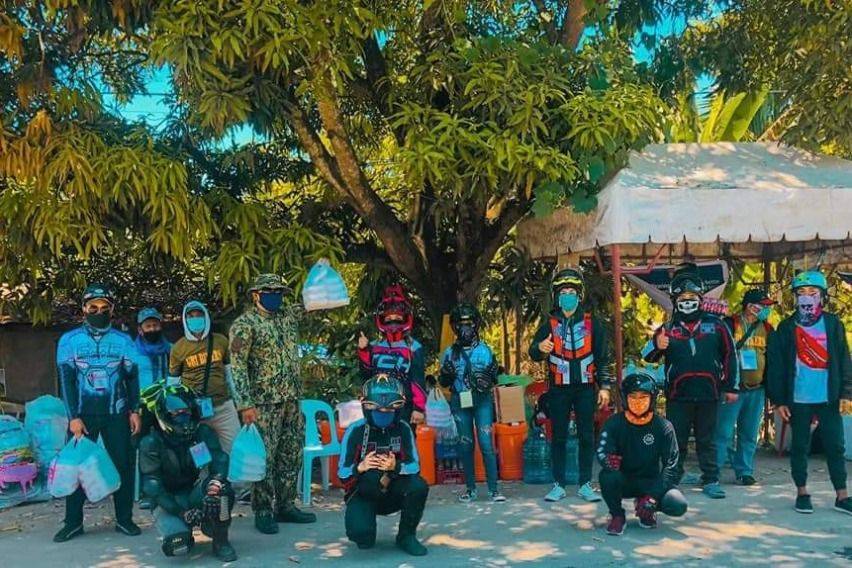 Aside from being resilient, Filipinos have the innate characteristic to be of service to others. No social standing is bound to stop many Filipinos from helping fellowmen in need.
Motorcycle groups recognized by Honda Philippines Inc. (HPI) showed recently that their brotherhood/sisterhood does not take a break during these trying times, and that no amount of lockdown can hinder their love for their brethren.
Members of the Honda BeAT Fi Owners Club Surigao Chapter brought food packs to their co-members severely affected by the COVID-19 pandemic.
The Cebu XRM Riders Club also showed their concern by initiating—with the help of their motorcycles—a food drive for frontliners in Balamban-Cebu City boundary back in April.
The Honda Click Game Changer Philippines started a charity program, delivering essentials and relief goods to the victims of the Gloria V Fire in Quezon City that happened last July 19.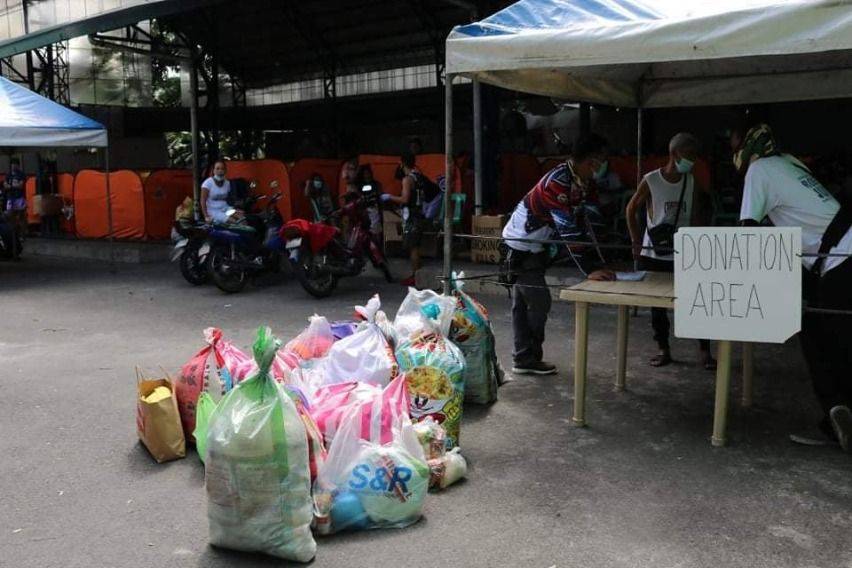 These Motorcycle clubs show how Honda continues to encourage its riders to help and share the meaning of community with its "ONE DREAM" campaign, which aims to inspire Filipino riders through the joy of mobility.
Such initiatives showed that the common interest of Honda bike owners go beyond motorcycle stickers, badges and motorcycle models. They have shown that their commonality is being a Filipino, which is a man/woman for others.
The abovementioned groups used their respective motorcycles (Honda BeAT Fi, XRM125 and Click) to provide assistance to those in need.
Other groups that belonged to the HPI motorcycles, such as the Honda Genio, PCX150, AirBlade150, ADV150, Supra GTR150, among others, that share to the peers the value of creating such community and sharing what they have to those who are in dire straits.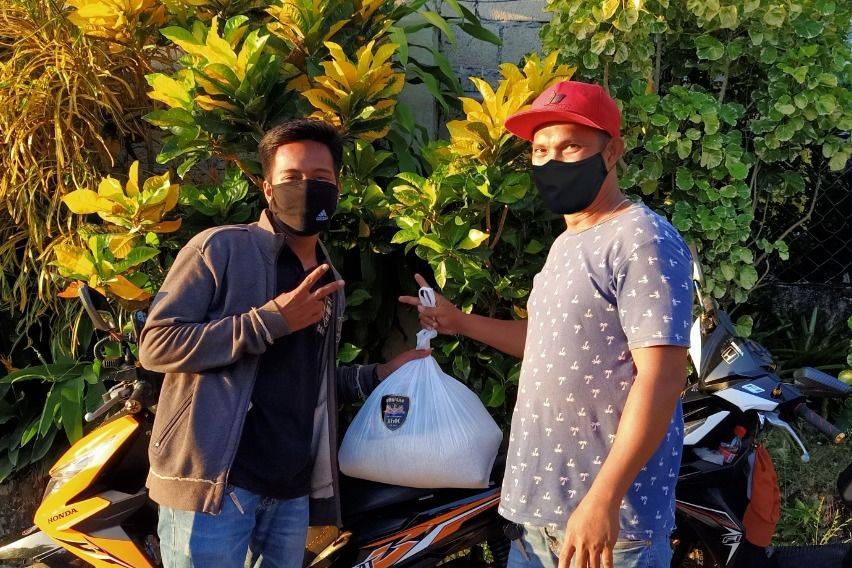 There is a lot more to explore from Honda and its wide array of motorcycles. For more details about Honda products and promos, you may check out their website at www.hondaph.com and follow their Facebook page, Honda Philippines, Inc and Instagram, @hondaph_mc
Photo/s from Honda Philippines Inc.
Also read:
Honda Motorcycles Meet Demands of the Times
Honda unveils new offer: Supra GTR 150