Idris Elba to Appear in Ford's Mustang-Inspired, Electric SUV Commercial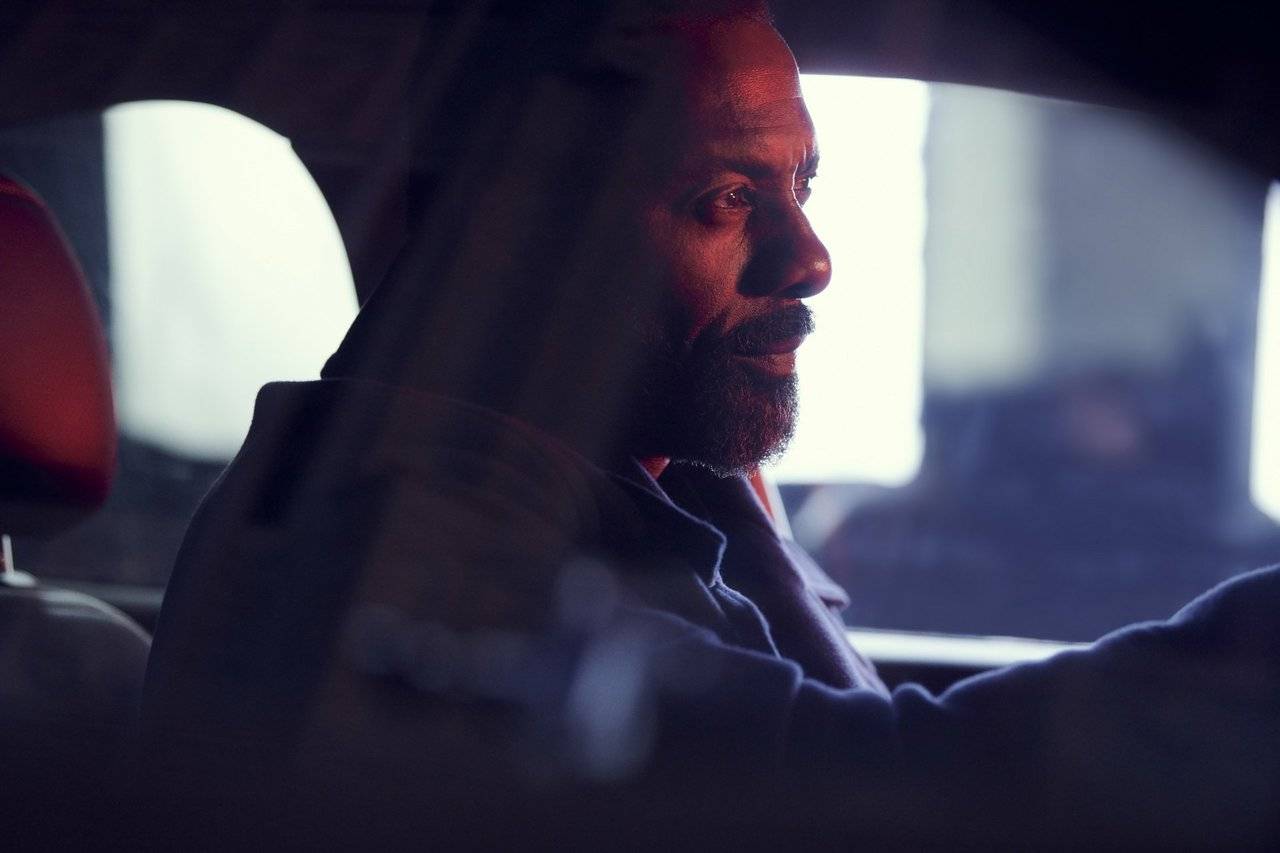 Idris Elba is most famously known for playing Heimdall in the Marvel Cinematic Universe. What's more, he's known to have played pivotal roles in popular films like the Pacific Rim, Thor,  Star Trek:  Beyond, and Hobbes and Shaw (Fast and Furious).  But beyond the silver screen, the British actor's versatility also extends to other areas, such as being chosen by CNN as the "Sexiest Man Alive" for 2018, and becoming Officer of the Order of the British Empire (OBE), as appointed by Queen Elizabeth II in 2016.
Now that he's recently married to a beauty pageant title-holder (Miss Vancouver 2014) and model with exotic Somalian heritage, is there anything Idris Elba still wants to have in his life--like perhaps becoming Ford's endorser in the very near future?
If that's the case, then his wish has come true--and in "full circle".
"Most people don't know this, but I worked at Ford as a young guy," Elba said. "My dad also worked at Ford. It's practically in my blood. So working on this project and getting behind the wheel of a car that takes us all towards the future feels like things are coming full circle, but with more exhilaration and tech."
The project he's talking about is  Ford's commercial for its "Mustang-inspired" electric crossover. Called the "Mach E",  it's all set to make its  global debut at the Los Angeles Auto Show on November 17.
Reports claimed that the vehicle indeed has some semblances of the iconic pony in the vehicle--especially its side character lines and sloping hood. Still, many car experts believe that its best asset would be its power--and ultimately, performance. CEO Bill Ford confirmed this when he was quoted that the new EV is "going to go like hell".
Esquire reported that Mach E will be revealed on November 18, and exhibited for the first time from November 22 to December 2. Further, reports also say that Ford's electric SUV is will have a range of at least 300 miles, and produced in Ford's factory in Mexico.