In the know: How loud can your exhaust pipes be?
Loud exhaust pipes have since been a symbol of power and performance in the automotive scene. Race cars and motorcycles are typically fitted with often noisy, high-performance exhausts to help teams squeeze every ounce of power from their vehicles.
KEY TAKEAWAYS
What is the national standard for motor vehicle exhaust noise?
The national standard for motor vehicle exhaust noise is 99 decibels.
What govenment agency has set this standard?
The government agency that has set this standard is the LTO.
Eventually, loud pipes have made their way out of the racetrack and into daily-driven vehicles by way of aftermarket products that most car and motorcycle owners are very fond of. Vehicles fitted with these pipes often get mixed reactions from motorists who share the same road: Sometimes a nod of approval, oftentimes a look of loathing.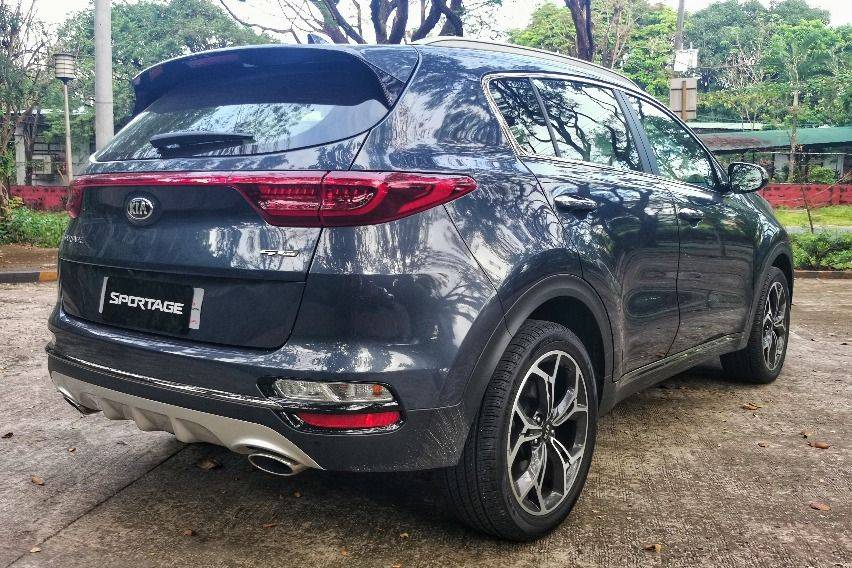 Why the loud pipe?
It's not always about how cool your ride sounds. Those who believe in the saying "loud pipes save lives," say that one of the benefits of using a loud exhaust is to let other vehicles know that you are approaching.
While this could be true, exposure to loud noise can also be harmful not only to other drivers but also to the owner of the vehicle equipped with a loud exhaust pipe.
How loud can your exhaust pipes be?
The Land Transportation Office (LTO) has issued a recommended national standard of 99 decibels for all motor vehicles saying that "the sound level of the motor vehicle for exhaust of muffler shall not exceed 99 dB, taken at an engine speed of 2,000 to 2,500rpm."
Vehicles that exceed the national standard will be required to install an exhaust pipe that complies with the aforementioned regulation.
Bottom line
Most vehicles are designed to have low noise levels as exposure to loud noises can be harmful to drivers and passengers. The national standard set by the LTO is intended not only for the benefit of motorists but also to help reduce the country's noise pollution.
Photos from Ruben Manahan IV
Also read:
In the know: Is it normal to see water come out of your exhaust pipe?
Car Articles From Zigwheels
News
Article Feature
Advisory Stories
Road Test