Isuzu PH Lends Vehicles to Healthcare Workers, Frontliners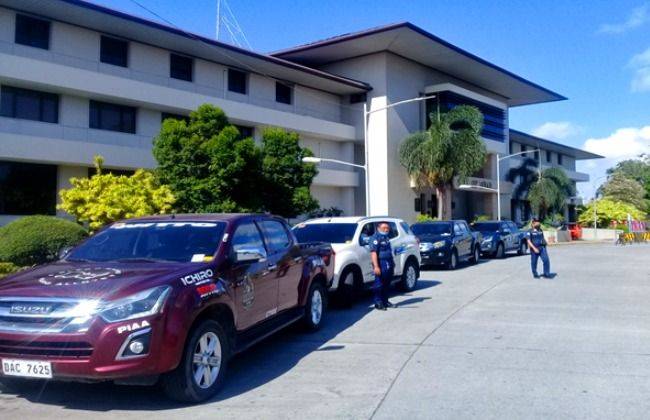 With a goal to further to lighten the load of the country's frontliners and health workers, Isuzu Philippines Corporation (IPC) reached out to them and lent three samples of their trusted vehicles. 

The local arm of Japanese vehicle maker delivered two units of Isuzu D-Max and an Isuzu mu-X after coordinating with the local government of Biñan, under the leadership of Mayor Arman Dimagila.

The said units will be used to support the frontliners in Biñan and Sta. Rosa Laguna, to transport them going to and from the several hospitals to help them fulfill their critical duties in this public health crisis.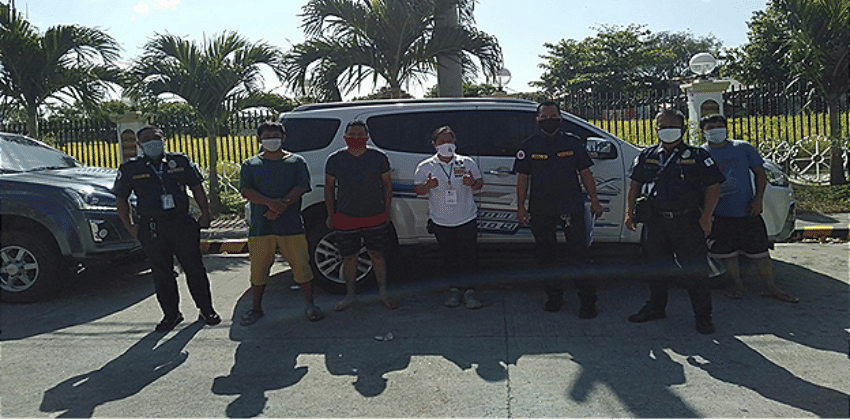 Aside from that, IPC also extended its efforts to The Medical City South in Sta. Rosa, Laguna—through Dr. Jun Juliano, the hospital's chief operating officer—by lending one mu-X and one modern PUV-designed NLR to be used as frontliners' service.

According to IPC, they are still trying reach out to other hospitals to address their mobility problems.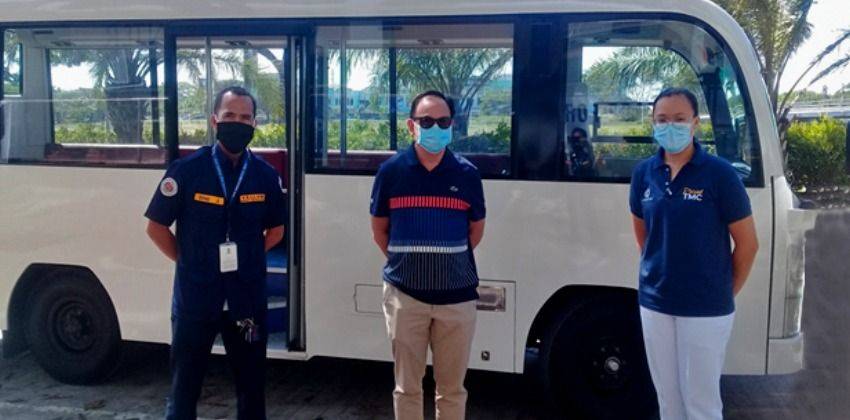 IPC President Hajime Koso said that such move is a tribute to the country's healthcare workers and frontliners who are facing the dreaded disease head-on.

"As the world, including the Philippines, faces an unprecedented health crisis threatening countless lives, our healthcare workers and frontliners—the doctors, nurses, medical researchers, hospital and clinic technicians, and other staff—have risked their own lives to help stop the pandemic, while caring for those who have contracted the disease," he said.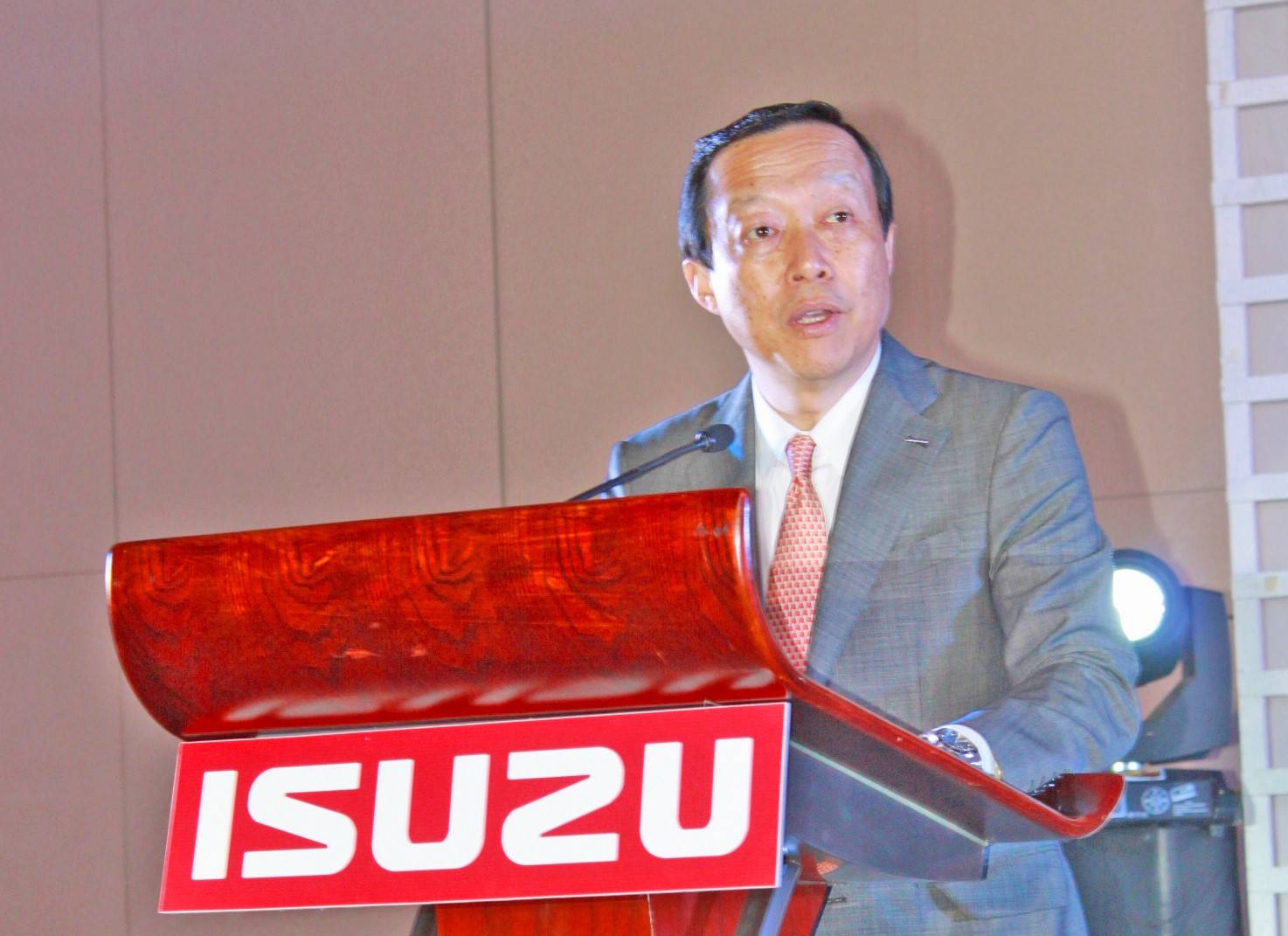 And they have been performing such selfless work tirelessly, without letup. With these vehicles, we at IPC hope that our dedicated and enduring heroes in the hospitals would find comfort and safety in their transport. Through our vehicles, we can help them fight the virus more effectively," Koso added.





Also read: