Isuzu PH opens latest outlet in Tagum City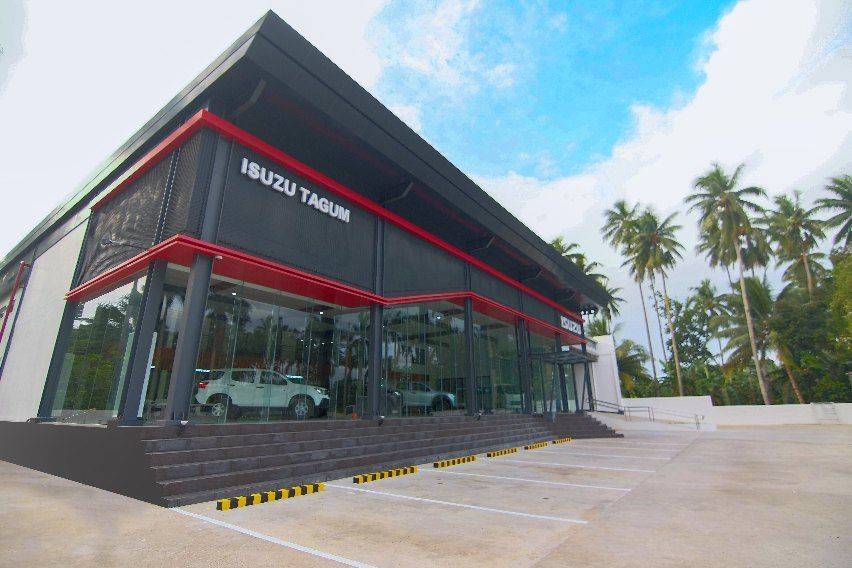 After more than a year since it broke ground on construction, Isuzu Tagum dealership is now open.
The newly opened dealership in Davao del Norte is a project between Isuzu Philippines Corporation (IPC) and Image Motors Davao Del Norte Inc.
The official opening of Isuzu Tagum—strategically situated at Barangay Canocotan, along the road that connects to the three major road network systems such as the Philippine-Japan Friendship Highway, the Davao-Mati-Agusan Road, and the Davao-Bukidnon Road—was headed by Image Motors Davao Del Norte Inc. President Walter Alvarez and Managing Director Edward Bangayan.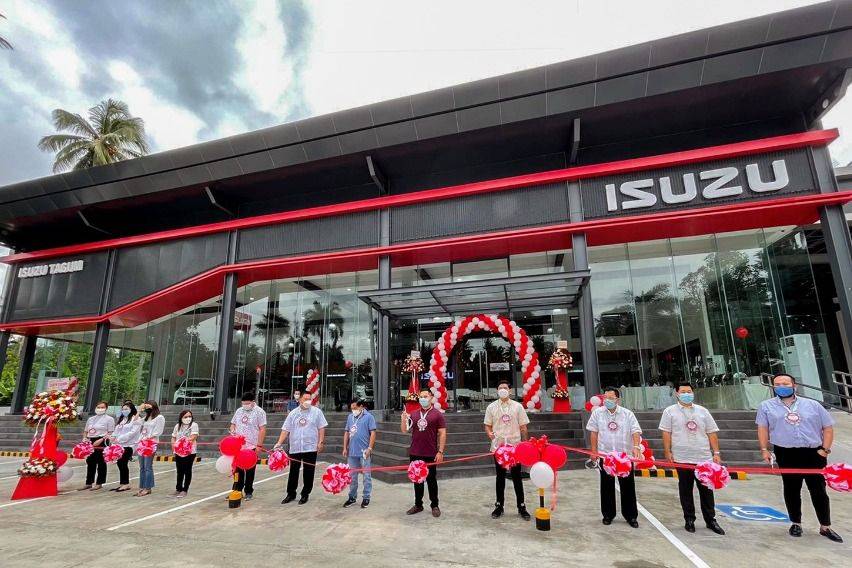 In his welcome remarks, IPC President Hajime Koso noted the perseverance of Image Motors Davao Del Norte, Inc. that led to the completion of Isuzu Tagum despite the challenges that occurred in 2020.
"We know this has not been an easy decision to open a dealership at this very challenging situation, but you kept to our schedule amidst the delay due to the different community quarantines," Koso stressed.
He also added that the opportunity to increase Isuzu's reach in the region to serve the thriving economy in the area amid the trials experienced last year.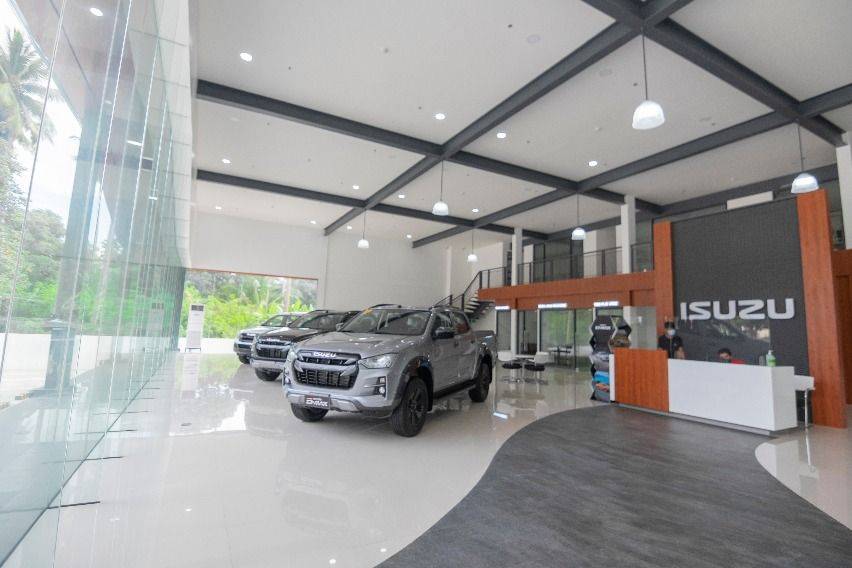 "Tagum has emerged as a booming city with a strong economic development brought by different businesses citywide. It has become inevitable for IPC to set foot here, so that we can cater to more customers in the region," he explained.
Covering 5,000 square meters, the Isuzu Tagum dealership features the latest Isuzu Outlet Standard (IOS) showroom design, that has a service shop that can cater to nine light commercial vehicles and four trucks.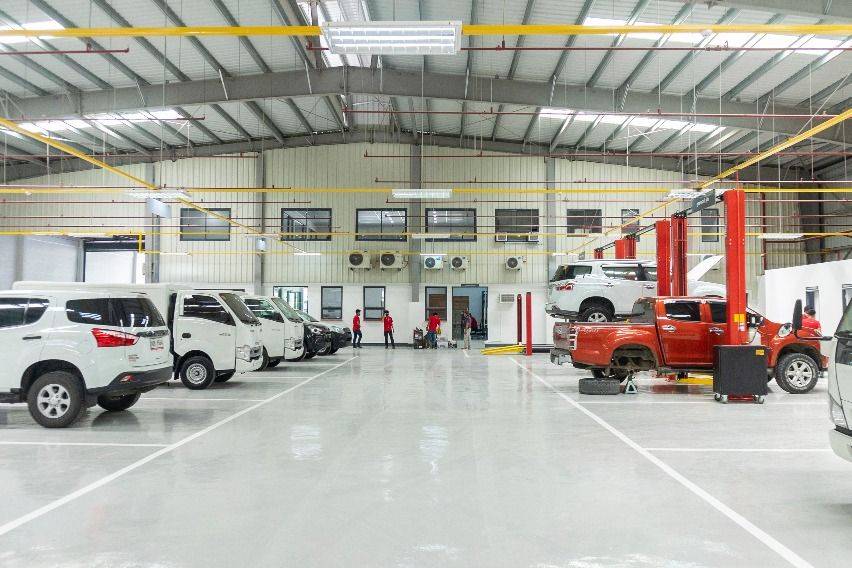 "Isuzu Tagum demonstrates our dedication and commitment to create tailored transport solutions that make the greatest difference to individuals and businesses anywhere in the Philippines," Koso concluded.
The newly-opened dealership now joins IPC's network of 46 dealerships nationwide.
Photos from Isuzu Philippines Corporation
Also read:
Isuzu PH extend truck sales streak to 21 years
Isuzu opens Pasig dealership and Truck Center on new location