J&T Express now boasts 500 Foton units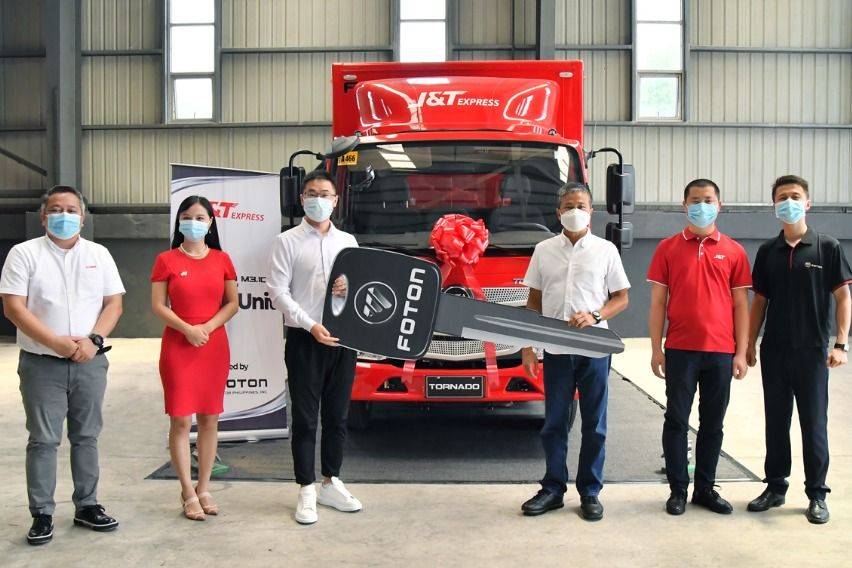 FMPI President Rommel Sytin said that the collaboration  between the brands resulted to a growing fleet for the courier company, which started with an initial turnover of 60 units.

"It all started more than two years ago when both of our companies partnered together to provide stronger logistics mobility service to adapt with the ever-growing demands of delivery and the booming success of e-commerce," Sytin said.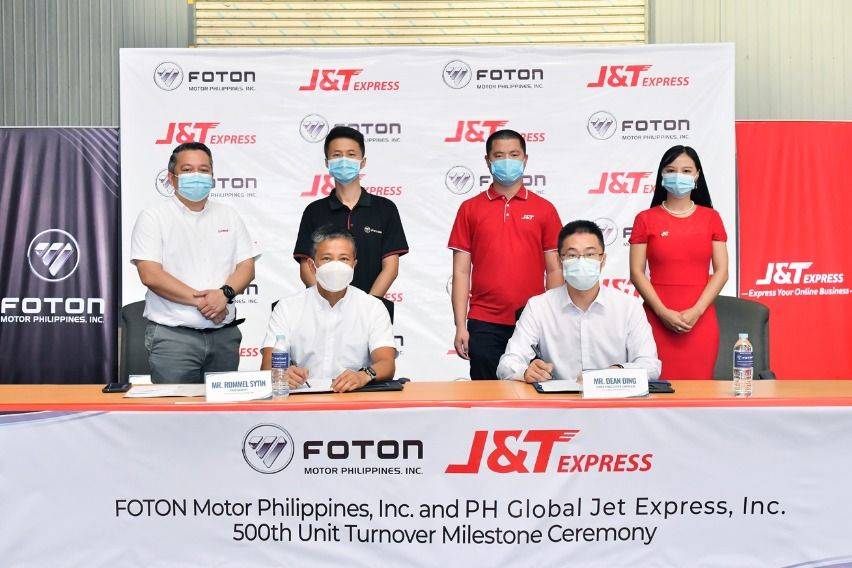 The preliminary fleet consisted of Foton Tornado 2E E4 F-Vans. And now, J&T has acquired a collection of Foton commercial vehicles ranging from the Gratour Series to the Tornado M4.2C under the LDT category, which comprises most of the units; up to the Heavy Duty Trucks (HDT).

Meanwhile, J&T Express Philippines Vice President Zoe Chi noted the significance of building a strong partnership.

"It is important to forge a partnership with a fleet provider that provides us quality units with the latest advancement in technology and reliable 24/7 customer service support. Indeed, Foton has been consistent with their promise," Chi was quoted as saying.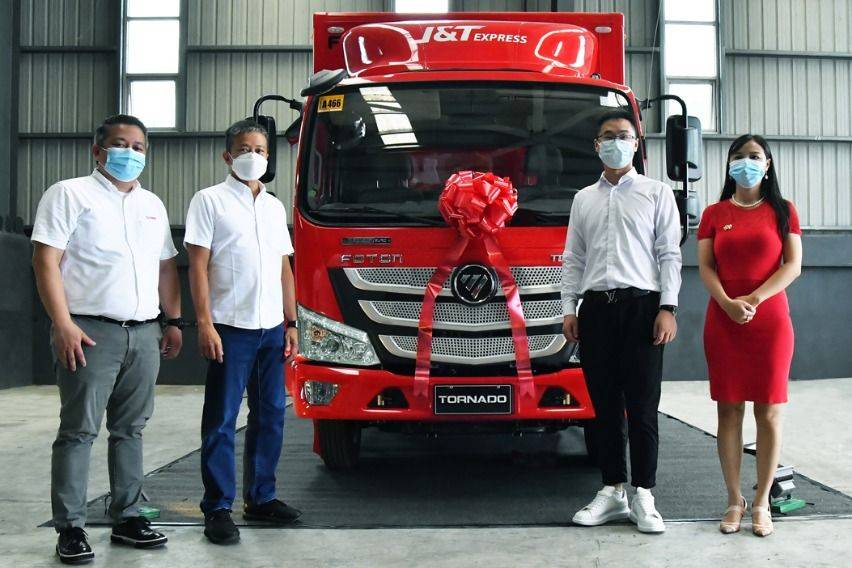 "We decided to choose the Foton brand as our long-time partner in business since they it has enough physical stores and service centers to conduct repair and maintenance for our trucks which are allocated nationwide," the J&T Express Philippines executive explained.

For inquiries, check the nearest Foton dealer or call their sales hotline at 0999-999-9998.You may also reach Foton Philippines on various digital platforms via https://linktr.ee/FOTONPhilippines.



Photos from Foton Motor Philippines Inc.