Katipunan Avenue Extension Project to be completed this year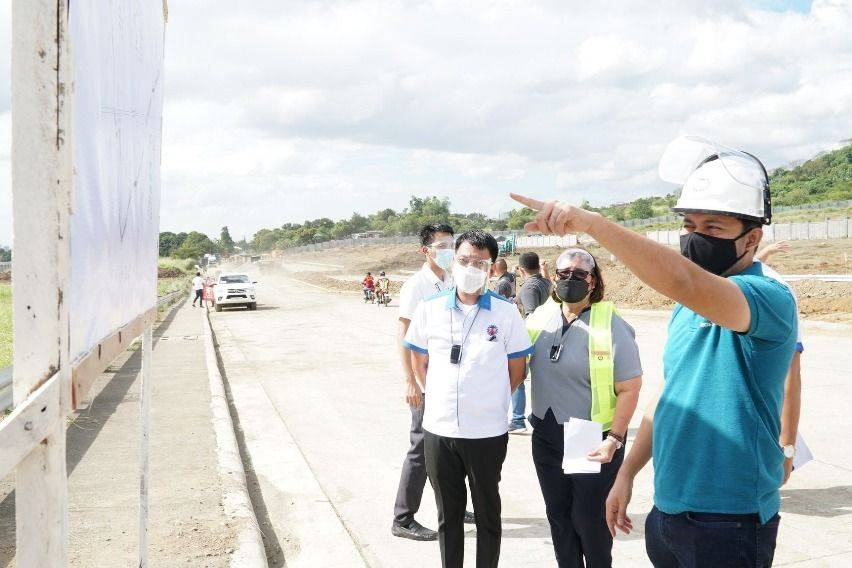 Good news to motorists! Those going to Batasan in Quezon City and San Mateo, Rizal will enjoy a faster route once the Katipunan Avenue Extension project is completed this year.
Department of Public Works and Highways (DPWH) Secretary Mark Villar made the announcement following the inspection of the 3.38-kilometer road that will cater to motorists as it will serve as alternate route from Katipunan to Barangay Batasan Hills and towards the Province of Rizal, which will eventually decongest traffic situation at Katipunan and Commonwealth Avenues in Quezon City.
"We are fast-tracking the construction of Phases 1 and 2 from Metropolitan Waterworks and Sewerage System (MWSS) Property and Government Service Insurance System (GSIS) Properties to Vista Real Subdivision which are now 60 percent and 90 percent complete," Villar said.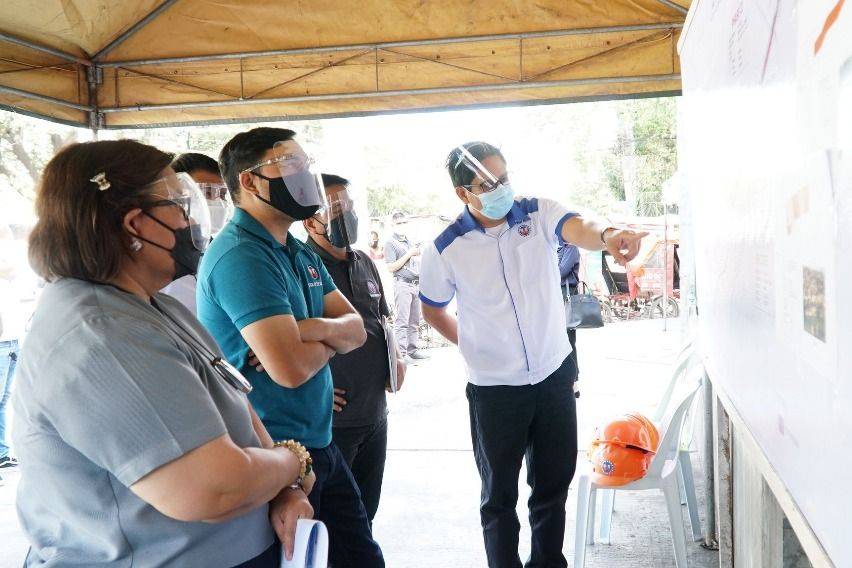 According to DPWH Quezon City First District Engineer Loida Busa, the agency has already delivered the 800-meter road extension under Phase 3 and the 22.50-meter permanent bridge along Vista Real Classica Subdivision in Barangay Batasan Hills, Quezon City.
"DPWH, through the administration's 'Build, Build, Build' program, is targeting the completion of this project this 2021 to enable more convenient travels and stimulate the economy," Villar concluded.
Photos from Department of Public Works and Highways
Also read:
Villar wants you to report road defects
Abalos to DPWH: fix lighting along major thoroughfares